Tamil actress Priya Bhavani entered film industry for money, her focus now shifted to…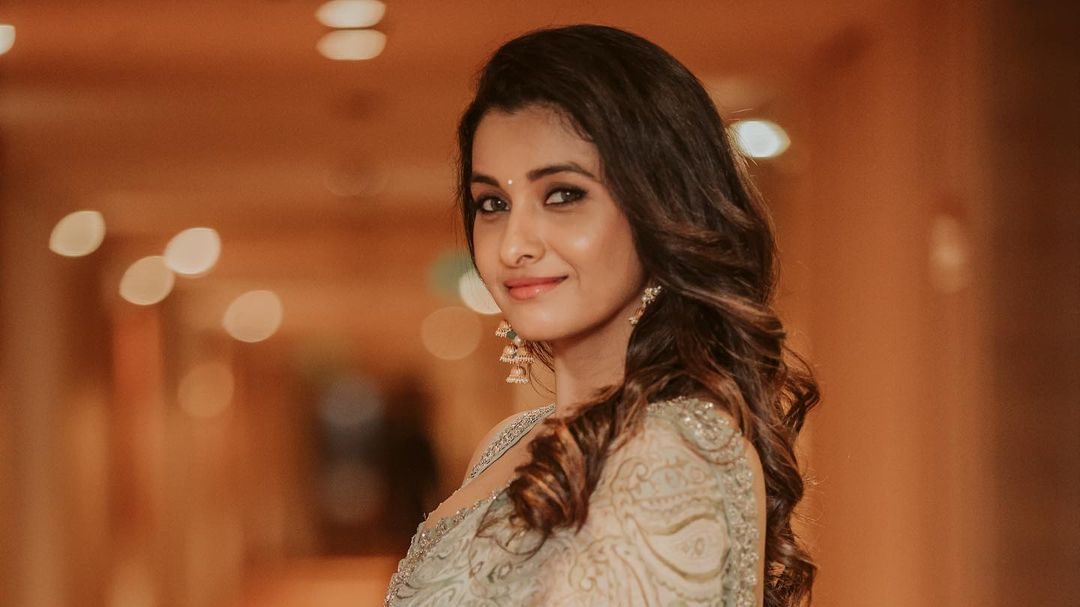 Priya Bhavani Shankar has made a mark for herself in the Tamil film industry with her exceptional performance in films like Kuruthi Aattam, Yaanai, Oh Manapenne and Thiruchitrambalam. Becoming one of the most popular actresses in the industry, this 33-year-old's journey from a daily soup actress to her Tamil film debut in Meyaadha Maan has not been an easy one. In a report by Etimes, Priya shared her rocky journey to the fame she now has, highlighting her initial years.
View this post on Instagram
In this interview, she revealed that she started acting for the sole purpose of earning money, saying she thought that film actresses were paid more than TV actors. And so the main agenda for switching from TV to films was to earn more money she revealed saying she thought acting brings money. Mentioning the work she had to put in to bag a role in films was more because she doesn't come from a film family and had no connections to the fraternity. Though she began acting for money she says that her purpose has now shifted to making good films and getting good scripts.
🙏🏼 https://t.co/1qM68L8xBc pic.twitter.com/3Xu6wNvnQd

— Priya BhavaniShankar (@priya_Bshankar) January 19, 2023
Reacting to this statement-making its way on media platforms the actress responded by saying that she never said this. Further, adding that even if she had said this why is it a big deal and everyone works for money? She asked sounding disappointed why this coming from an actor is made to sound cheap? She went on to explain that she has worked her way up in her career and that people shouldn't make it sound like it was easy or cheap.