"Thankam" and "Varisu" lock release dates for OTT platforms: Check when and where to watch
A premiere date for "Varisu," starring Vijay, has also been announced on OTT.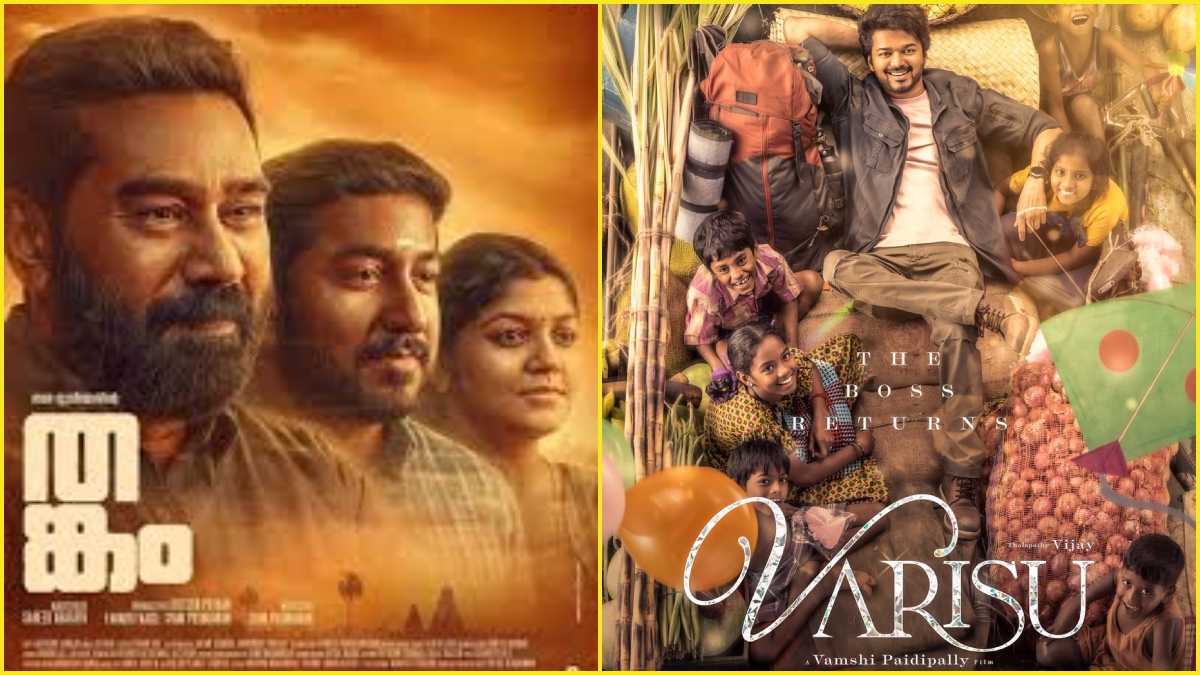 New Delhi: The January 26 release of "Thankam," starring Biju Menon and Vineeth Sreenivasan, will soon be made accessible on a significant OTT platform.
Two buddies who work in the gold industry are the focus of the movie, which was written and directed by Syam Pushkaran. The events that follow their arrest by the police while en route to Muthupettai (Tamil Nadu) and the subsequent twists make up the remainder of the story.
The movie, which also stars Aparna Balamurali and features Girish Kulkarni, who has won national awards, plays a Marathi cop. Thankam has gotten many positive reviews from critics since it was released in theatres, and will now begin streaming on Amazon Prime Video on February 20.
In the meantime, a premiere date for "Varisu," starring Vijay, has also been announced on OTT. The movie, which premiered during Pongal, received unfavorable reviews at first.
The Vamshi-directed movie combines traditional family values, a wandering heir, and a fortune-seeking enterprise. Vijay portrays the heir who disagrees with the family patriarch's and his companies' lofty commercial aspirations. Beginning on February 22, the film will be available for streaming on Amazon Prime in Tamil, Telugu, Kannada, and Malayalam languages.
Varisu, an action-thriller film written and directed by Vamshi Paidipally, debuted on January 11. On the first day, the movie received an advance booking of Rs 11 crore. Additionally, it made Rs 210 crore in its first week of domestic release.
Leo, the newest film from Thalapathy Vijay, is dominating the news and is almost through the completion of filming. With this, another box office success is forthcoming.