The Kerala Story release on OTT: Where to watch Adah Sharm starrer film online, after theatres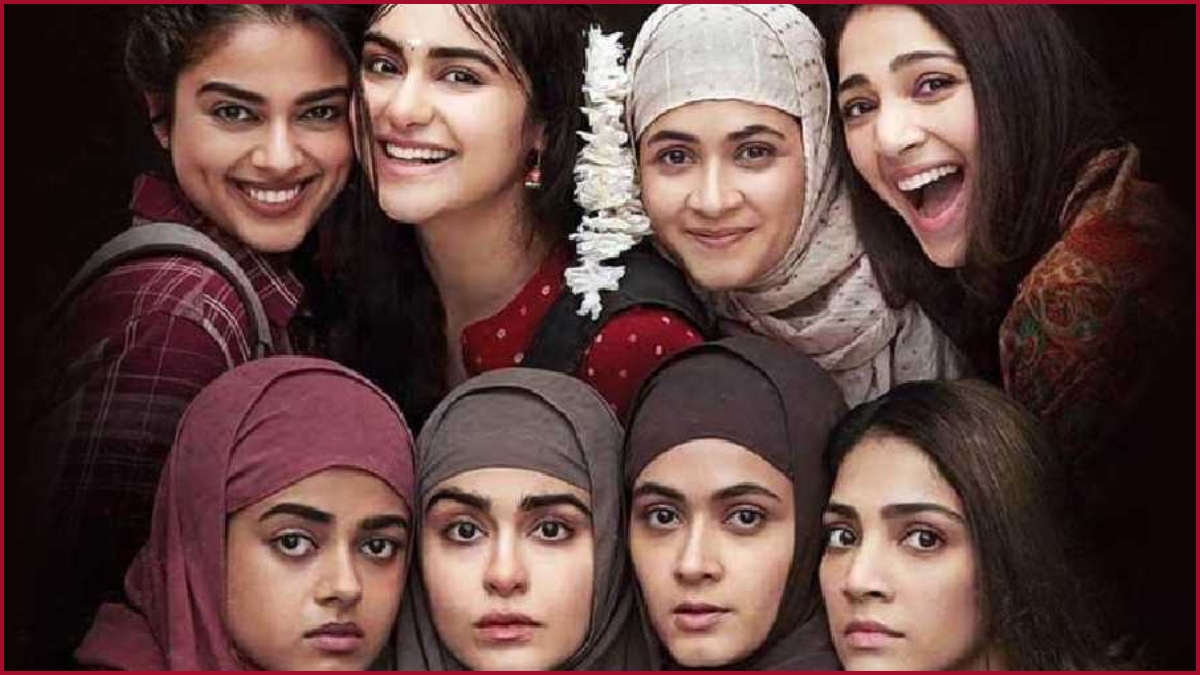 New Delhi: The Kerala Story, with its release in theatres across the country on May 5, created a political storm & also series of heated exchange on social media with many dissing the movie as fake & propaganda. However, the movie seems to remain affected by string of criticism & rebuke and is going almost unstoppable at the Box Office. The movie, on Day 3 of release, garnered double of what it earned on Day 1 collections.
While theatres are packed with movie-goers heading to watch The Kerala Story, reports of filmmakers striking a deal for its OTT release have surfaced.
Kerala Story release on OTT
Though, makers are yet to confirm the OTT platform , on which the movie will stream but a couple of news reports claim that digital streaming giant Zee 5 in all likleyhood will stream the movie online.
Usually, the movie makes way to OTT platform after 4-6 weeks of its release. And, if all goes as per standard schedule, the Kerala Story may be available on Zee 5 platform by 3rd week of June.
Kerala Story release on OTT
Sudipto Sen's directorial is minting money at the Box Office since Day 1. On Day 1, the movie got about 12.50 crore earnings while on Day 2, it pocketed about 11.22 crore and Day 3 estimates are said to be even higher than this. The movie, produced by Vipul Amrutlal Shah reportedly earned Rs 16.60 crore approx on Day 3. Together, the movie's earnings crossed Rs 50 crore in just 3 days. And, it is likely to keep pace with the earnings & bookings for show.
Kerala Story movie & controversy
The Kerala Story movie is about the 'mind-washing' of a group of Hindu girls in Kerala, their conversion to Islam and then their trafficking into ISIS bases in Syria.
The movie ignited huge controversy over its claims of 32,000 girls going missing from Kerala, as many took objection to it and said that the figure was manipulated to influence upcoming elections.