Tamil OTT releases: A look at Top upcoming movies on digital platform (Trailers)
In the upfront, the Malayalam industry is now switching on its OTT bandwagon. Some big OTT platforms, including Amazon, Netflix, Disney+ Hotstar, Zee 5, and SonyLiv will be screening Malayalam films.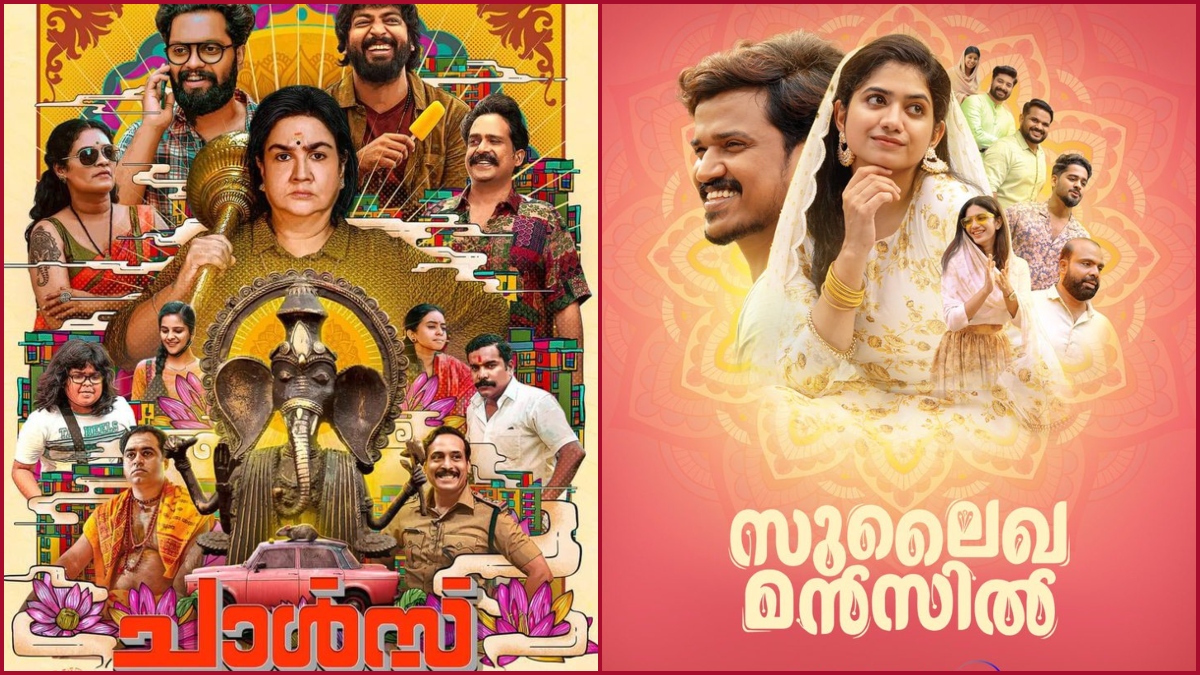 New Delhi: The Malayalam film industry has been gaining popularity and for sometime, is getting audience attention on OTT platforms too. From action thriller to romance and mystery, it has widened its sphere of entertainment. Here, we bring you list of Malayalam films coming up on OTT platforms namely Amazon, Netflix, Disney+ Hotstar, Zee 5, and SonyLiv.
Upcoming Malayalam movies on OTT platforms
1) Charles Enterprises (Amazon Prime Video)
This is a comedy drama which revolves around the story of a guy from Kochi with a disease of night blindness. The movie features him stealing a Lord Ganesha idol from his mother named Gomathi, who is a dedicated follower. The movie's star cast includes Urvashi, Balu Varghese, Bhanu, Manikandan Achari, Guru Somasundaram, Abhija Sivakala, Sudheer Paravoor, among others. The Subhash Subrahmanian directed movie will be released on Amazon Prime Video. However, the releasing date is not out yet.
2) Sulaikha Manzil (Disney+ Hotstar)
In the movie Sulaikha Manzil, the families experience a tumultuous and emotional journey as a result of Haala and Ameen's hastily decided marriage with almost no time to prepare. The movie will be available on OTT platforms through Disney+ Hotstar. It is an entertaining romantic comedy. Sulaikha Manzil's writer and director is Ashraf Hamza. This romantic comedy showcases Anarkali Marikar, Shebin Benson, Archana Padmini, Lukman Avaran, and many more. It will be out for audience on May 30, 2023.
3) Mea Culpa (Saina Play)
This Malayalam movie showcases a girl who has been trapped by a dangerous man. The man can be seen trying to attack her for a hidden revenge, which makes things unclear. It is a thriller which is directed by Navaz Ali. Its release date is not out yet but it will be streamed at Saina Play. The movie will involve Teena Sunil, Ambika Mohan, Shalini Dinesh, Sarath Appani, Sohan Seenulal, among others.