Urfi Javed reacts to Ranbir Kapoor's 'bad taste' remark, says, "Ranbir Kapoor ki kya aukaat hai"
She recently retaliated at Ranbir Kapoor, telling him to "go to hell" after he commented on her clothes, labeling them "bad taste."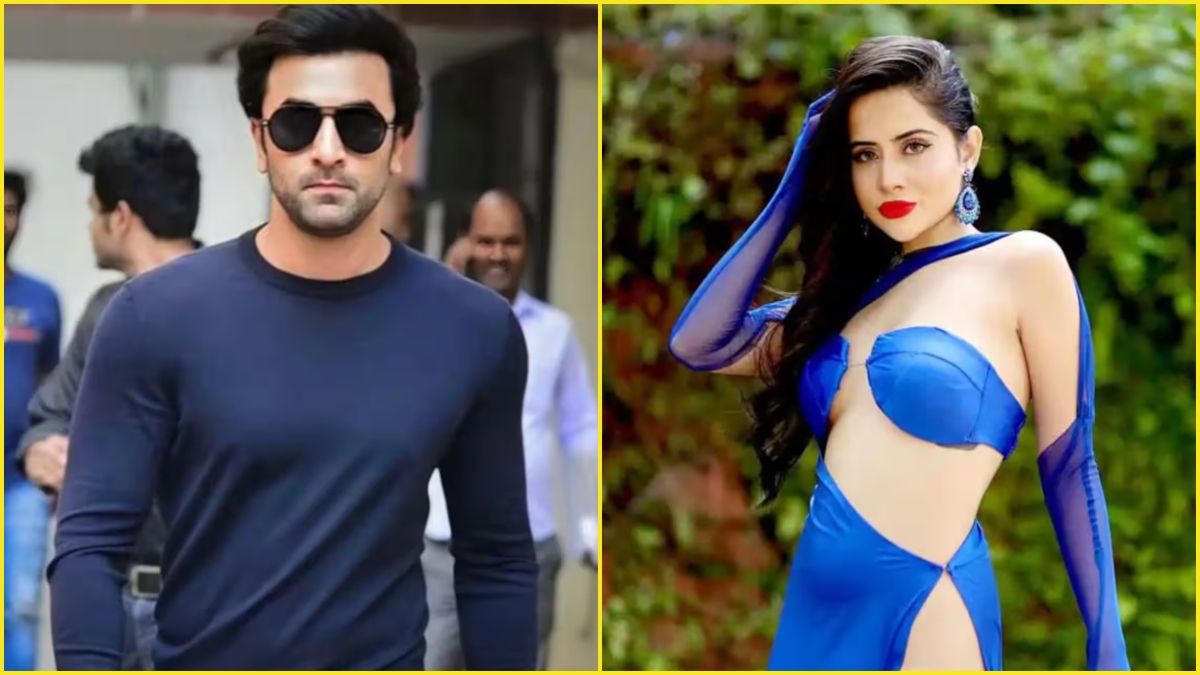 New Delhi: Urfi Javed became an internet phenomenon for her unusual fashion choices and has turned heads with her unusual styling. She is well-known for her flamboyant costumes and toned body, which has earned her both positive and negative criticism.
Yet, her Bigg Boss OTT fame has never affected her, and she continues to heed her heart. She is unashamed about her unvarnished ideas and is vehemently opposed to what she believes is wrong. She recently retaliated at Ranbir Kapoor, telling him to "go to hell" after he commented on her clothes, labeling them "bad taste."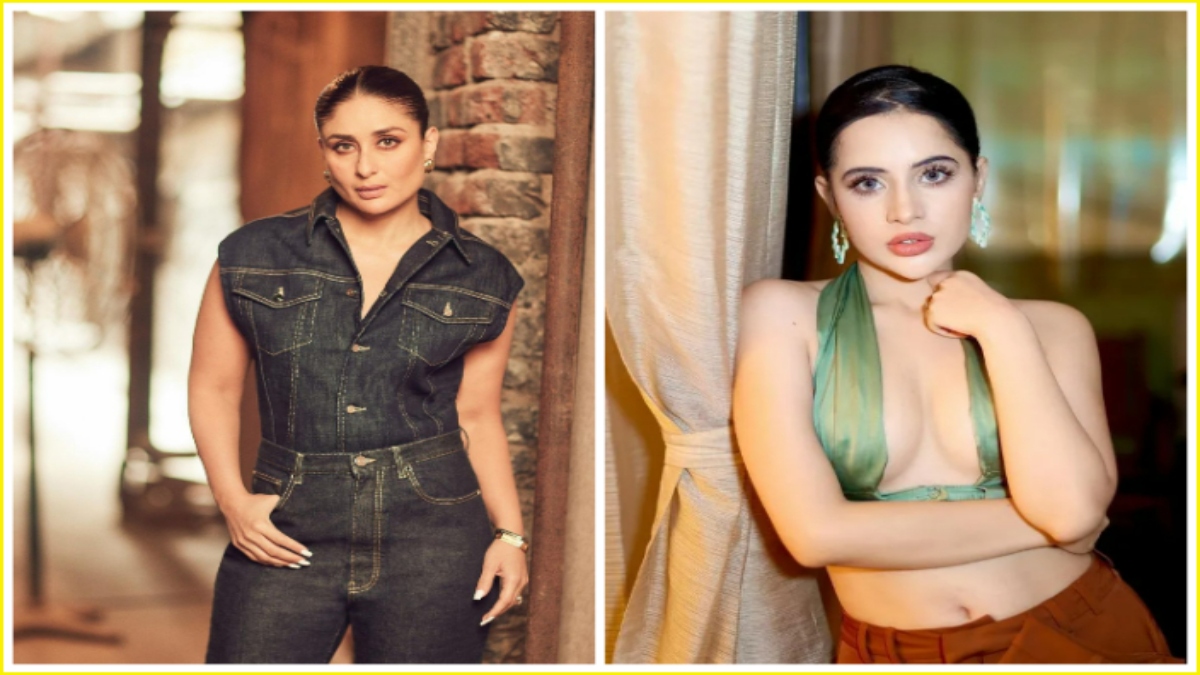 At a recent chat program, Kareena Kapoor Khan and Ranbir Kapoor discussed Urfi Javed's fashion choice. The latter attended his sister's talk show What Women Want and discussed Urfi's wardrobe choices. While celebs such as Ranveer Singh and Kareena Kapoor have hailed Urfi Javed for her out-of-the-box distinctive fashion style, the Brahmastra actress dismissed it as "bad taste." She responded to RK's accusation, stating that his remark was completely unrelated to her.
View this post on Instagram

In a recent interview with Humans of Bombay, the actress discussed Kareena Kapoor's praise for her, while Ranbir's remarks disturbed her. Bebo praised her for having the bravery to wear such daring costumes in public, but her cousin thought it was in bad  taste. Urfi is taken aback by Kareena's opinion but is unconcerned about what the actor thinks of her. Bigg Boss OTT fame claimed that she was floored and couldn't believe Laal Singh Chaddha appreciated her. She believed she had accomplished a lot to get praise from Kareena Kapoor Khan.
She also responded to Ranbir Kapoor's 'bad taste' statement regarding her wardrobe choices, which left her unhappy and outraged. Yet she doesn't care about his approval when Bebo has already praised her for being exceedingly brave and daring. What else does she require? "Bhaad mein jaaye Ranbir, Kareena ne meri tareef kiya hain, ab toh kya hain, Ranbir ki kya aukat hain," Urfi stated.