"You're Just Getting Started": Ajay Devgn pens down special note for wifey Kajol on completing 3 decades in cinema
"Someone asked me yesterday what am I feeling? Couldn't really put it into words, except to say that it is a feeling of deep gratitude"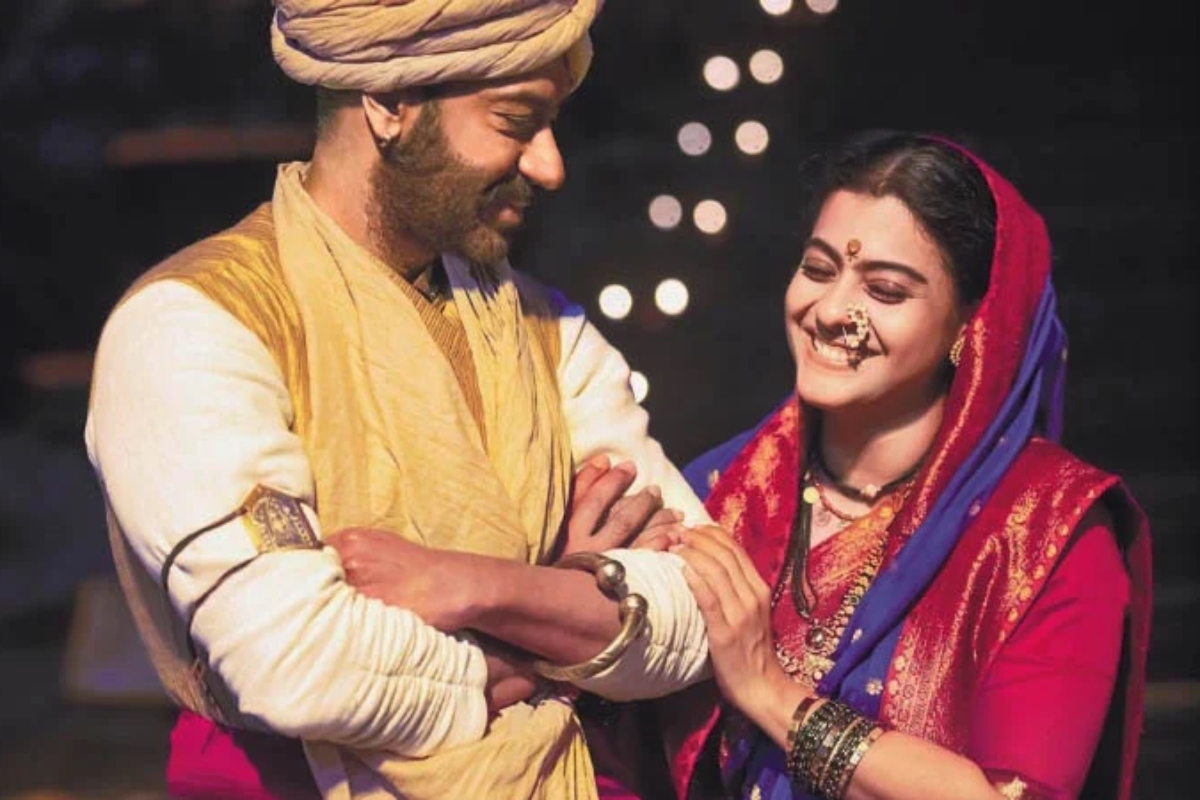 New Delhi: Bollywood actress Kajol has proved her on-screen calibre numerous times in her long acting career by performing the most arduous roles with mere ease. The actress who made her film debut at the young age of 17 in 1992 film Bekhudi, has completed her 30 years in the industry today.
On the occasion, her husband Ajay Devgn penned a heartfelt note for Kajol, which is indeed more endearing and encouraging than any other message received by the latter on this day.
Devgn shared a posted a throwback pic video sharing site Instagram from their 2020 period drama Tanhaji, wherein the Ajay can be seen wearing a traditional white angrakha while Kajol dons a Marathi nauvari saree.
However, what drew everyone's attention was the heartfelt note in the caption which read, "Three decades in cinema! And, you are all fired up! Frankly, you're just getting started. To many more milestones, movies and memories," in the post dedicated to his superstar wife".
View this post on Instagram
Meanwhile, on completing three decades in the Hindi film industry, Kajol took to Insta too and shared how she feel about the achievement.
"Someone asked me yesterday what am I feeling? Couldn't really put it into words, except to say that it is a feeling of deep gratitude for all the love everyone has showered on me so unconditionally! So cheers to 30 years and counting… and God willing to another 30 more!", she wrote.
View this post on Instagram