1984 Bhopal Gas Tragedy: SC dismisses Centre's curative plea seeking additional funds from UCC's successor firms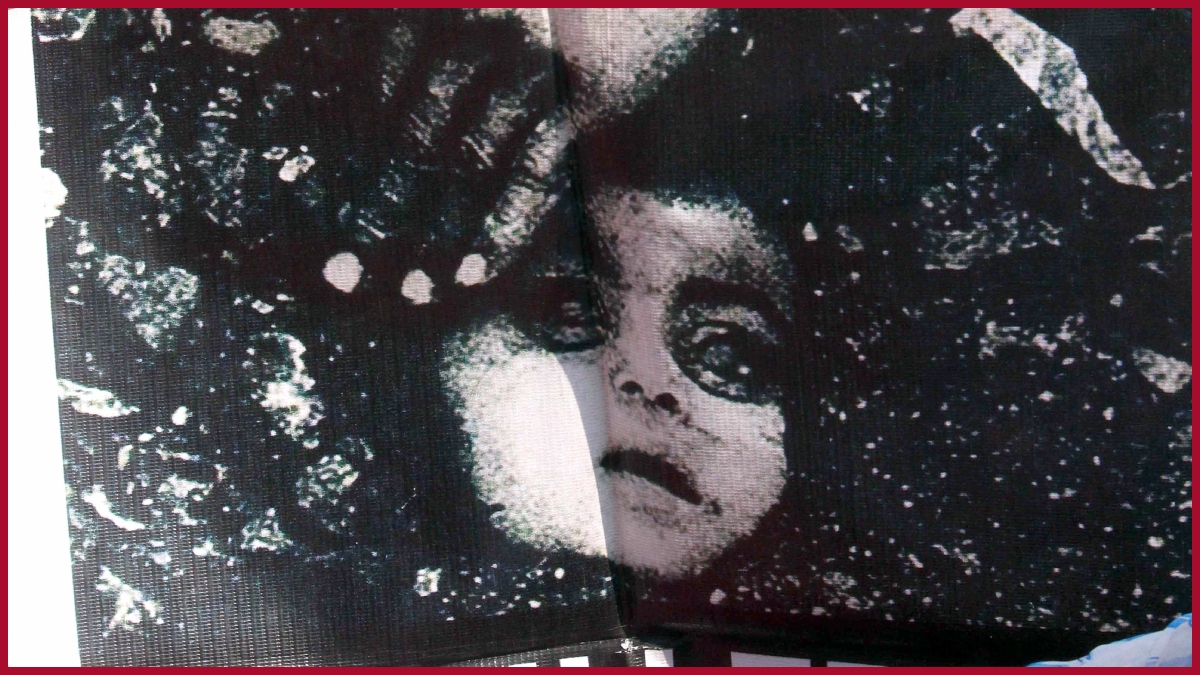 New Delhi: In a major setback to the Centre,  the Supreme Court today dismissed the curative plea seeking an additional Rs 7,844 crore from Union Carbide Corporation's successor firms to extend higher compensation to the victims of the 1984 Bhopal gas tragedy.
The Supreme Court also directed Centre to use Rs 50 crore lying with RBI for victims of Bhopal gas tragedy to satisfy pending claims
The judgement was pronounced by a five-judge constitution bench headed by Justice Sanjay Kishan Kaul. The other  Justices were JK Maheshwari, Abhay S Oka, Sanjiv Khanna and Vikram Nath.
The Bhopal gas tragedy, one of the worst industrial disaster, that killed thousands of people after the deadly gas was leaked from the Union Carbide India Limited pesticide plant on the intervening night of December 2 and 3, 1984.
Supreme Court dismisses Centre's plea, which sought additional compensation for the victims.

The Top Court has stated that the dispute can't be reopened.@harishvnair1 joins @MeenakshiUpreti with the latest updates. pic.twitter.com/7imn5YDUh2

— TIMES NOW (@TimesNow) March 14, 2023
The deadly gas leak happened in Madhya Pradesh's Bhopal.
The tragedy happened when the highly dangerous and toxic gas, methyl isocyanate (MIC) leaked from the Union Carbide India Limited (UCIL) wich killed around 5,295 human beings, and injure almost 5,68,292 persons besides loss of livestock.
In 2010, the apex court had dismissed a curative petition filed by the Central Bureau of Investigation (CBI) for enhancement of punishment.
This is a developing story.