'4 Years of Zubair's tweet, and 40 years of this movie. How police suddenly wake up?': Former SC Justice Deepak Gupta
Former Supreme Court Justice Deepak Gupta talks about fact-checker Mohammed Zubair's arrest.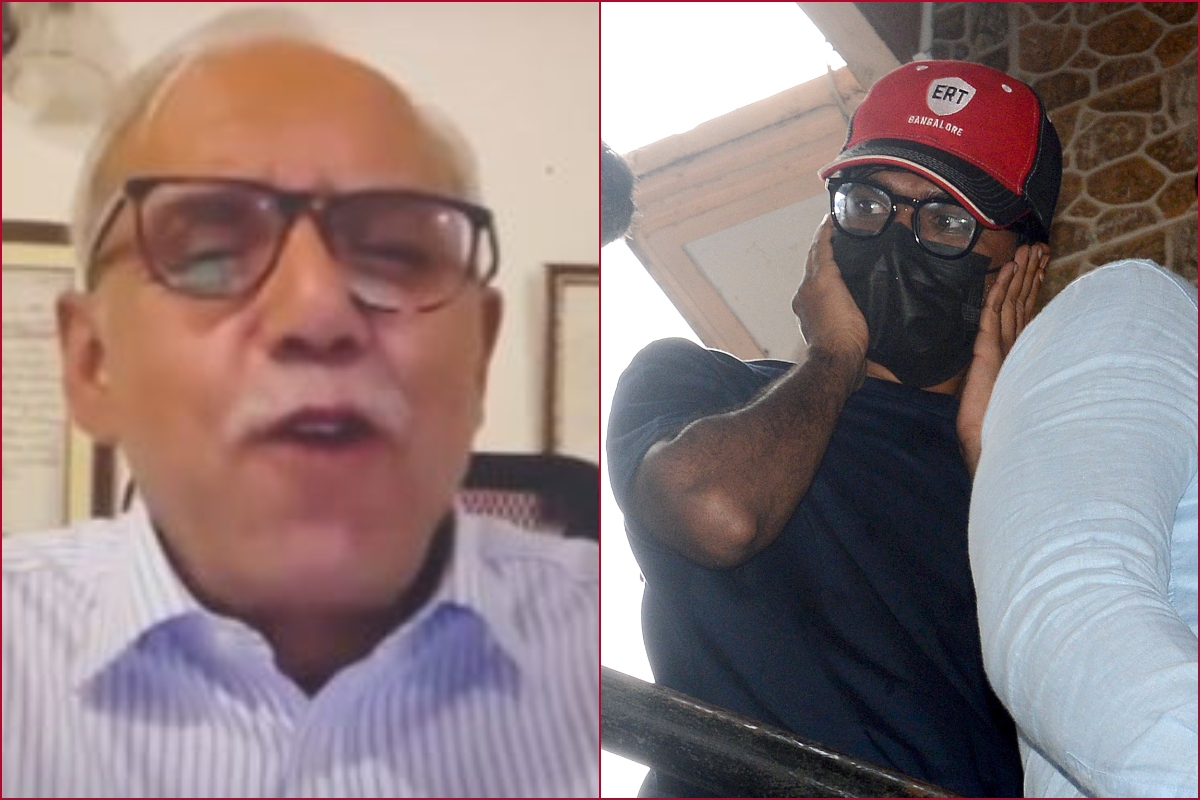 New Delhi: Former Supreme Court Justice Deepak Gupta in a recent interview with the Managing Editor of LiveLaw shared his opinion over the case  against fact-checker Mohammed Zubair.
He also expressed concern about Courts denying bail without proper examination.
Something is amiss in Zubair's case
"Something is amiss as far as this case is concerned. He was called to join an investigation. While the matter was being investigated he was arrested in this fresh case which is related to a tweet which was made back in 2014, originally made by Hrishikesh Mukherjee who had a great sense of humour," he said.
The hotel name was changed in the film. ( Zubair's tweeted this picture on March 24, 2018).
Before 2014 : Honeymoon Hotel
After 2014 : Hanuman Hotel. #SanskaariHotel pic.twitter.com/1ri5i3IXy8

— Mohammed Zubair (@zoo_bear) March 23, 2018
Assuming that there is something wrong, not something which is a crime, there was no tendency to hurt religions.
"Even after four years of this tweet and 40 years of this movie being made, how suddenly the police wakes up?"
(MOVIE CLIP)
Giving the background that Zubair is involved in fact checking, they can have ideologies and can be targeted.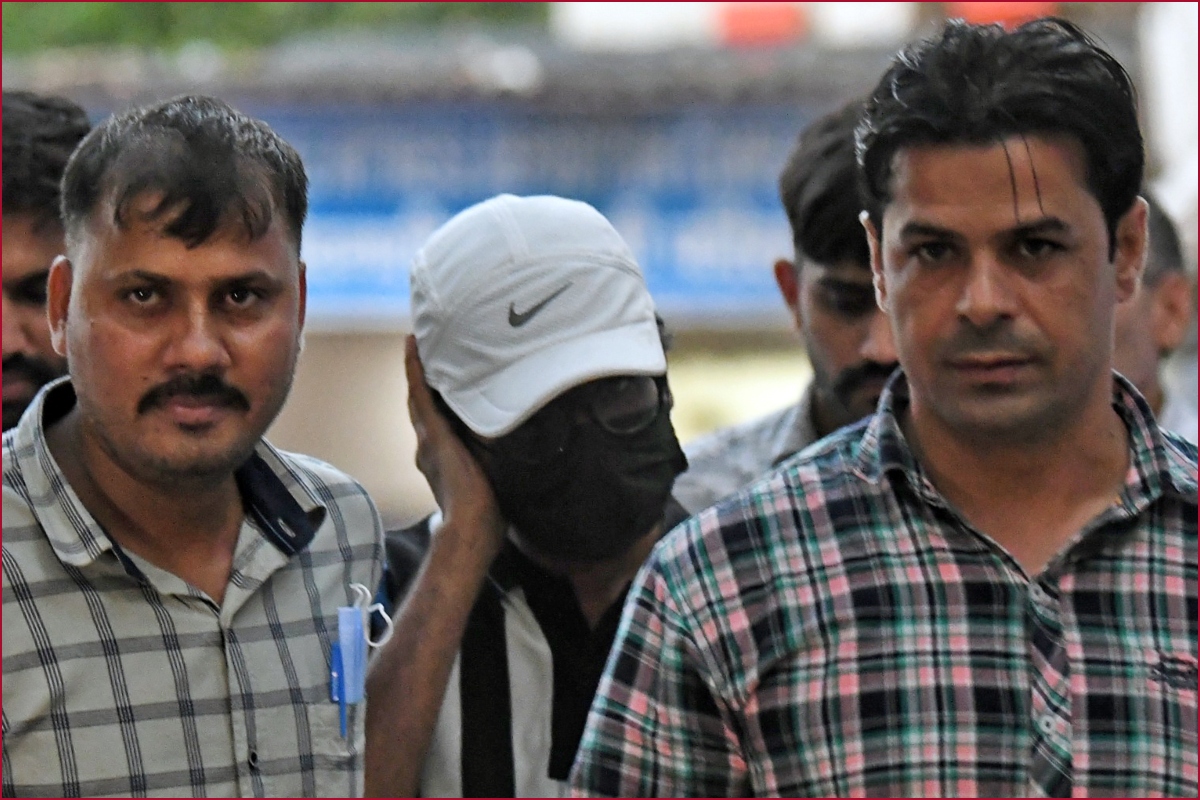 Fairness of the Delhi police investigation
He said that if Mohammad Zubair is arrested then why Nupur Sharma is not arrested, this is where the questions do arise about the fairness of the Delhi police investigation.
Pained seeing the developments
Talking about the developments, he said that he is a little pained seeing what is happening not only in Zubair's case but also on the lady's case who made a tweet on Shard Pawar.
He said that Zubair is a personality, he has a public image so his case was taken up but her case was not taken up.
If he has made a tweet four years back, the police or the magistrate cannot  authorise the fishing inquiry.
Journalist have a right to say that we will not disclose their source of information. They will never have a good source if they revel the identity.
Zubair Arrested:
The reason behind Zubair's arrest  is a tweet from 2018, where Zubair tweeted a photograph of the hotel sign.
A picture (in tweet) shown where signboard of hotel 'हनीमून होटल ' changed to 'हनुमान होटल '. Hanuman Bhakt @ balajikijaiin tweeted, "Linking our God Haunman ji with honeymoon is a direct insult of Hindus because he is brahmchari. Kindly take action against this guy":Delhi Police

— ANI (@ANI) June 27, 2022