AAP MLA Labh Singh Ugoke's father attempts suicide, hospitalized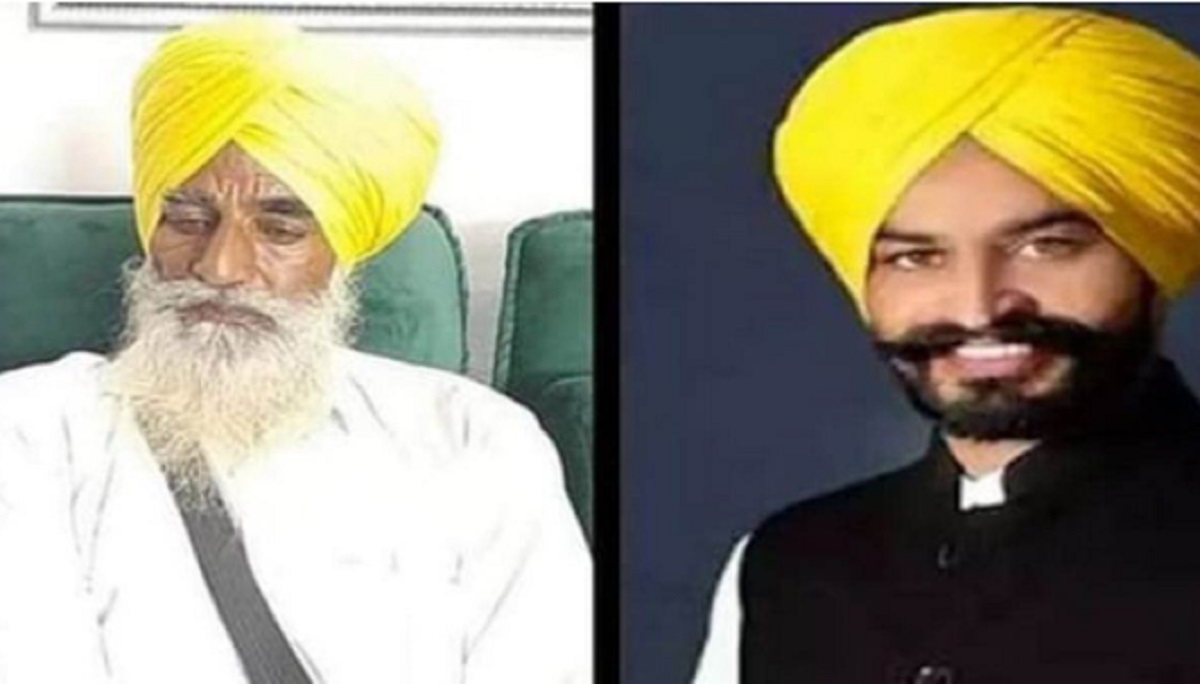 New Delhi: In a shocking development, the father of Aam Aadmi Party (AAP) MLA Labh Singh Ugoke in Punjab attempted suicide on Thursday.
The news of his father attempting suicide was confirmed by the Punjab legislator himself to a news channel.
Darshan Singh, father of Labh Singh Ugoke swallowed poisonous substance today afternoon and was subsequently taken to hospital. The reason behind his suicide attempt is not known. However, the legislator told the news channel that all was well till morning, when he left for Chandigarh for the cabinet meeting.
Ugoke, representing the Bhadaur assembly constituency of Punjab, rose to political prominence from very humble background. Prior to entering politics, he ran a mobile shop in his native village.
Ugoke's father reportedly gulped sulfas, a poisonous substance, after an argument at home this morning. First, he was taken to local hospital but as his condition turned critical, he was referred to Ludhiana DMC. The MLA's father is undergoing treatment there but is said to be in critical state.
Gulped sulfa after quarrel with MLA's brother: Reports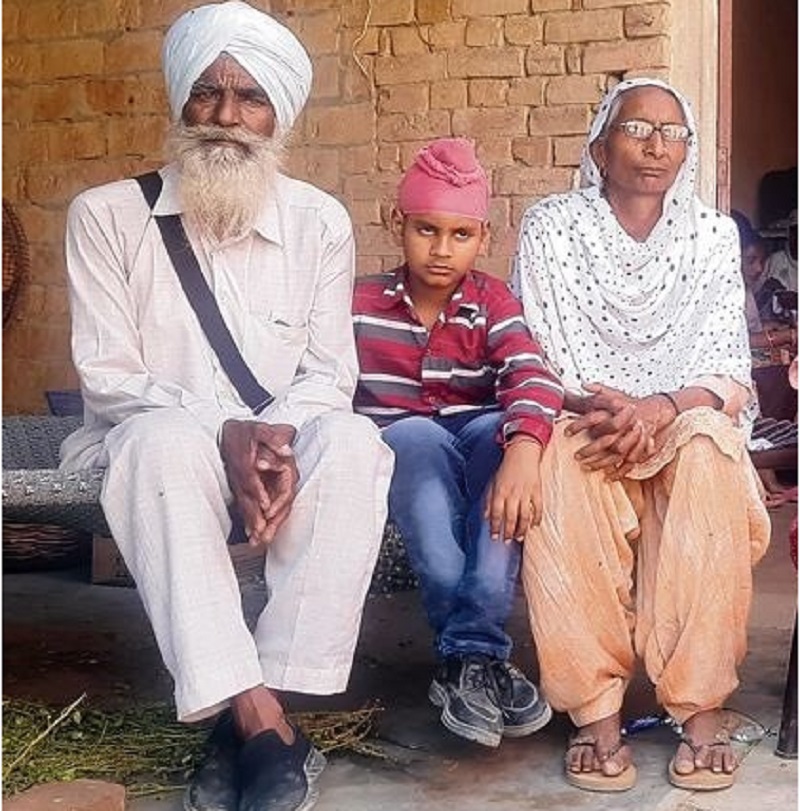 According to Jagran.com, Ugoke's father had a heated argument with his elder brother Sukhchain Singh over latter's drinking habits. Father was concerned & worried over elder son's liquor abuse and a quarrel broke out this morning when he confronted the latter over his inebriated state. Ugoke's father is said to be recovering but in critical state. The MLA has also reached Ludhiana DMC, where his father is undergoing treatment.
However, Ugoke's close aide Gurtej Singh refuted reports of 'family fight' and said that his father suffered a heart stroke this morning.
Labh Singh Ugoke shot to limelight after he defeated the incumbent Congress Chief Minister Charanjit Singh Channi in Punjab Assembly polls.