After Kanpur, flare up in Agra; 2 communities engage in stone-pelting after bike hits man
As the violence erupted, police personnel were deployed at the site and brought the situation under control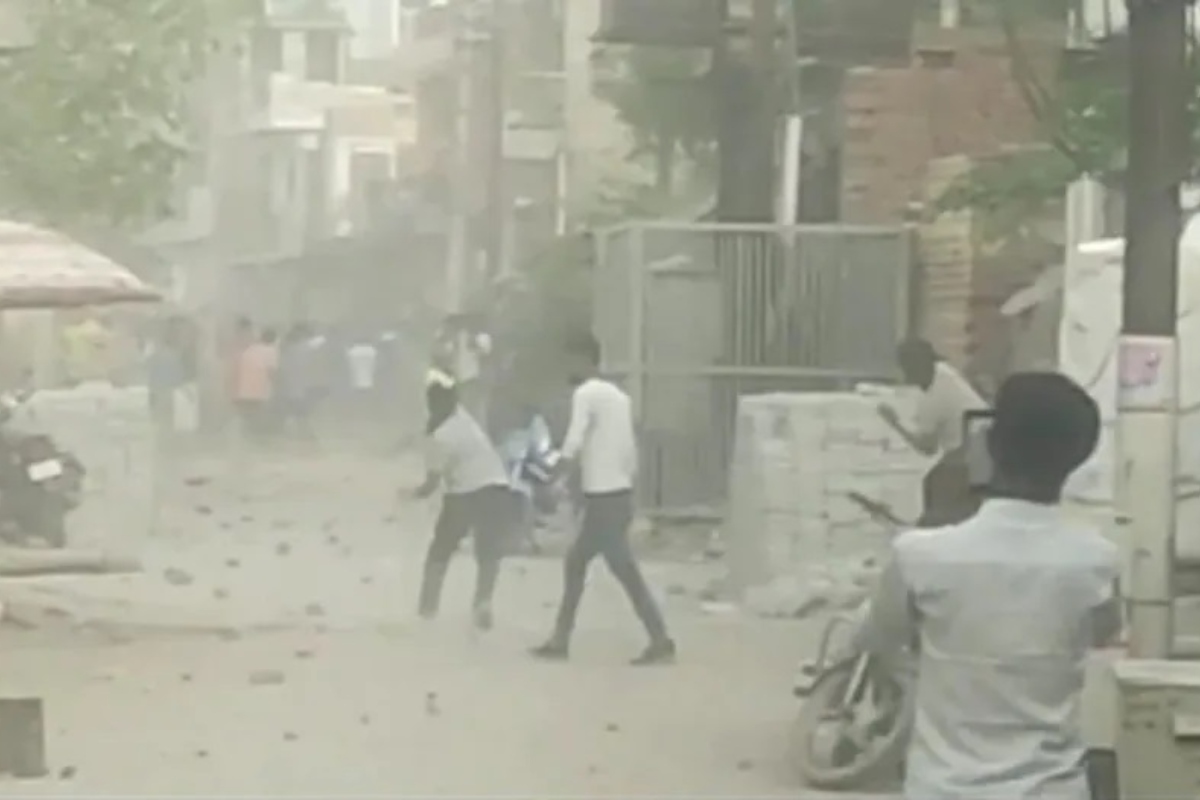 New Delhi: Two days after communal violence in Kanpur, a fresh flare-up erupted in Agra on Monday over a motorcycle hitting a man.
After a biker hit the man from behind, quarrel ensued between the two and within hours turned into a communal flare-up. The incident happened in Tajgan area where road construction was underway & piles of tiles were lying on either side of the road.
People from both the communities started pelting stones at each other. As the violence erupted, police personnel were deployed at the site and brought the situation under control.
PFI role in Kanpur violence
Meanwhile, the links of Popular Front of India (PFI) has emerged in the Kanpur stone pelting. In the series of arrests in Kanpur violence, documents of radical group PFI has been found from them. Police have found PFI documents from the arrested people.
This is a developing copy