After UP court verdict in abduction case, Umesh Pal's kin now seek death for Atiq Ahmed in murder case
In the Umesh Pal kidnapping case, an FIR has been registered in the Dhumanganj police station under IPC sections 147, 148, 149, 364 A, 341, 342, 504, 506, 120 B and 7 CLA Act.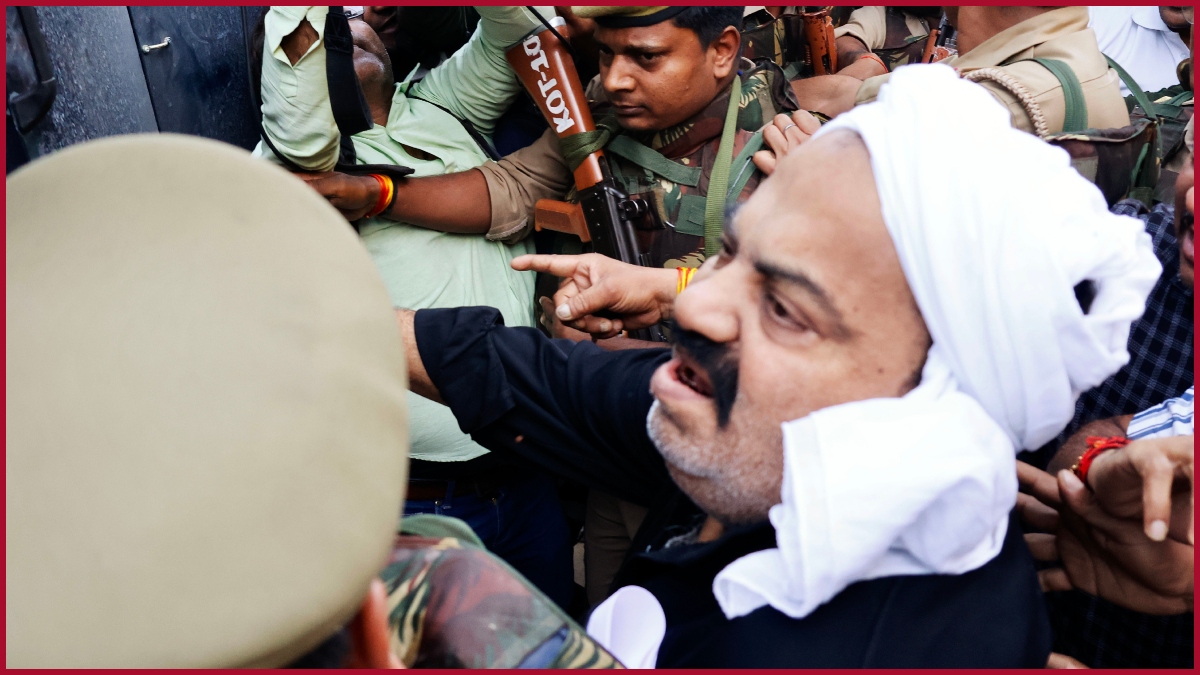 Prayagraj (Uttar Pradesh): Family of Umesh Pal welcomed Tuesday's verdict of a Uttar Pradesh court, which handed life term to the mafia-turned-politician Atiq Ahmed in the advocate's kidnapping, and has sought life term for the accused in the ongoing murder case of the lawyer who was killed last month.
A Prayagraj MP-MLA court, which today held the five-time MLA guilty and two others in the abduction case, however, acquitted seven others including the mafia turned politician's brother Ashraf.
Umesh Pal's mother said that she has faith in Chief Minister Yogi Adityanath and the court and said that Atiq Ahmed should be given a death sentence in her son's murder case.
"He (Atiq Ahmed) was sentenced to life imprisonment for kidnapping my son but he should be given a death sentence for the murder of my son. I have faith in UP CM Yogi Adityanath," Shanti Devi said after the court delivered its verdict.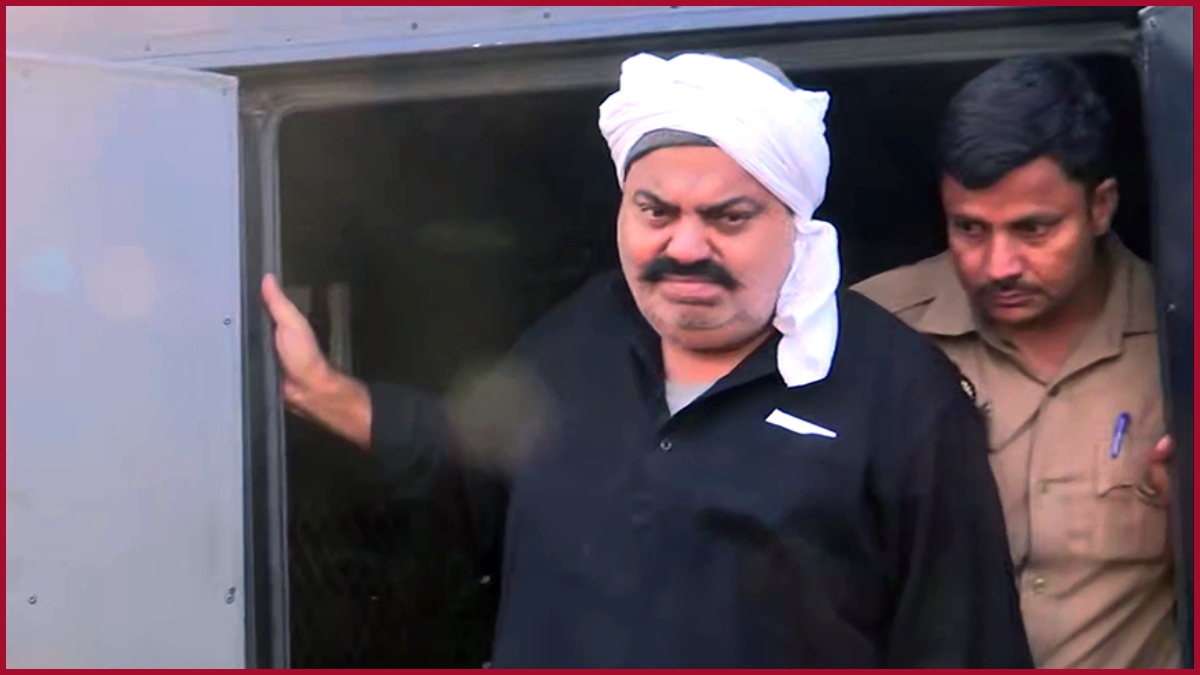 "My son fought like a tiger. His case was almost over. He was hopeful that the verdict would be in his favour and Atiq would be punished. Atiq got my son killed. It has been 18 years since my son was kidnapped. He was a fighter. I have faith in the court," she told reporters here.
"Atiq is an old criminal. He can do anything with the power of money," she added.
Umesh Pal's widow Jaya Devi said that till the time that Atiq and his brother lives, her family will face problems.
"It was a case of kidnapping. We won't protest against the judgment. We are satisfied with the judgement as of now. Atiq Ahmed should be given a death sentence for killing my husband. We want justice and I request UP chief minster Yogi Adityanath to help us. If he( Atiq Ahmed) and his brother survives, it will be a problem for us and the society," Jaya Devi said.
She expressed her apprehension that Atiq Ahmed could trouble her family from inside the jail and urged the Chief Minister to intervene.
"I will carry forward the fight that my husband was fighting because I want justice and not terror. I want his terror to end. I am scared (of attacks on the family)… They can do anything from inside the jail. Atiq, Ashraf should not remain. I seek the death penalty for them," Umesh Pal's widow said.
Umesh Pal was killed in broad daylight on February 24 this year. He was a prime witness in the BSP MLA Raju Pal murder case.
The Prayagraj MP-MLA Court today pronounced life sentences to Atiq Ahmed, Dinesh Pasi and Khan Saulat Hanif in the case and has also imposed a fine of Rs 5,000 on each of the three. All the other seven accused in the case, including Ashraf, the brother of Atiq Ahmed have been acquitted.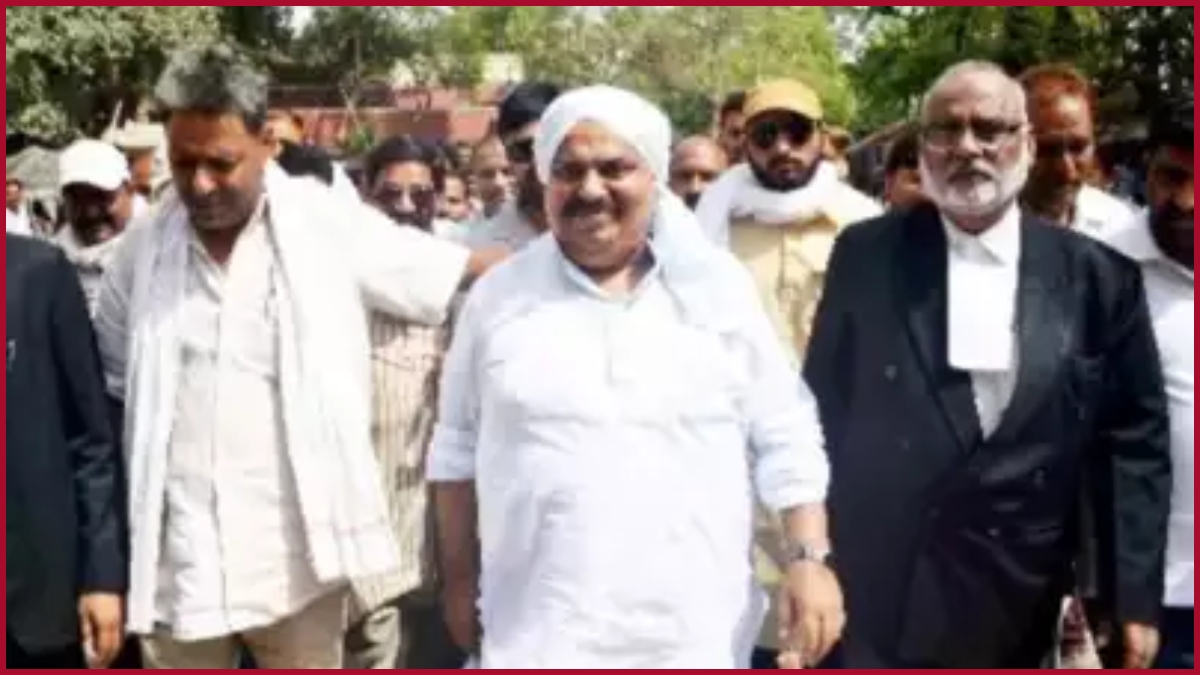 Atiq Ahmed, a former MP and MLA, who has over 100 cases registered against him, was brought by Uttar Pradesh police from Ahmedabad's Sabarmati Jail to Prayagraj's Naini jail on Monday after an over 24-hour long drive from Gujarat.
Umesh Pal, the prime witness in the 2005 murder of BSP MLA Raju Pal, and his two security personnel were shot dead in Prayagraj on February 24 this year.
On January 25, 2005, BSP MLA Raju Pal was murdered. Two others Devilal Pal and Sandeep Yadav were also killed. Umesh Pal, the main witness in the Raju Pal murder case, was abducted on February 28, 2006.
Atiq Ahmed had allegedly abducted Umesh Pal from a Land Cruiser vehicle near Phansi Imli of the Dhumanganj police station area. Keeping him in his Chakia office, he was beaten up and electrocuted.
Atiq Ahmed had made Umesh Pal give a written statement in his favour on March 1, 2006, that he was not present at the scene and did not want to testify.
Umesh Pal filed a case of kidnapping in Dhumanganj police station in July 2007 after the formation of the BSP government in Uttar Pradesh in 2007.
A case was registered against former MPs Atiq Ahmed, Ashraf, Dinesh Pasi, Ansar Ahmed alias Ansar Baba, Khan Soulat Hanif. Police had named Atiq Ahmed, Ashraf Dinesh Pasi, Ansar Ahmed, Saulat Hanif, Javed, Farhan, Israr, Abid Pradhan, Ashiq Malli and Ejaz Akhtar as accused.
One of the accused Ansar Ahmed died. Atiq Ahmed, Ashraf and Farhan are in jail. The rest of the accused were out on bail.
In 2009, the court framed charge on the accused and the trial of the case began.
In 2016, in this case, an attempt was made to throw Umesh Pal from the fourth floor of the court premises to make him withdraw the case An FIR was been registered in this matter at the Colonelganj police station. Various applications were filed on behalf of the accused to stop the trial of the case.
Umesh Pal had filed an application in the High Court demanding early settlement of the case. Allahabad High Court ordered to complete the hearing of the case in two months by March 16, 2023.
During the trial, the prosecution produced 8 witnesses and the defence produced 50 witnesses. Umesh Pal was murdered on February 24 after returning from defending this case.
In the Umesh Pal kidnapping case, an FIR has been registered in the Dhumanganj police station under IPC sections 147, 148, 149, 364 A, 341, 342, 504, 506, 120 B and 7 CLA Act.