Air India's flight safety chief suspended by DGCA over lapses
After reviewing the responses to the show cause notices, the DGCA has directed Air India not to assign audits, surveillance, or spot checks related to DGCA compliance to the specific auditor involved in the perfunctory inspections, as these actions demonstrated a lack of diligence. Additionally, the Chief of Flight Safety at Air India has been suspended for a one-month period due to the established lapses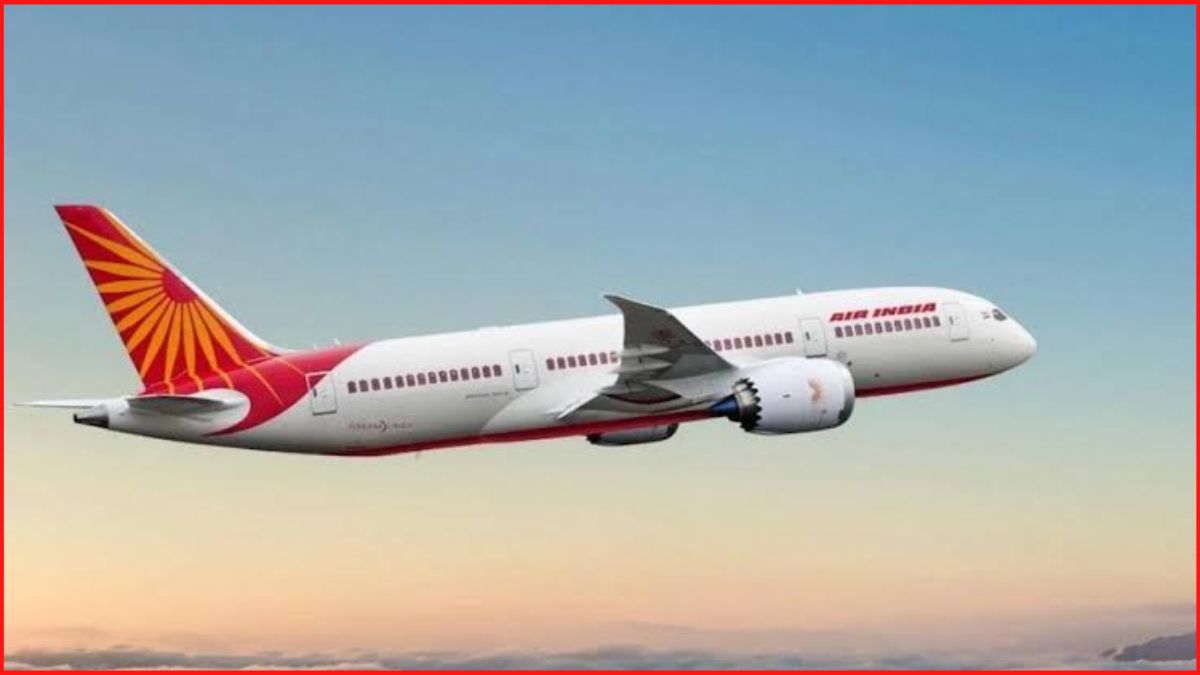 New Delhi: The Directorate General of Civil Aviation (DGCA) has suspended the Chief of Flight Safety at Air India for one month following lapses identified during a surveillance audit conducted in July. The DGCA's audit focused on internal audit processes, accident prevention measures, and the availability of necessary technical personnel.
During the audit, deficiencies were identified in Air India's accident prevention efforts and the availability of technical personnel as required by the approved Flight Safety Manual and relevant Civil Aviation Requirements. Additionally, some internal audits and spot checks conducted by Air India were found to be perfunctory and not in line with regulatory requirements.
In response to these findings, the DGCA requested Air India to submit a report detailing the actions taken to address the issues. Subsequently, show-cause notices were issued to individuals in relevant positions within the airline.
After reviewing the responses to the show cause notices, the DGCA has directed Air India not to assign audits, surveillance, or spot checks related to DGCA compliance to the specific auditor involved in the perfunctory inspections, as these actions demonstrated a lack of diligence. Additionally, the Chief of Flight Safety at Air India has been suspended for a one-month period due to the established lapses.
This is not the first instance of Air India facing regulatory scrutiny. Earlier, the DGCA had instructed the airline not to operate its pilot training facilities in Hyderabad and Mumbai for Airbus and Boeing aircraft, respectively, although conditional approval was later granted.
The airline had also faced allegations of forging reports of spot checks that were never conducted. Subsequent cross-verification with CCTV footage revealed that 13 spot checks reported as completed in Delhi, Mumbai, and Goa had not actually taken place, and falsified reports were submitted when requested by the DGCA.