Ambedkar Jayanti 2023: Date, Importance, Significance and all that you need to know about this day
Ambedkar Jayanti 2023: This day commemorates his work and contribution to the society.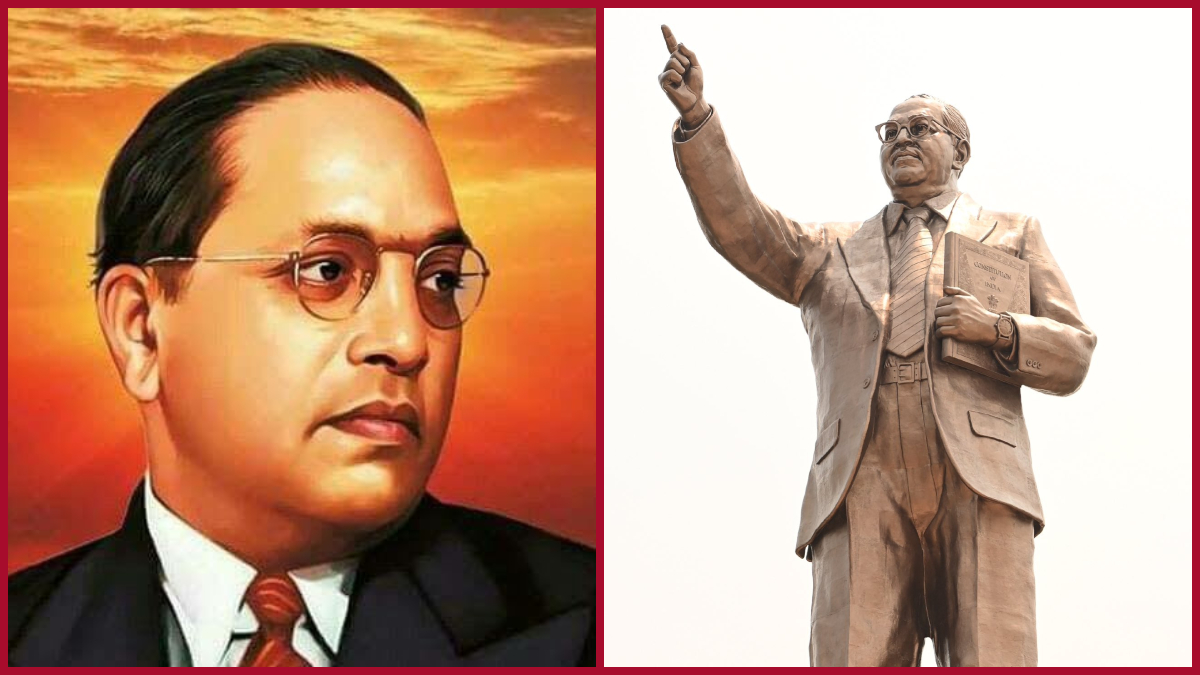 New Delhi: Bhim Rao Ambedkar also known as Baba Saheb Ambedkar, is known for his contribution in the making of Indian Constitution. For his also called as father of the Indian Constitution.
Being a social reformer, politician, and a jurist he proved himself in every field and became a role model for many. He worked tremendously for the upliftment of the depressed class.
Every year, April 14th is celebrated as the Birth anniversary of the legendary social and economic reformer.
History and Background of Bhim Rao Ambedkar
Bhim Rao Ambedkar who was born in a Dalit family, had to face many hurdles and it was because of this that he decided to dedicate his life for the upliftment of the Dalit community. While fighting with the caste system, he was the first Indian Phd. holder in economics from a foreign University.
During his school day he and his dalit friends were not allowed to enter the classroom. They were even not allowed o drink the water from the same well from where the other upper caste people use to drink and this is what led him to fight for the equality of Dalits in the society.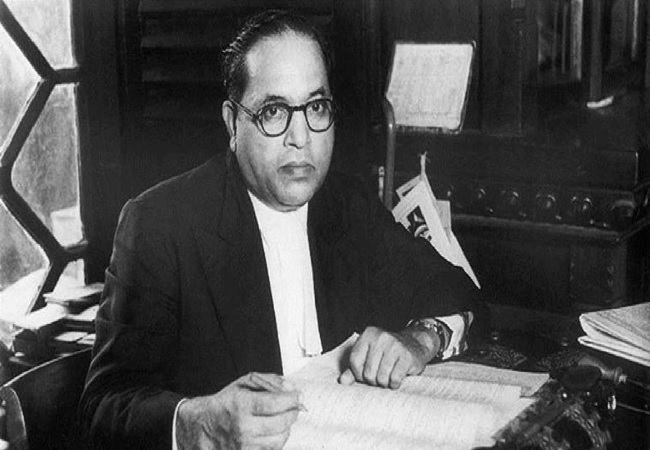 He was also the first Law and Justice Minister of the Independent India and worked as Advocate for the labour rights. He also worked for the women's right and equality and said they should be treated equally in the society.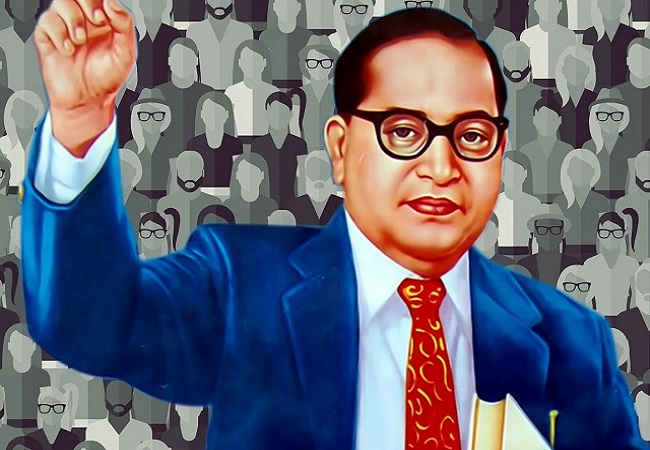 Furthermore, he had also influenced the people with his writings in various field like economics, political science, history and sociology.
Significance
Ambedkar Jayanti was first celebrated in 1928 and from then it is observed on  April 14, every year . On this day, the leaders of the country pay homage to Baba Saheb and in many Schools his teachings are taught.
This day commemorates his work and contribution to the society. Today the constitution which India follows, had a huge contribution of Baba Saheb Ambedkar.