Ankita Bhandari murder case: Leaked WhatsApp chats shows receptionist was being forced into prostitution
Ankita Bhandari murder case: Anger over the horrific crime poured onto streets in other parts of Uttarakhand as well as locals jammed the bus station in Pauri.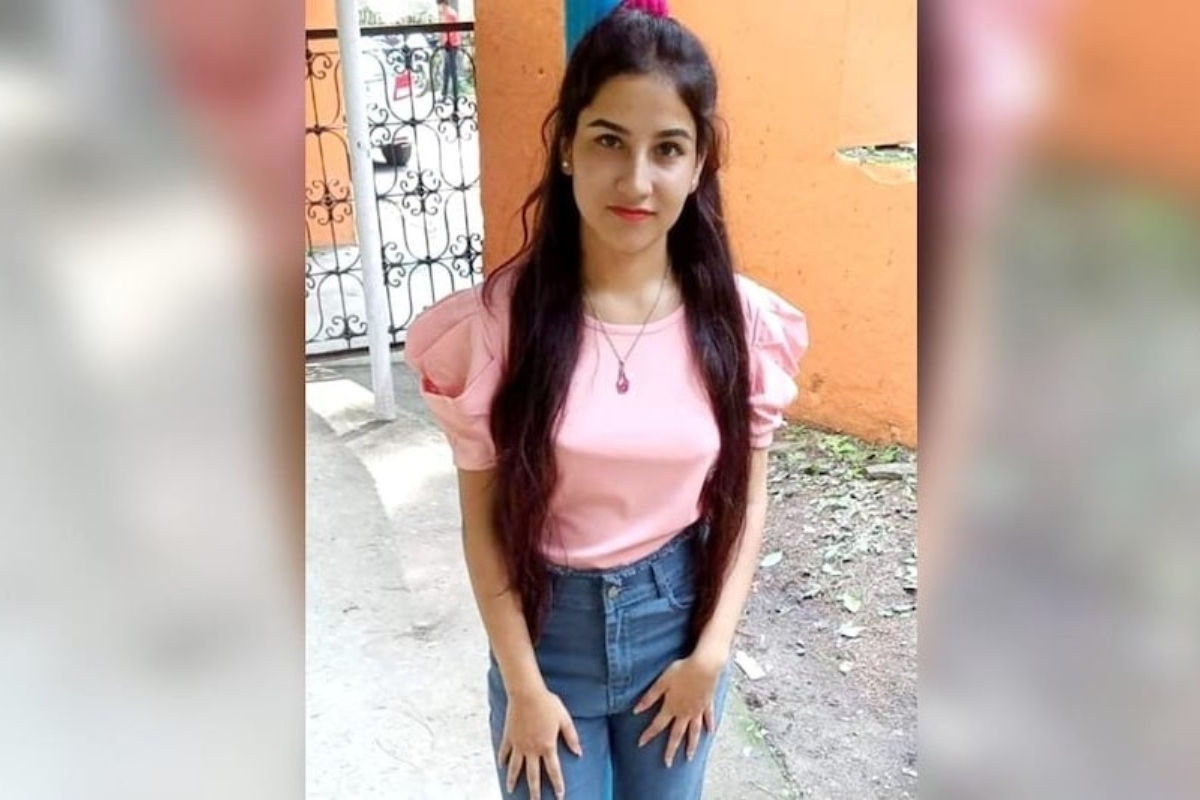 New Delhi: A day after the body of 19-year-old Ankita Bhandari who was reported missing a few days ago was recovered on Saturday from the Chilla canal in Rishikesh, now WhatsApp chat has gone viral on social media.
In the WhatsApp chat, it has been indicated that the victim may have been facing pressure from her employer to get into prostitution.
In the WhatsApp chats with her friend she had said that someone at the resort was asking her to think about providing "extra service" to some VIP guests for Rs 10,000.
On Friday, three persons including Pulkit Arya was arrested. They had confessed to having pushed Ankita into the canal after an altercation.
The Vanatara resort in Rishikesh is owned by expelled BJP leader Vinod Arya's son Pulkit Arya. He is an accused in the Ankita Bhandari murder case, was set on fire by angry locals on Saturday.
On Friday, Uttarakhand authorities had also bulldozed portions at the Vanatara Resort owned by Pulkit, where Ankita Bhandari was working as a receptionist.
CM Dhami said that district magistrates have been ordered to take action against all resorts inside Uttarakhand which have illegal constructions.
Uttarakhand | #AnkitaBhandari murder case: After the completion of postmortem at AIIMS Rishikesh, Ankita's relatives leave with her body.

Her body was recovered from Chilla canal in Rishikesh this morning. pic.twitter.com/KUeoe73TsU

— ANI UP/Uttarakhand (@ANINewsUP) September 24, 2022
#AnkitaBhandari murder case | People gather outside AIIMS Rishikesh where the postmortem of Ankita is underway. Her body was recovered from Chilla canal in Rishikesh this morning. pic.twitter.com/rqaS6yLtKV

— ANI UP/Uttarakhand (@ANINewsUP) September 24, 2022
Uttarakhand | #AnkitaBhandari murder case: After the completion of postmortem at AIIMS Rishikesh, Ankita's relatives leave with her body.

Her body was recovered from Chilla canal in Rishikesh this morning. pic.twitter.com/KUeoe73TsU

— ANI UP/Uttarakhand (@ANINewsUP) September 24, 2022