Arrest warrant against Flipkart CEO over alleged contempt of court
Customer's counsel sent a legal notice to the company demanding refund of money. The giant retailer said that it didn't receive any payment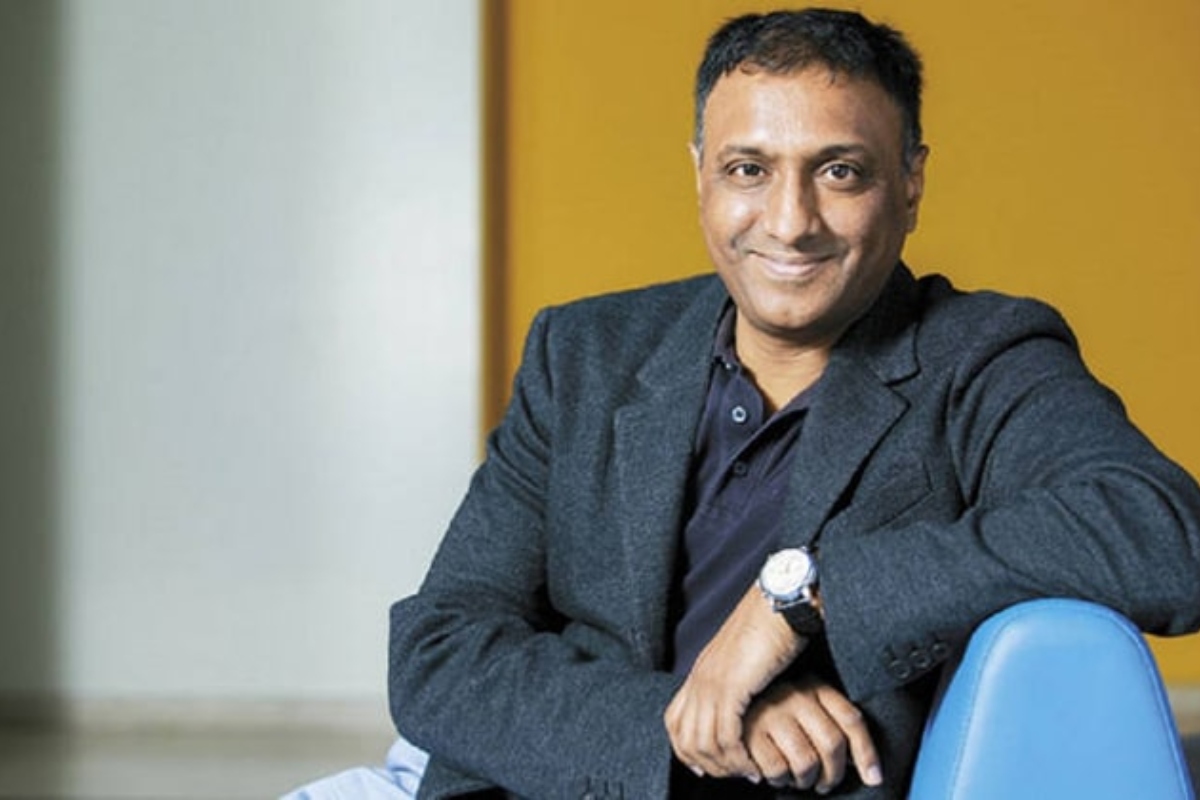 New Delhi: Flipkart CEO Kalyan Krishnamurti is in the midst of trouble over an arrest warrant issued against him by a Begusarai court in Bihar.
The matter pertains to alleged contempt of court as the Flipkart CEO failed to appear in person, despite summon issued to him.
What was the matter, why warrant issued?
A case of cheating & fraud was filed by a Rajesh Kumar, a resident of Begusarai who accused the e-commerce giant of not delivering the product despite having made the full payment. The person had ordered a mobile phone worth Rs 17,000 from Flipkart and also made the payment online.
However, he didn't receive the phone. He raised the matter with customer care service of Flipkart but all that he received was assurance. It was then that he decided to file a case of cheating & forgery against the e-commerce company.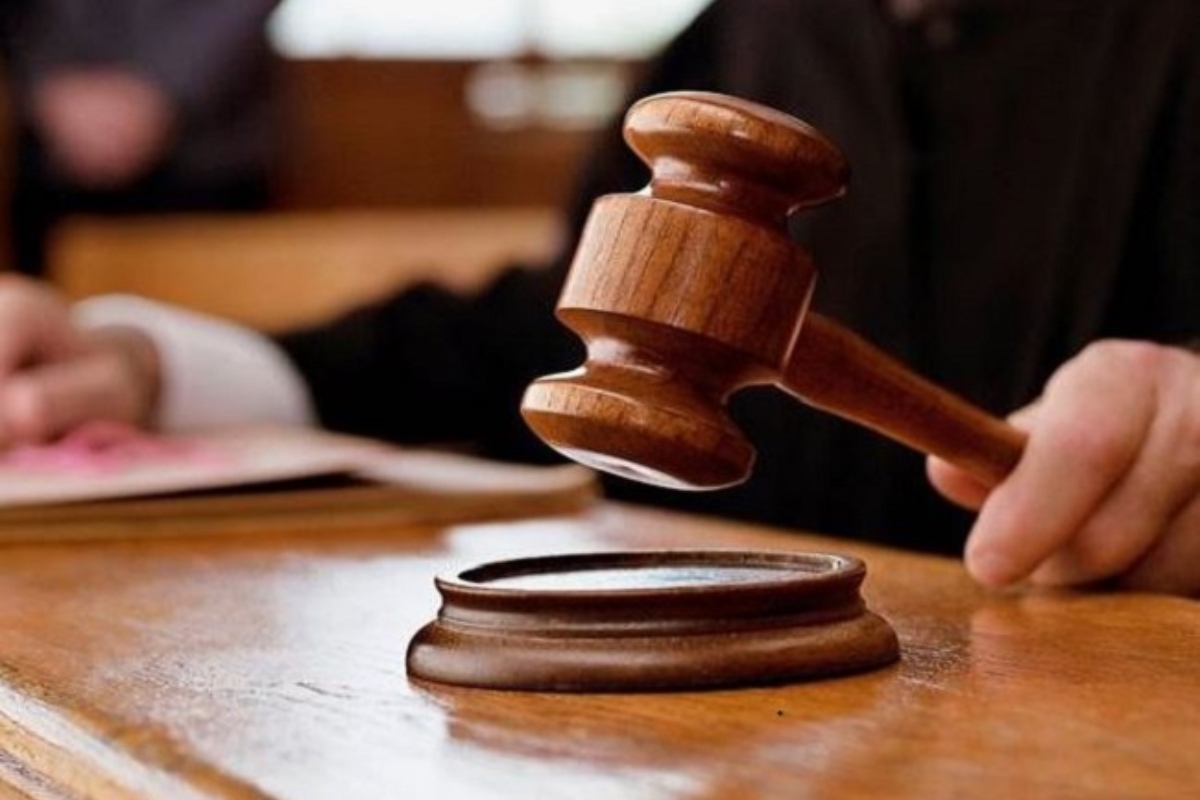 The customer's counsel also sent a legal notice to the company demanding refund of money. The giant retailer said that it didn't receive any payment against his order.
Taking cognizance of his complainant's case, the Judicial Magistrate of Begusarai court issued summon to Flipkart CEO and asked him to be present in court. But, he failed to appear on the given date. While hearing the case, the magistrate took offence over his absence and issued an arrest warrant.
Charges against whom?
Complainant Rajesh Kumar had filed a complaint against Flipkart CEO Kalyan Krishnamurti and Bandhan Bank management for his travails. He claimed that he made a payment of Rs 17,000 from his son's Bandhan Bank account but never received the mobile phone.
However, Flipkart stated that no payment was received by it and hence the order was not delivered to the customer.