Arvind Kejriwal writes to PM Modi seeking pictures of Hindu deities on currency notes
"Correct policies, hard work, and blessings of our gods – we would get the desired results only through the amalgam of these", the letter added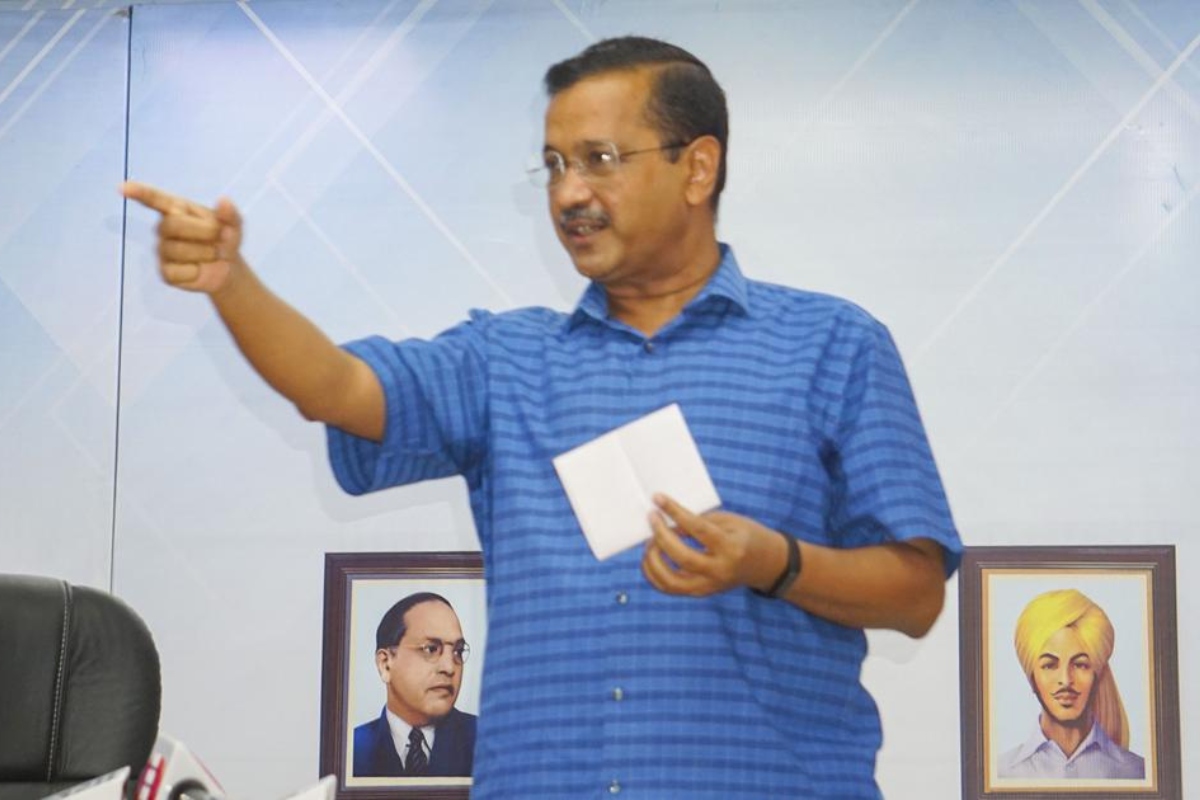 New Delhi: Delhi chief minister Arvind Kejriwal has written a letter to prime minister Narendra Modi, urging that pictures of Goddess Lakshmi and Lord Ganesha should be printed on the Indian currency alongside Mahatma Gandhi. The latter shared the news via his Twitter handle on Friday.
The letter written in Hindi read, "Respected Prime Minister, it is the wish of 130 crore people of the country that along with Mahatama Gandhi's picture on the front, photos of Ganesh ji and Lakshmi ji are also added on the back of the rupee note."
In his letter he asked why the country's economy is currently going through a rough phase and India is acknowledged as a poor or developing nation even after 75 years of its independence.
Adding reason behind his demand, the letter read that on one hand India needs to work hard to overcome its economic hurdles, and on the other, it also needs the blessing of God.
मैंने प्रधानमंत्री जी को पत्र लिखकर 130 करोड़ भारतवासियों की ओर से निवेदन किया है कि भारतीय करेंसी पर महात्मा गांधी जी के साथ-साथ लक्ष्मी गणेश जी की तस्वीर भी लगाई जाए। pic.twitter.com/OFQPIbNhfu

— Arvind Kejriwal (@ArvindKejriwal) October 28, 2022
"Correct policies, hard work, and blessings of our gods – we would get the desired results only through the amalgam of these", the letter added.
For the unversed, Goddess Lakshmi and Lord Ganesha are believed to bring wisdom, peace and prosperity as per the Hindu faith.
Kejriwal further wrote that he has received enormous public support after he made the demand public in a press conference on Thursday. He claimed that people are seeking the central government to implement this demand immediately.