Azam Khan pronounced guilty in hate speech case, quantum of punishment soon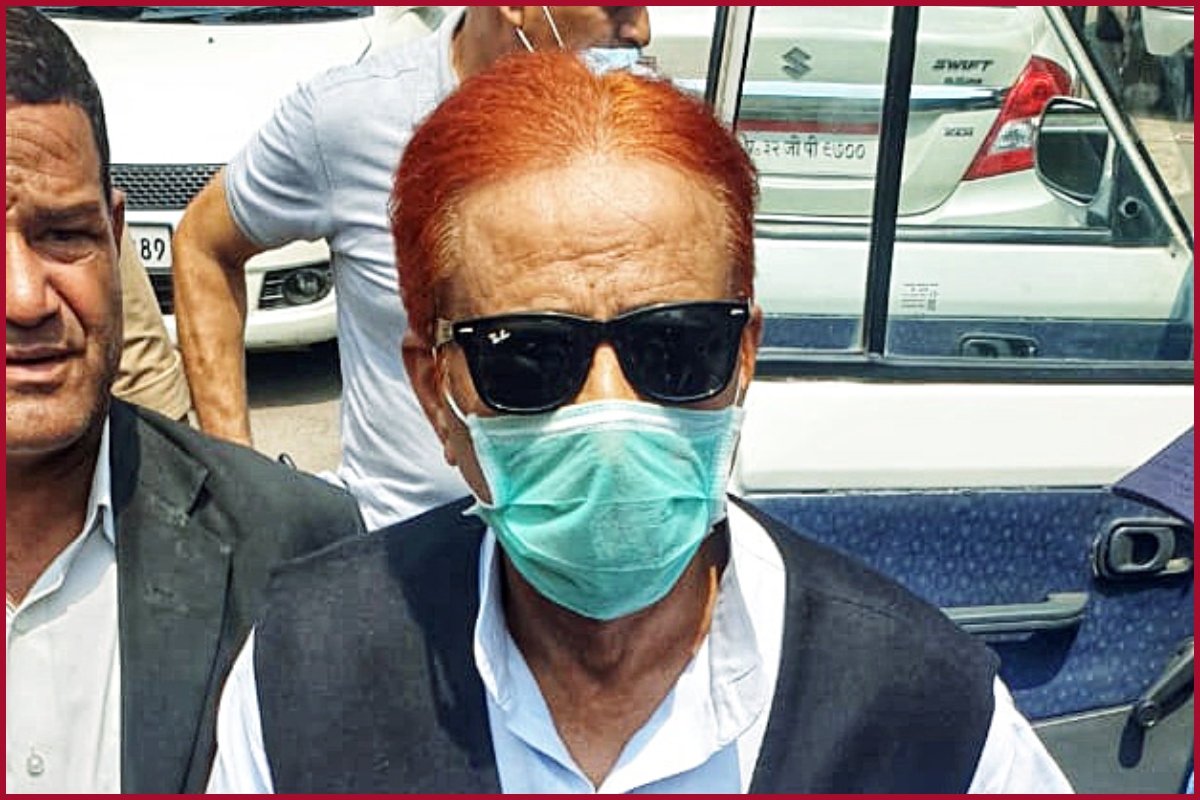 New Delhi: Samajwadi Party (SP) leader Azam Khan was on Thursday pronounced guilty by a Rampur court, in connection with his hate speech.
The court is likely to announce the quantum of punishment after 3 PM, said TV reports.
The court held the SP leader guilty under Sections 153-A, 505-A and 125 of the Indian Penal Code (IPC).
Under the given IPC sections, a convict is liable to get 3 years imprisonment. If the court announces more than 2 years of jail term, the Rampur legislator may be compelled to give up his post & resign as MLA.
The matter pertains to a hate speech given by him during 2019 Lok Sabha elections. The SP strongman while seeking votes for the party made some objectionable & polarizing statements, following which police case was lodged against him.
BJP leader Akash Saxena had lodged a case against him. The Rampur court today held him guilty for hatemongering during 2019 elections.
The court hearing was finished on October 21 as both sides had submitted their arguments in the case. The court had fixed October 27 for delivering judgement in the case.