Battleground UP: Not just BJP, its allies got better of SP's allies; success rate of 67%
As per data available on the Election Commission portal, SP's allies won 14 of 57 seats while BJP's allies won 18 of 27 seats.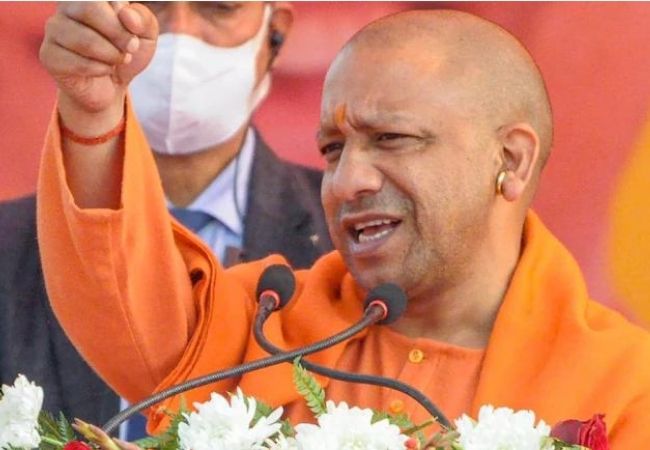 New Delhi: The hard-fought battle for Uttar Pradesh turned out to be one-sided game as Yogi-Adityanath led Bharatiya Janata Party (BJP) swept the state with almost two-third majority. Samajwadi Party, despite generating wave on ground, failed to live upto expectations and won a moderate 111 seats in the 403 member Assembly.
Not just BJP overpowered SP but its allies also got better of Akhilesh's coalition partners. SP forged alliance with 4 regional parties and fought on 57 seats while BJP struck partnership with 2 allies and contested on 27 seats. As per data available on the Election Commission portal, SP's allies won 14 of 57 seats while BJP's allies won 18 of 27 seats. Therefore, the success rate of SP's allies stand at paltry 25% while that of BJP stands at 67%.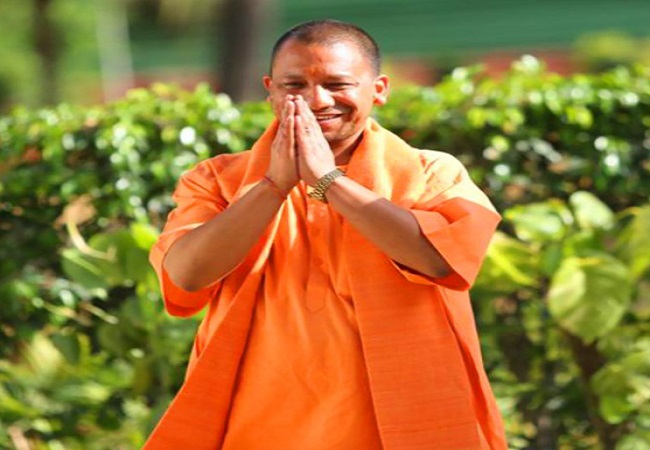 The regional parties with which Akhilesh formed coalition included Rashtriya Lok Dal (RLD), Suheldeo Bharatiya Samaj Party (SBSP), Apna Dal (Kamerawadi) and Nationalist Congress Party (NCP).
Jayant Chaudhary-led RLD was SP's biggest partner in elections. Being a dominant party of Jatland (Western UP), it contested on 33 seats but won only 8 seats. Despite all the bluster in poll campaign, the party just fizzled out even in its stronghold and garnered just 2.85% voter share, translating into victory on 8 seats.
Its performance in 2017 polls was even more worrisome as it won just 1.78% vote share & 1 Assembly seat. SBSP and Apna Dal (Kamerawadi) projected themselves as dominant force in the Central UP and held rallies & roadshows with Yogi's biggest challenger Akhilesh Yadav.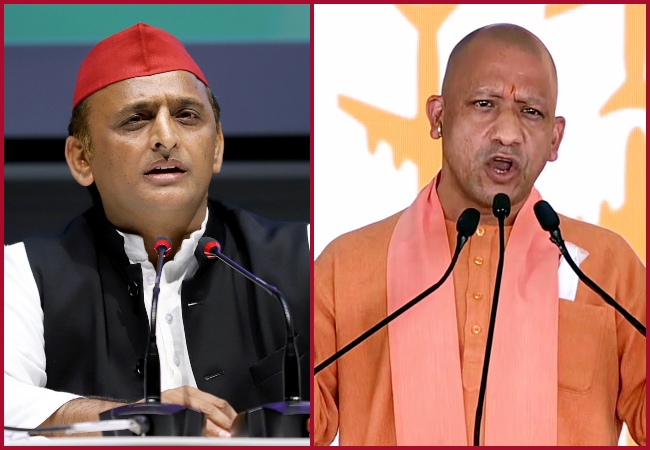 Both parties had devised plan to tap non-Yadav OBC votes but that doesn't seem to have materialised. In 2017 polls, SBSP was with BJP and won 4 out of 8 contested seats. Its success stood then stood at 50% but with after truck with SP, it went down to 33%, having won 6 out of 18 seats.
Party president Om Prakash Rajbhar improved his vote percentage but same didn't happen for the regional party. Apna Dal was allotted 4 seats by bigger alliance partner but it failed to clinch even 1 victory. In fact, Apna Dal president Krishna Patel lost herself from Pratapgarh.
BJP's alliance partners in UP polls included Apna Dal (S) and Nishad Party. Anupriya Patel, President of Apna Dal, fielded 17 candidates out of which 15 have won their seats marking a success rate of 70%.
With this, it has become the third largest party in state. Nishad Party contested on 10 seats and recorded victory in 6 seats, marking a success rate of 60%.