A look at Delhi's top 5 haunted places and their spine-chilling backstories
If you have a knack for paranormal investigations, you can plan a visit to some of these at your own risk. However, the rest on this list are going to be a complete no-no zone.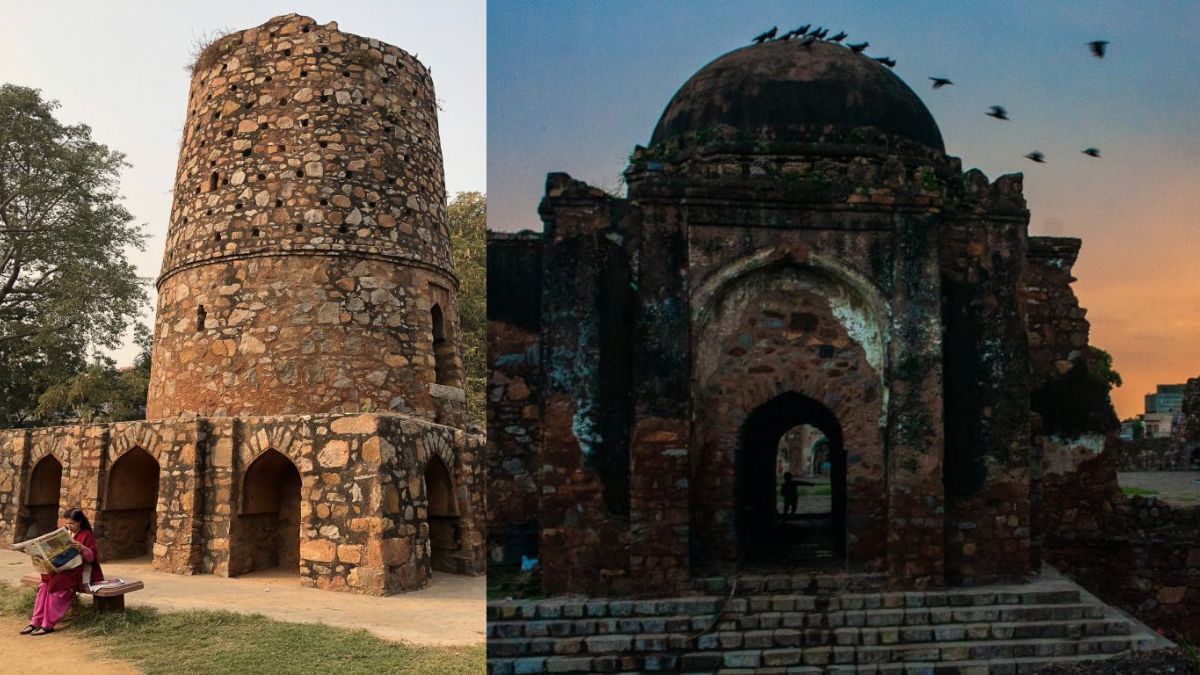 New Delhi: Although tiny, Delhi is a city beaming with life. Every year thousands of people from not just all over the country but also foreign lands, come to get the taste of a capital so rich in history and culture. It makes it super hard to imagine, that a city this vibrant could have dark corners with unknown entities.
While some of these haunted places echo pin-drop silence, some of these are picnic spots during daytime.
If you have a knack for paranormal investigations, you can plan a visit to some of these at your own risk. However, the rest on this list are going to be a complete no-no zone.
1. Chor Minar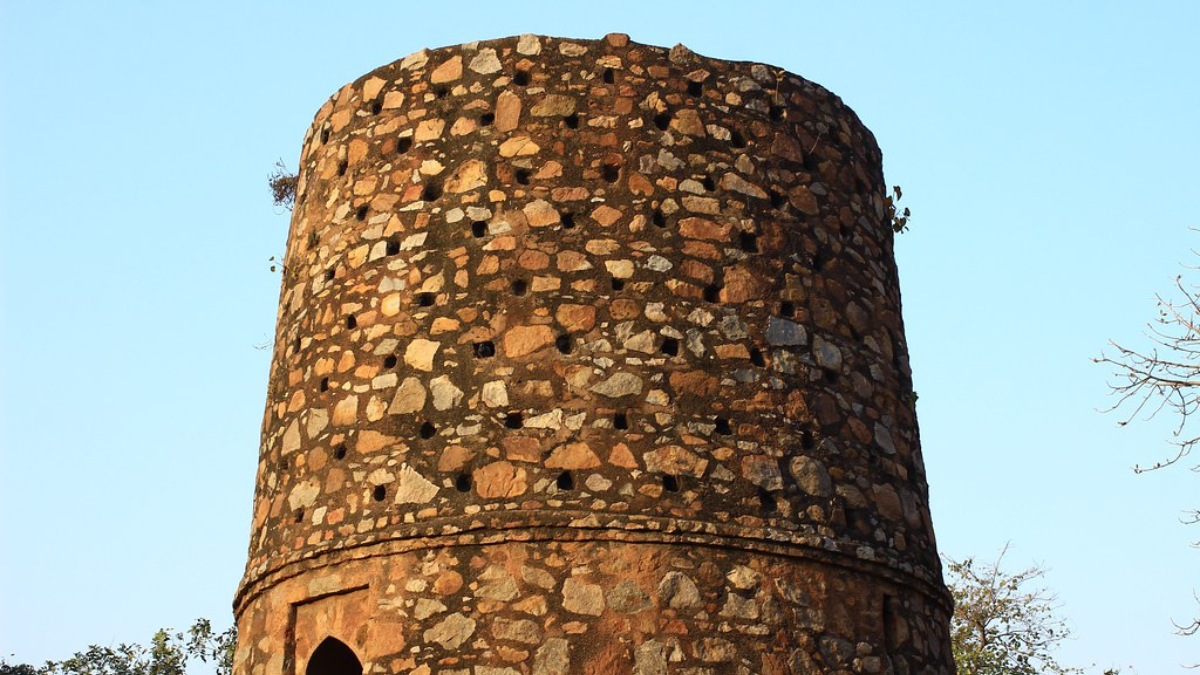 When Hauz Khas village grooves with its numerous clubs and lounges, Chor Minar stands there silently, holding many dark secrets.
Emperor Ala-ud-din Khilji is known for his no-tolerance policy for thieves, which often ended up with barbaric punishments for the lawbreakers. Chor Minar is a 13th-century execution tower with 225 holes on its top part. It was used as an execution site for thieves.
The severed heads of state offenders, stuck out on spears, were showcased from each hole.
Many visitors have reportedly spotted headless inhumane figures that vanish into white smoke. Many also complained of hearing muffled screams at this half-ruined monument.
2. Khooni Darwaza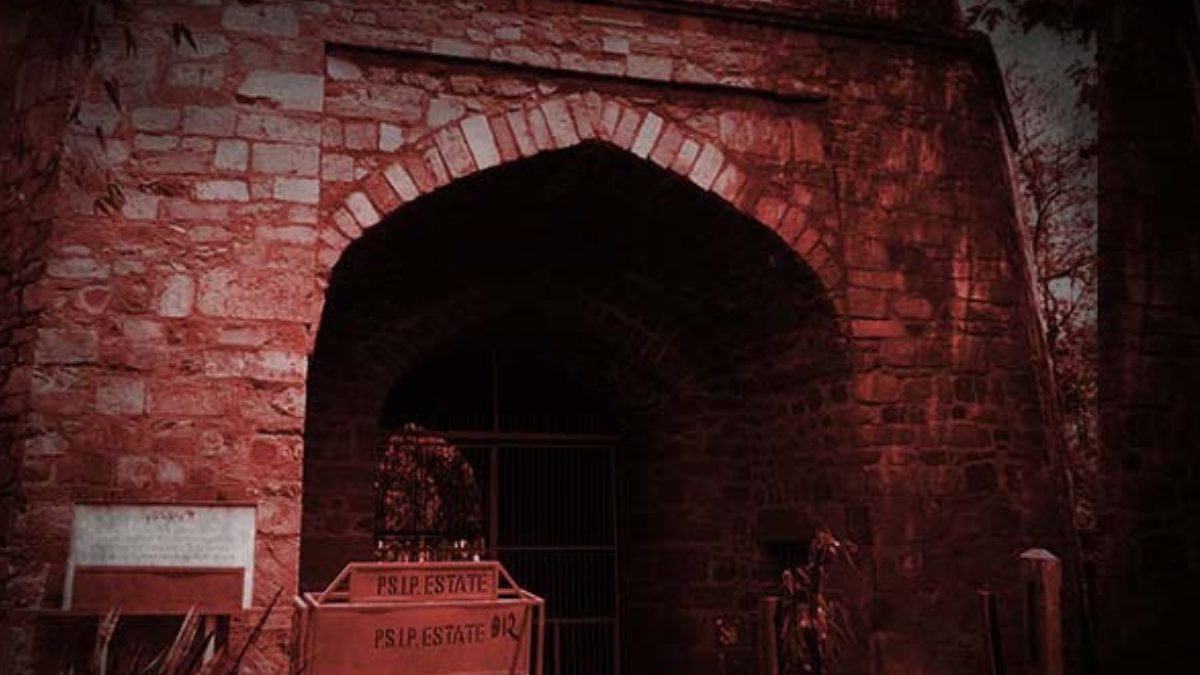 Built in the 1540s by Sher Shah Suri, Khooni Darwaza is a standing testimony of many unfortunate events even to this date.
Back to back, Khooni Darwaza became the site of some of the most gruesome incidents of human-made horrors in history such as:
Jehangir killed his two sons and left their bodies to rot at Khooni Darwaza
Aurangzeb beheaded Dara Shikoh and hung his impaled head from the door
The murder of Bahadur Shah's grandsons
The killing of three Mughal princesses
Gangrape of a medical student, after which authorities forbade the entrance of the common public inside the monument
Now, if you are wondering what haunts Khooni Darwaza, the answer is countless spirits. People have reported being slapped and pushed to the ground by faceless entities. Local people also talk about unexplained screams and screeching noises coming from the place.
3. Firoz Shah Kotla fort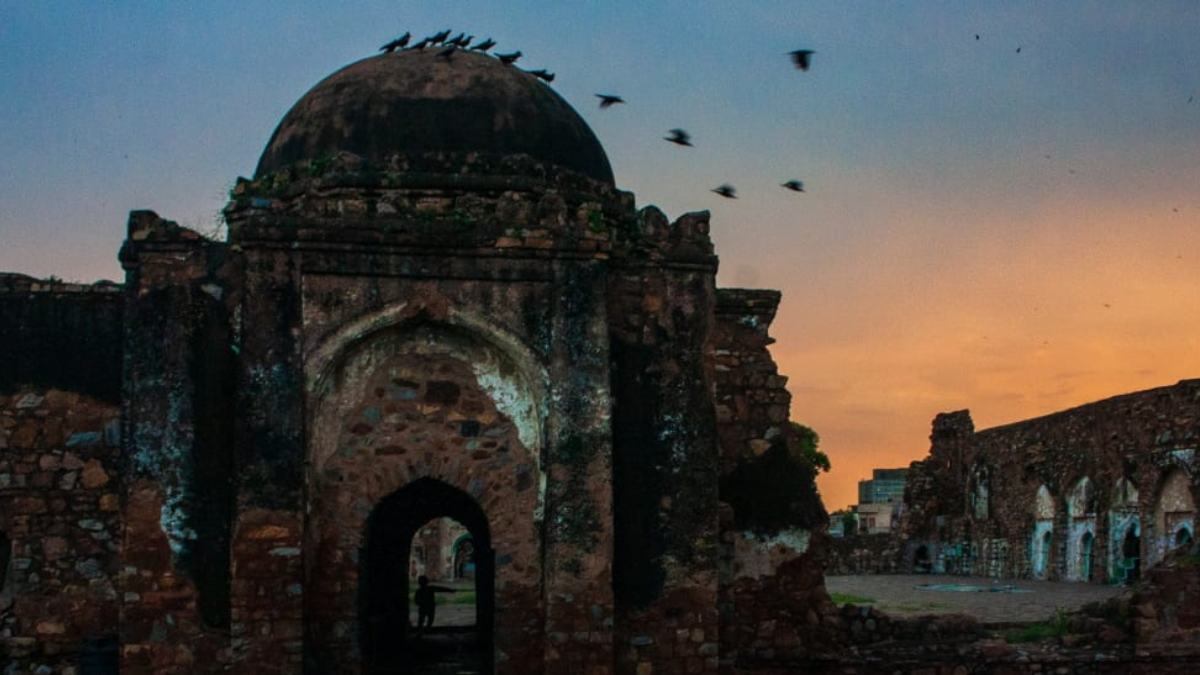 The 14th-century fort is infamous for being a house of many Djinns. As we know, Djinns are both good and bad. People who have unsolvable problems often seek help from these Djinns by making a special prayer on Thursdays. While many have their prayers heard, others bring back hellish troubles home.
People have reported getting slapped and pushed out of nowhere.
4. Sanjay Van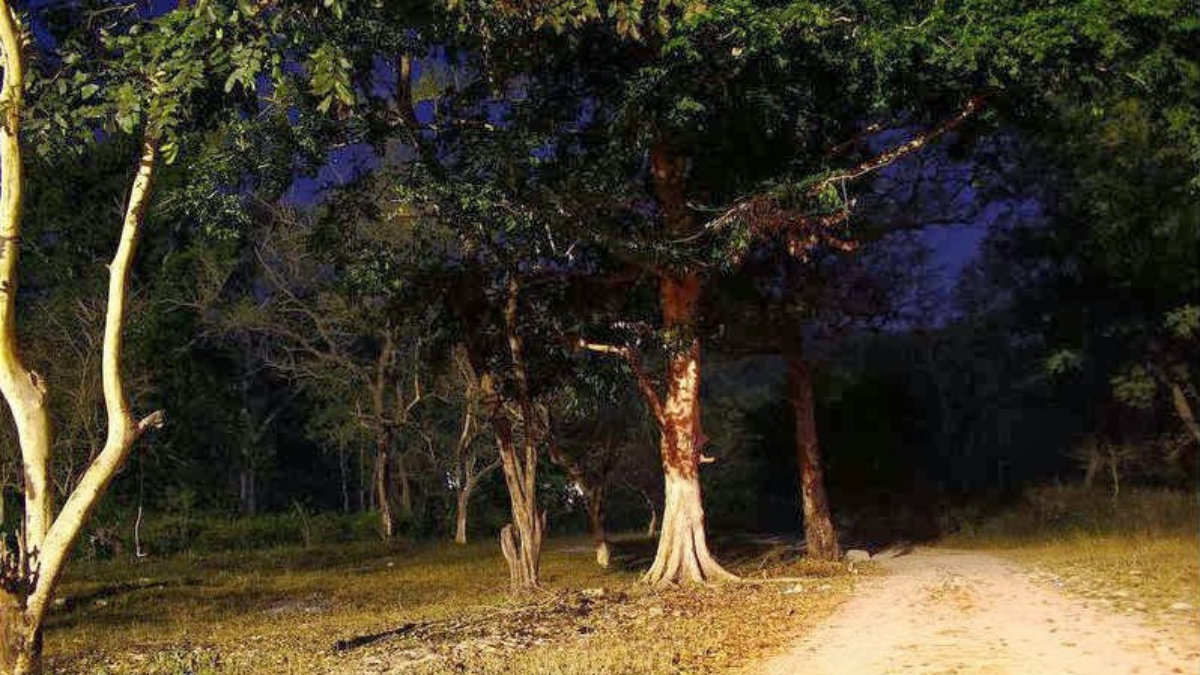 Sanjay Van is a forest area that is stretched over 10km. The greenery attracts many nature lovers, who want to take a break from the hustle and bustle of the metropolitan city.
But all changes once the sun sets. The place is said to be haunted by the ghost of an elderly woman, that emerges after the darkness sets it. The place has an extraordinary eerie vibe, where you can feel someone's presence even if you are alone. Many visitors have shared stories of menacing laughing noises filling the place at night.
5. DDA Flats in Qutub Enclave II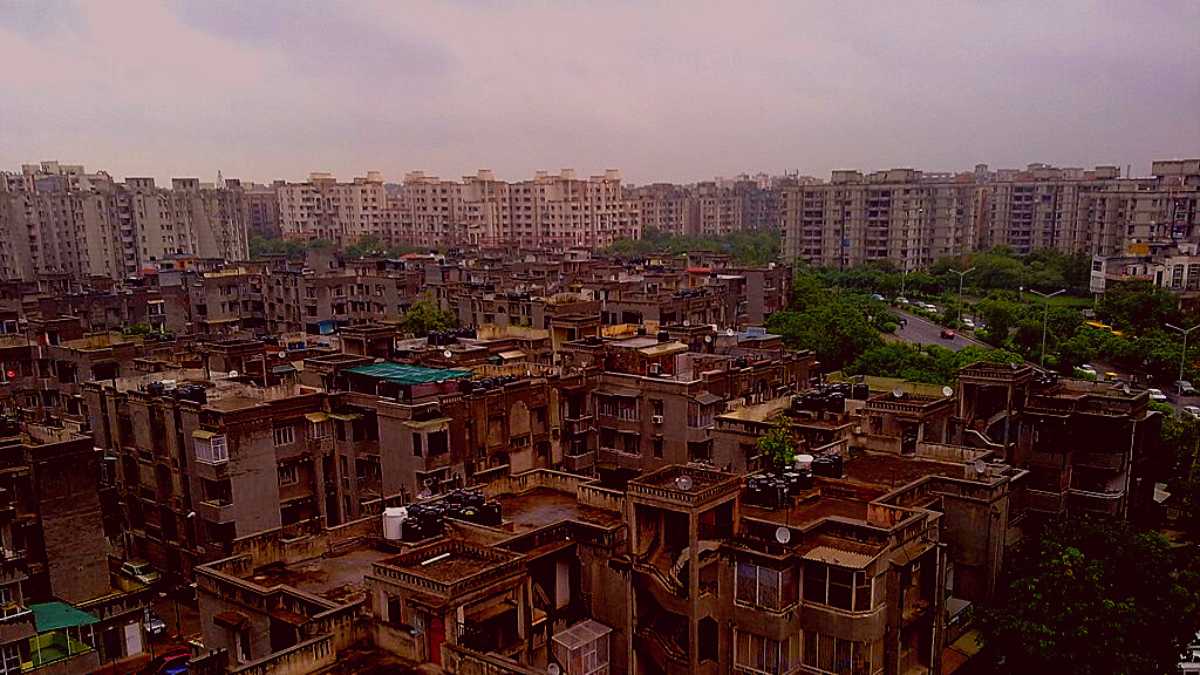 You can feel the changes in air and temperature of these haunted flats in Qutub Enclave phase 2. Some residents reported a sudden sighting of a woman's decomposed body hanging upside down in front of their houses.
It is believed that the apartment complex is built on land which used to be a graveyard.
Some passers-by recounted being chased by some unknown entity with inhumane speed.