Bengaluru doctor shares fiancee's nude pics for fun; her murky revenge plot results in his death
As the police initiated the probe, they found that Rajan was allegedly assaulted by his fiancee and her friends before they admitted him to the hospital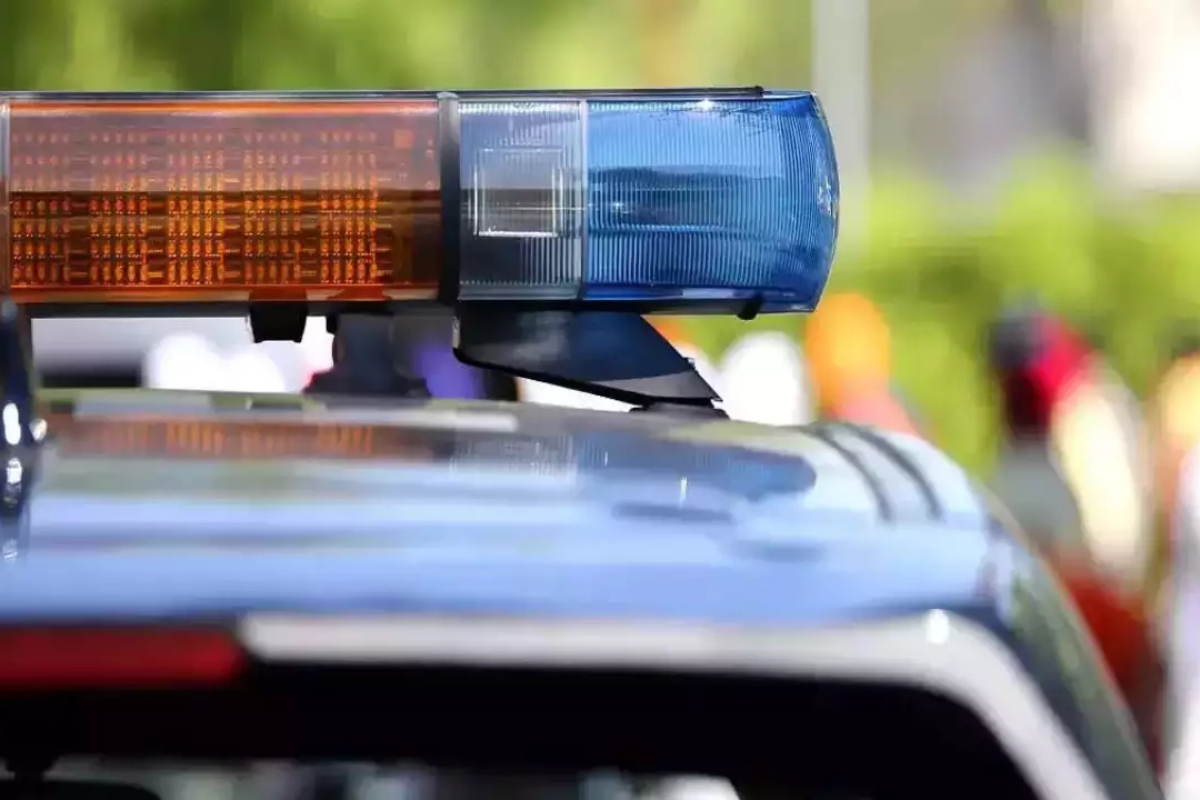 New Delhi: The Bengaluru police have revealed an act of gloomy revenge planned by the fiancee of a 27-year-old doctor while probing his unnatural death.
The incident came to the fore when the police launched an investigation into the death of Dr Vikas Rajan, who had completed his MBBS degree in Ukraine.
Ranjan practised at a private hospital in Chennai and then moved to Bengaluru, where he also helped educate the students aspiring to pursue medical courses abroad apart from his full-time job at a local hospital.
He had reportedly met Pratibha, an architect by profession, nearly two years back on an online dating site. The two grew close and moved in together. The duo even met with each other's families who agreed to their wedding.
However, Rajan was hospitalised with severe injuries a week back with no proper explanation or cause. He slipped into a coma a day after being admitted and died after three days. A case of unnatural death was registered by the local police as there were some injury marks on Dr Rajan's body.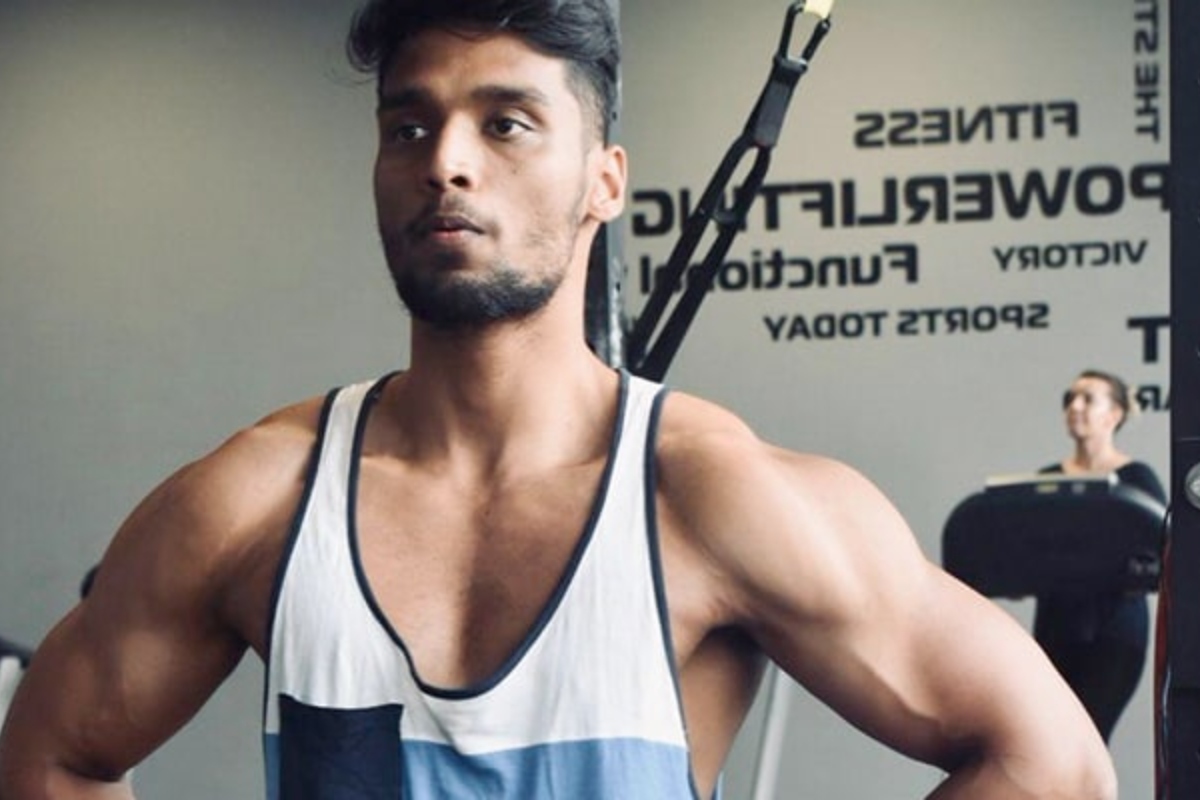 As the police initiated the probe, they found that Rajan was allegedly assaulted by his fiancee and her friends before they admitted him to the hospital as his condition worsened.
South-East Bengaluru's Deputy Police Commissioner, CK Baba told the media that Pratibha had recently confronted her fiancee after she found nude pics of herself on Instagram, to which Rajan had confessed that he had posted the pictures through a fake ID 'just for fun'.
The police said that Pratibha was enraged by this incident and wanted to teach Rajan a lesson.
Pratibha allegedly planned a get together at her friends place on September 10 and invited Rajan to it. After several drinks, the duo got involved in a furious argument, on which Pratibha's friends attacked Rajan.
Dr Rajan was rushed to a nearby hospital after he was seriously injured and his condition deteriorate.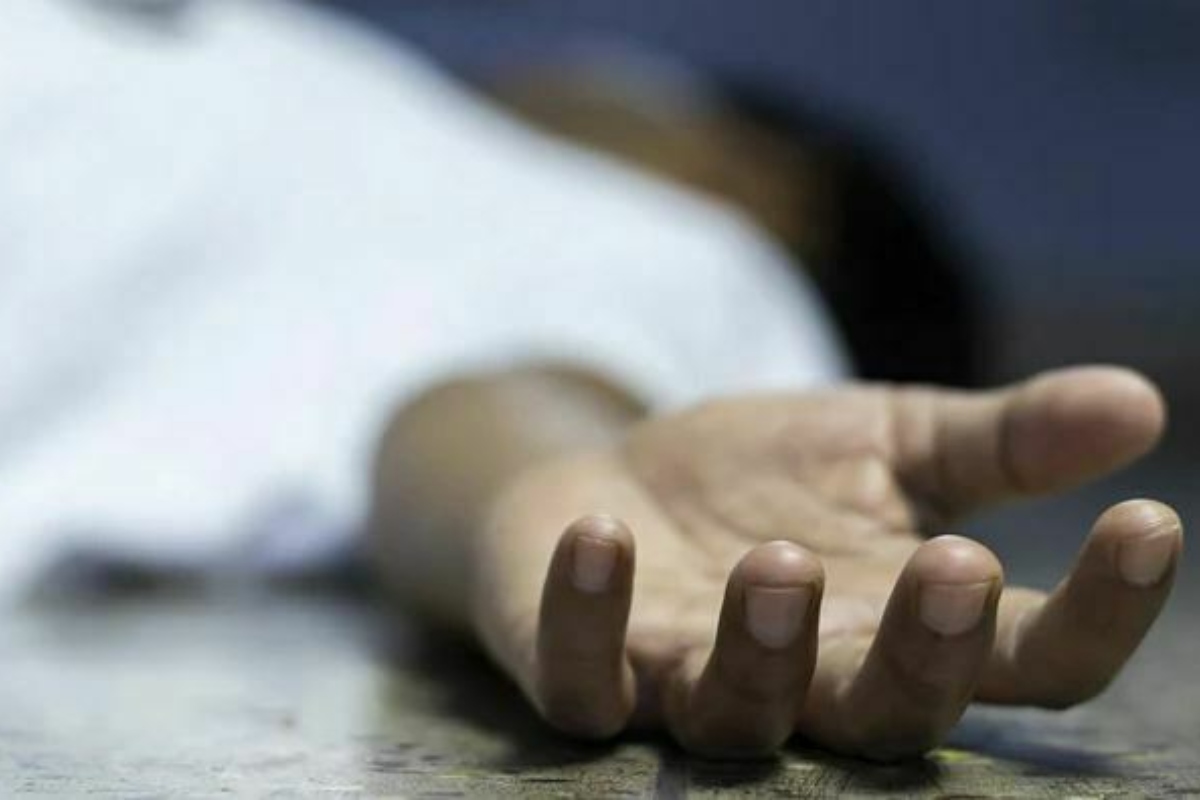 The police have arrested Pratibha and her three friends – Gautham, Sushil and Sunil, and all have been sent to judicial custody.