Bishnoi Community: 10 Things you need to know about India's original eco-warriors
Bishnoi or Vishnoi: Everything you need to know about India's eco warriors.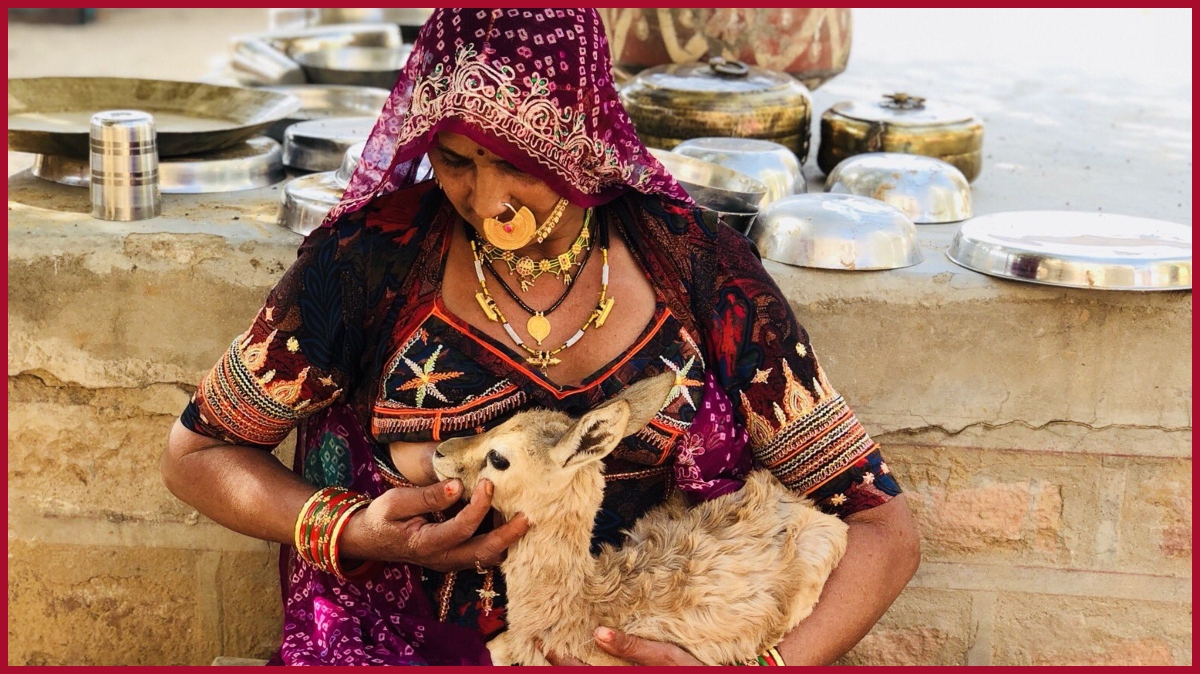 New Delhi: Bishnoi or Vishnoi community are the India's original eco-warriors. These are the members if the Hindu sect with million devotees who have been fighting to protect the environment for more than 500 years.
Bishnoi community believes and follow the 29 principles of Guru Jambeshwar.
"The greatest form of humanity is compassion" – A Bishnoi woman told me as she had breastfed and saved many orphaned and injured baby deers in her life in the deserts of Rajasthan, India. #HIGHESTRESPECT #BELOVEDINDIA pic.twitter.com/3gjSkDPNUo

— Vikas Khanna (@TheVikasKhanna) November 23, 2017
We bring to you 10 things that you need to know about this community:
It was in  16th century when the Bishnoi community was established by Guru Jambheshwar.
The community believes and respects all life, shunning meat and avoiding felling living trees.
The Bishnoi community is spread mostly in hamlets across the state of Rajasthan.
The community believes in protecting the environment and can die doing it so.
The people of this community are inspired and gets inspiration from Amrita Devi, a Bishnoi woman who was killed in 1730 while trying to protect a grove of khejari trees.
People of this community are a strong strong lovers of wild animals including  deer, blue bulls, blackbucks, chinkaras, etc.
The women of this community treats the animals as their own child.
The Bishnoi community, they don't believe in cremating the dead because that would mean cutting down trees to fuel the fire.
The men of this community are basically farmers they patrol the land to make sure no animal is harmed or hunted down.
The Bishnoi Tiger Force, an environmental campaign group and anti-poaching vigilante organisation was co-founded by Advocate Rampal Bhawad after Bollywood superstar Salman Khan shot dead two black bucks while filming a movie in Rajasthan in 1998.
सलमान खान समाज के मंदिर में
आकर माफी मांगी: लॉरेंस बिश्नोई#LawrenceBishnoi pic.twitter.com/JhpbwcC8tr

— FR News (@FridayReporter) March 14, 2023