BJP-led govts to recuit 'de-inducted' Agniveers in police, other services
BJP ruled states including Uttar Pradesh, Haryana, Madhya Pradesh and Assam have announced various promises seeking to encourage the youth to apply for the services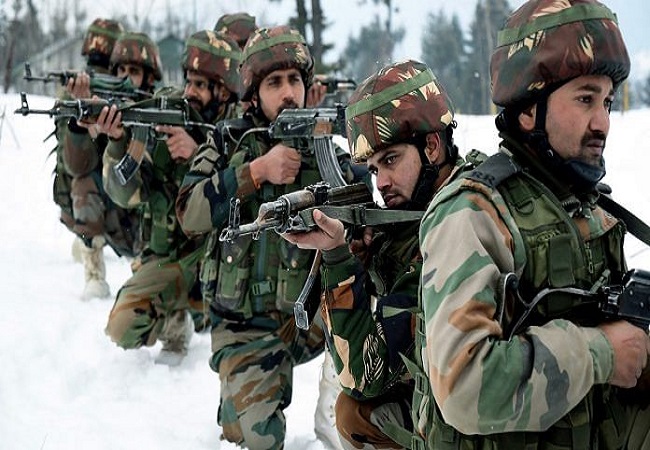 New Delhi: While the Opposition has trained guns at the Centre over 'fiddling with the character' of Army and terming the Agnipath scheme as 'faulty & ill-conceived', the BJP-led governments have come out in support of the 'pathbreaking' initiative.
A couple of BJP-ruled states have announced that they will give priority to de-inducted Agniveers in the hiring of police & other affiliated departments.
The proposal by state governments aims at encouraging the youths from their states to join the program, as there will be 'job security' for them when they 'retire' after 4 years of service in uniform.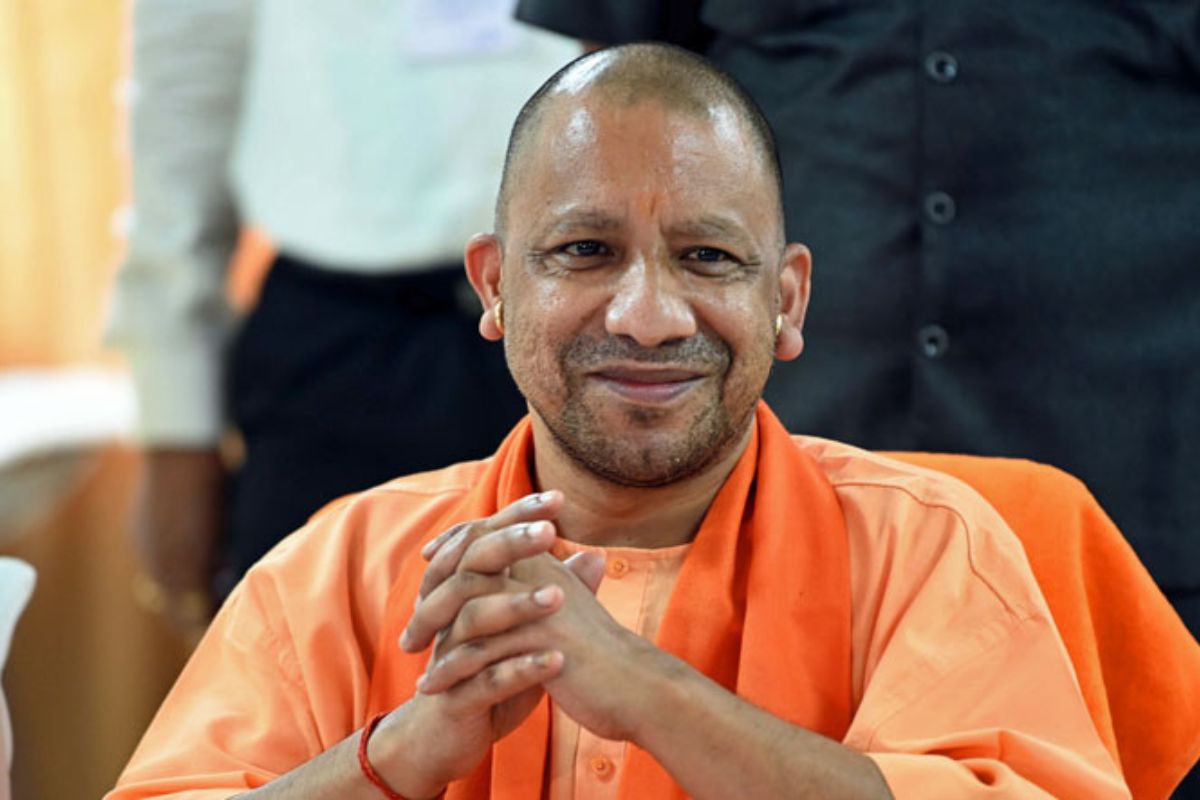 Uttar Pradesh CM Yogi Adityanth said that the 'Agniveers' will be given the priority in recruitment of police & other serives. Madhya Pradesh CM Shivraj Chouhan announced their preferential treatment in hiring of state police force. Assam CM Himanta Sarma also said that these de-inducted jawans will get priority in the Aarogya Nidhi Initiative – a yearly financial assistance scheme to provide reimbursement to families with yearly income less than Rs 5 lakh for treatment of serious diseases.
Haryana CM Manohar Lal Khattar was also not behind in promising 'greener pastures' for Agniveers opting out of the Army after stipulated period. He said that Haryana govt will give prioritize them in government jobs and they will also avail benefits of government schemes.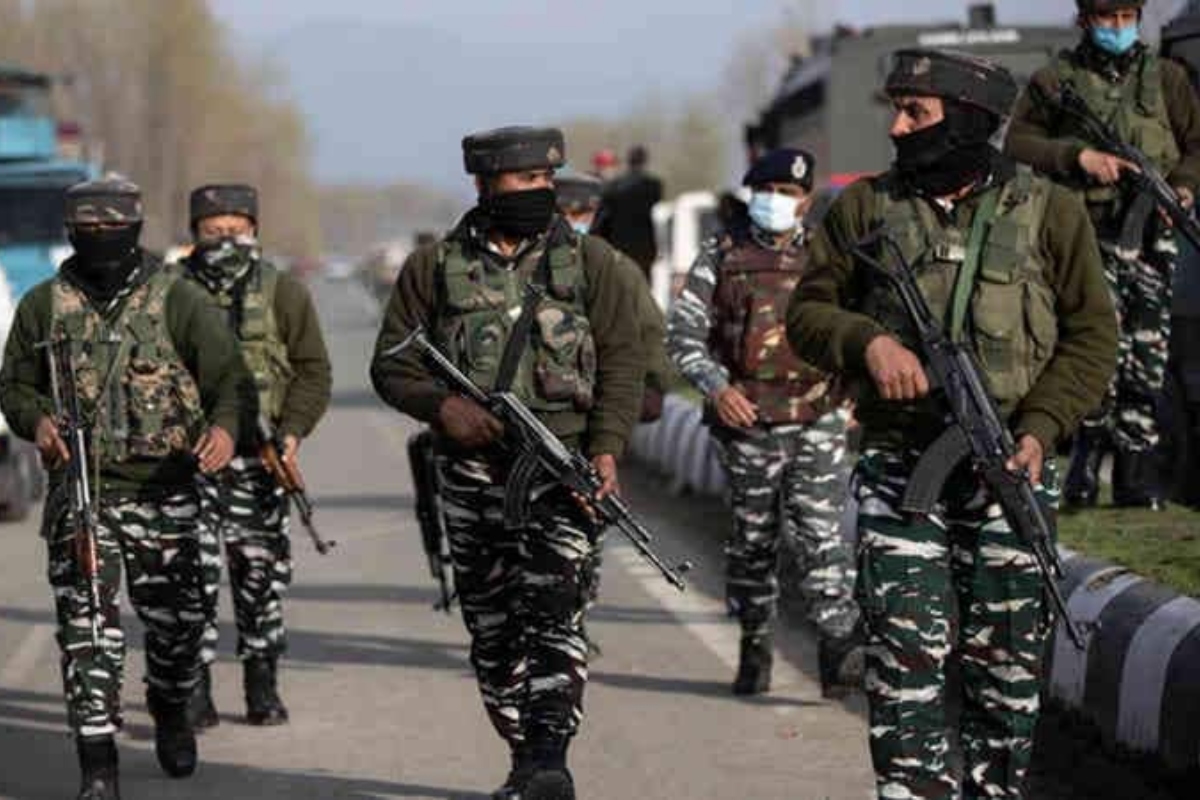 The 'Agnipath' scheme launched by the Centre hopes to lower the age profile of jawans and also make them more combative and fierce in taking on the rivals. The age selection cap is fixed at 17.5 – 21 years and will be selected for a period of 4 years. After 4 years of service, only 75% of them will continue in the Armed Forces while the rest 75% will have to opt out with 'retirement' benefits. The proposal has come under severe criticism by rival parties as they have blasted the Centre for 'diluting the valour' of Men in Uniform and also 'setting the stage for discord'.