Boycott to Ban calls to screening threats: Film Adipurush draws all-round ire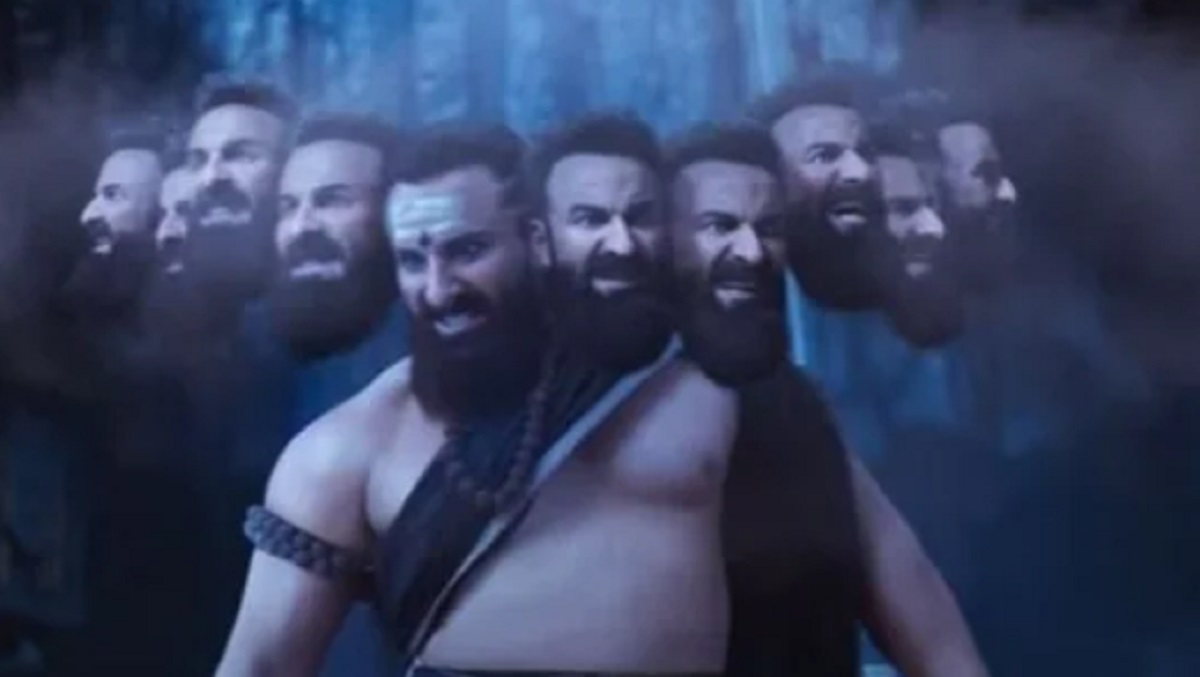 New Delhi: The teaser release of Adipurush has stirred a hornet's nest and the upcoming flick is already drawing sharp flak from various quarters. Hindu saints are enraged over false & objectionable depiction of Hindu gods in the movie while political class is also appalled & is asking the makers to make necessary amends.
In latest outpouring of anger, the Bharatiya Janata Party (BJP) spokesperson Ram Kadam issued screening threat for the upcoming flick. He demanded ban on the movie Adipurush for distortion of facts and also playing with the sentiments of Hindu community.
Ram Kadam today said that not only the film should be banned but the producers should be outcast from the film industry for sometime.
"We will not allow the screening of film Adipurush in Mahashtra. The movie has hurt the faith & sentiments of crores of Hindus and has made fun of Hindu gods & goddesses for cheap publicity", he said.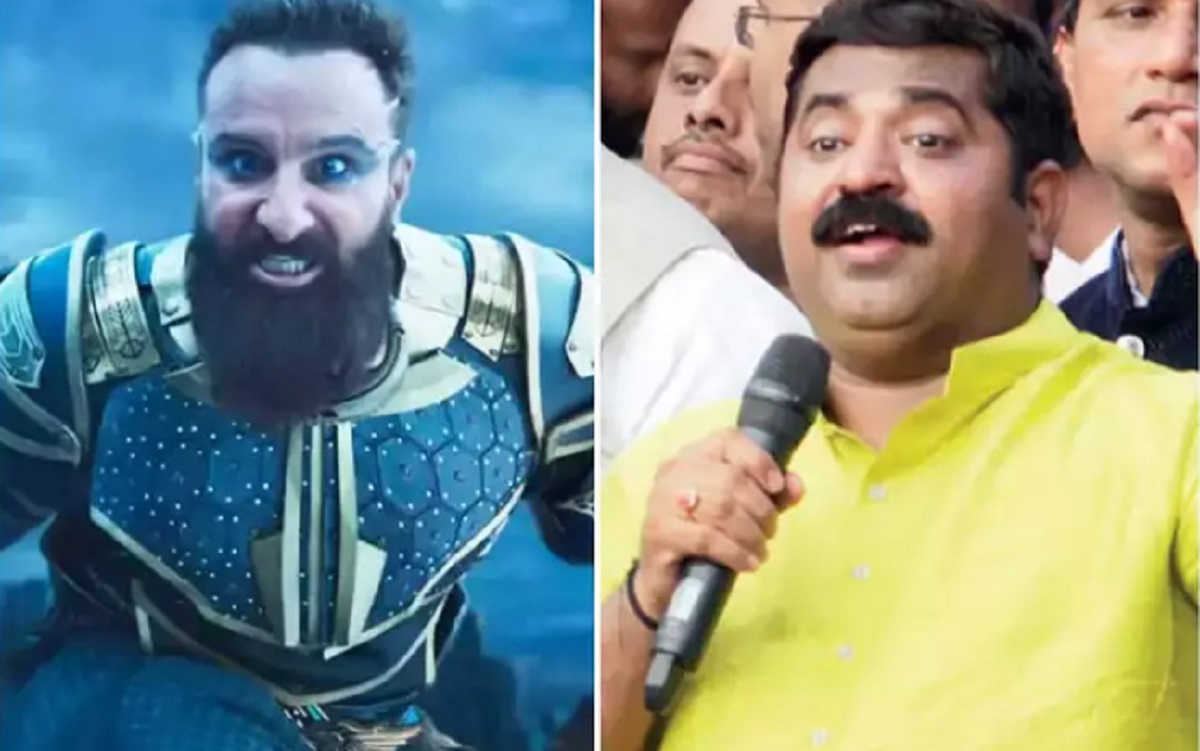 "Apology won't be enough. Such film should be completely banned," Kadam further added.
Earlier, Madhya Pradesh Home Minister Narottam Mishra issued a stern warning to the director Om Raut and demanded that certain scenes must be chopped off from the flick. He had taken strong objection to Lord Hanuman shown wearing leather in the movie.
Ram Temple chief priest calls for ban
The head priest of the Ram Temple in Ayodhya has also called for immediate ban on the movie.
Portrayal of Lord Ram, Hanuman and Ravana does not conform with the mythological epic and therefore such depiction is not good. Making a film is not a crime but one must not cross the boundary hog the limelight, chief priest Satyendra Das said.
The film is already in the crosshairs of social media users as the call for movie boycott is going intense with each day. Saif Ali Khan essaying the role of Ravan, while being dressed more like a Muslim conquerer hasn't gone down well with the users while Lord Hanuman's 'leather attire' has also offended many.
The movie Adipurush, directed by Om Raut features Prabhas as Lord Ram, Saif Ali Khan as Ravan, Kirti Sanon as Sita and Sunny Singh as Lakshman.