Centre blocks 45 YouTube videos for spreading communal hatred, harming national security
Some of the videos blocked by the Ministry were being used to spread disinformation on issues related to Agnipath scheme, Kashmir etc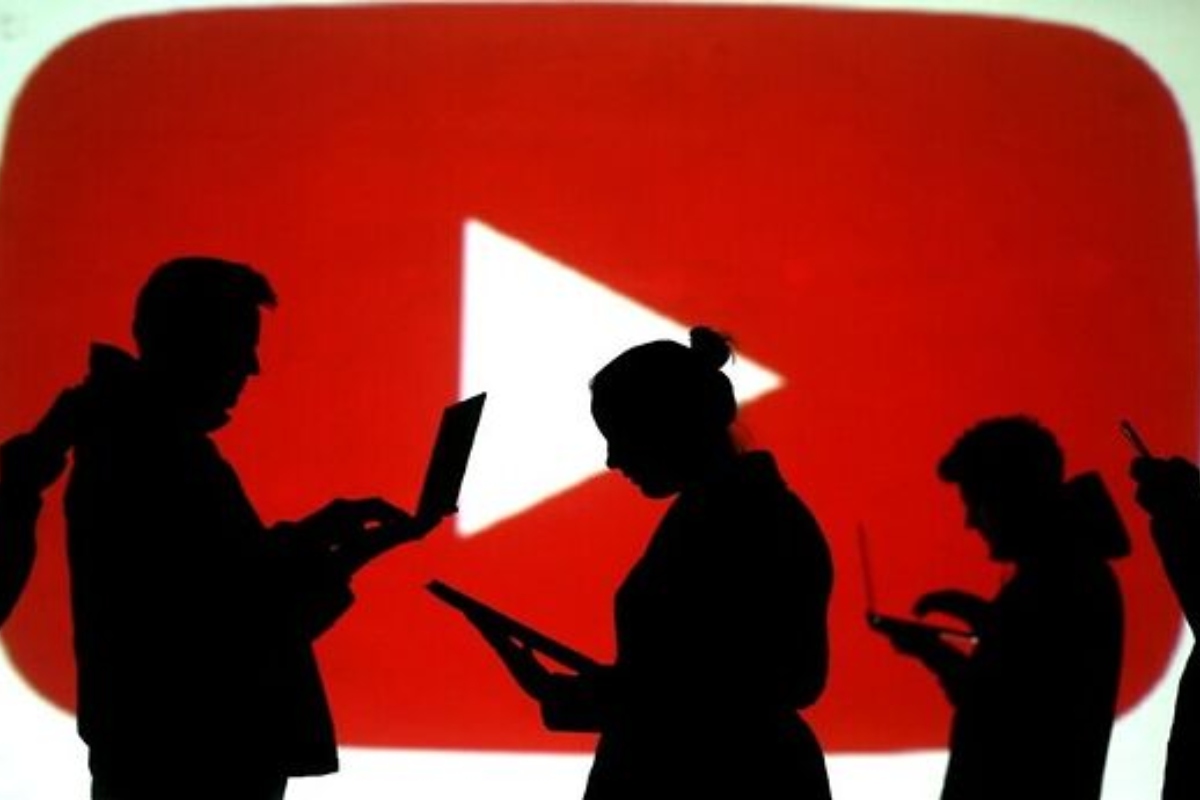 New Delhi: The central government has banned 45 videos and 10 YouTube channels for broadcasting fake news aimed at spreading religious hatred. In a statement issued by the Ministry of Information and Broadcasting, it has been said that such videos were said to create communal hatred and hurt public order in the country.
The government said that it blocked the videos based on the inputs from intelligence agencies. The total number of views of the blocked video was over 1.3 million.
I&B minister Anurag Thakur said in a statement on Monday, "The ministry of information and broadcasting has banned ten YouTube channels which were spewing venom against India, trying to damage India's relations with other countries through fake news. We have done this before in the interests of the nation, will continue to do so in future".
#BreakingNews | @MIB_India blocks 45 YouTube videos from 10 YouTube channels under IT Rules, 2021.

Videos containing hateful speech against religious communities and spreading communal disharmony blocked.@ianuragthakur pic.twitter.com/trWZStq2Dm

— DD News (@DDNewslive) September 26, 2022
"Such videos were found to have the potential to cause communal disharmony and disrupt public order in the country. Some of the videos blocked by the Ministry were being used to spread disinformation on issues related to Agnipath scheme, Indian Armed Forces, India's national security apparatus, Kashmir etc", he added.
The government claimed that several of these videos depicted incorrect Indian international boundaries in parts of Jammu and Kashmir and Ladakh.
"Such cartographic misrepresentation was found to be detrimental to the sovereignty and territorial integrity of India. The content blocked by the Ministry was found to be detrimental to sovereignty and integrity of India, security of the State, India's friendly relations with foreign States, and public order in the country", the ministry told.