CM Yogi inaugurates New Anand Lok Hospital
Speaking on the occasion, the CM said that the health sector is a vast area. "Success in this field cannot be achieved by relying only on the government. Private sector's participation is also necessary."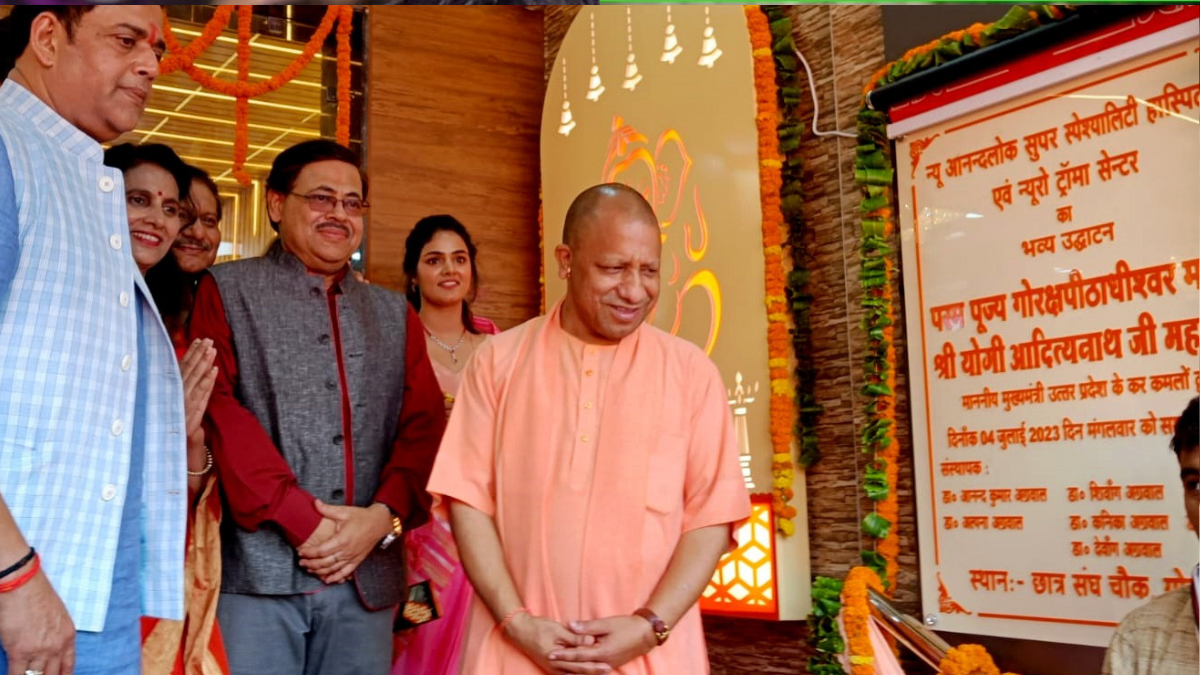 Gorakhpur: Chief Minister Yogi Adityanath said on Tuesday that under the leadership of Prime Minister Narendra Modi, the double-engine government is sensitive towards providing better health facilities to the common man, the poor, and the weaker sections.
Inaugurating the newly constructed New Anand Lok Hospital near the Chatra Sangh Chauraha in Gorakhpur, the CM said, "The result of this sensitivity is that today every district of the state is being connected with a medical college. Along with the efforts of the government in providing better health facilities, the role of the private sector has also been important in this."
Speaking on the occasion, the CM said that the health sector is a vast area. "Success in this field cannot be achieved by relying only on the government. Private sector's participation is also necessary."
The Chief Minister emphasized that nine years ago, it was challenging for someone at the bottom of society to receive treatment in a private or corporate hospital. But, with the Ayushman Bharat scheme launched by Prime Minister Narendra Modi, even the poorest of the poor can get treatment in government hospitals, medical colleges, as well as private and corporate hospitals.
"Over 50 crore needy people in the country are getting the benefits of the Ayushman Bharat scheme," he added.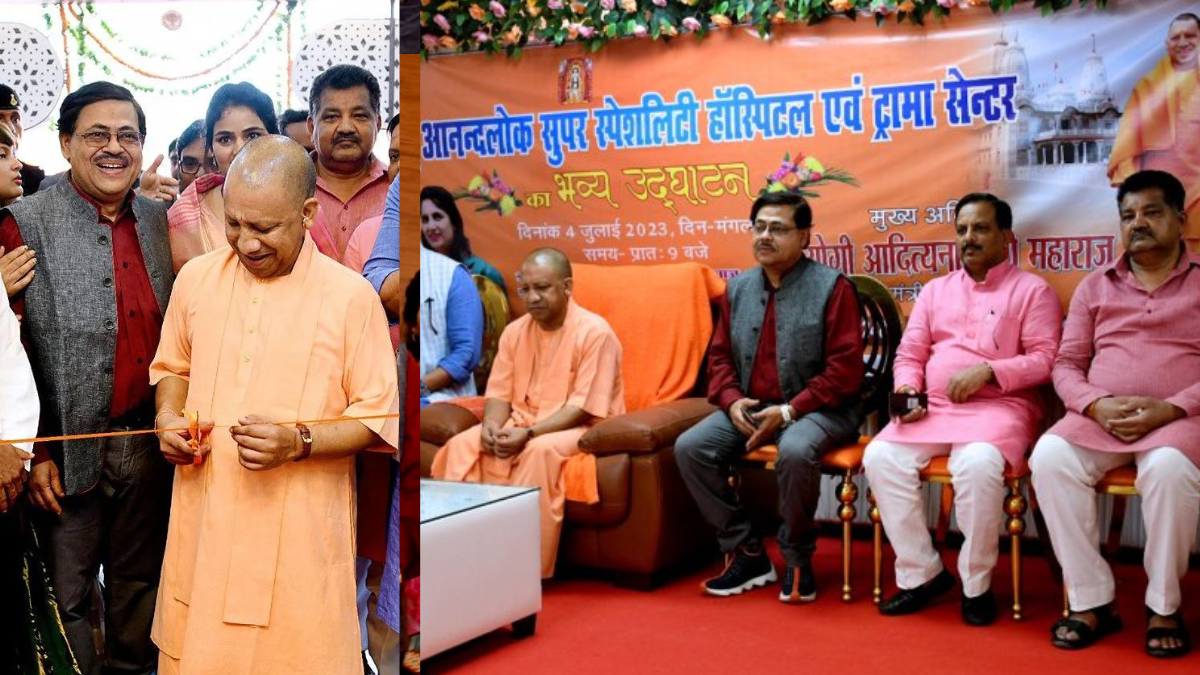 When discussing the terrible state of the healthcare system in eastern Uttar Pradesh six years ago, the Chief Minister asserted that even the BRD Medical College in Gorakhpur had degraded. "Due to the government's sensitivity, super speciality services have now begun at BRD Medical College, and AIIMS has also been established in Gorakhpur. In the private sector, there are a lot of hospitals that are working to offer the best medical care."
CM Yogi said that the government has taken steps towards the establishment of medical colleges in every district. In eastern Uttar Pradesh itself, medical colleges have been set up in Deoria, Siddharth Nagar, and Basti. Its construction is going on in Kushinagar. The process of setting up a medical college on PPP model has started in Maharajganj.
Mentioning that from 1947 to 2017, there were only 12 Government Medical Colleges in the state, the CM added, "Between 2017 and 2022-23, the construction of 59 new medical colleges has either been completed or is underway. Out of the remaining 16 districts, medical colleges are being established in 4 districts on the PPP model. The action plan for six other districts is well advanced."