Congress celebrates, then goes in despair over Ajay Maken's loss
Out of a total of 90 MLAs, one vote was rejected while an independent member had abstained, leaving only 88 votes to be considered valid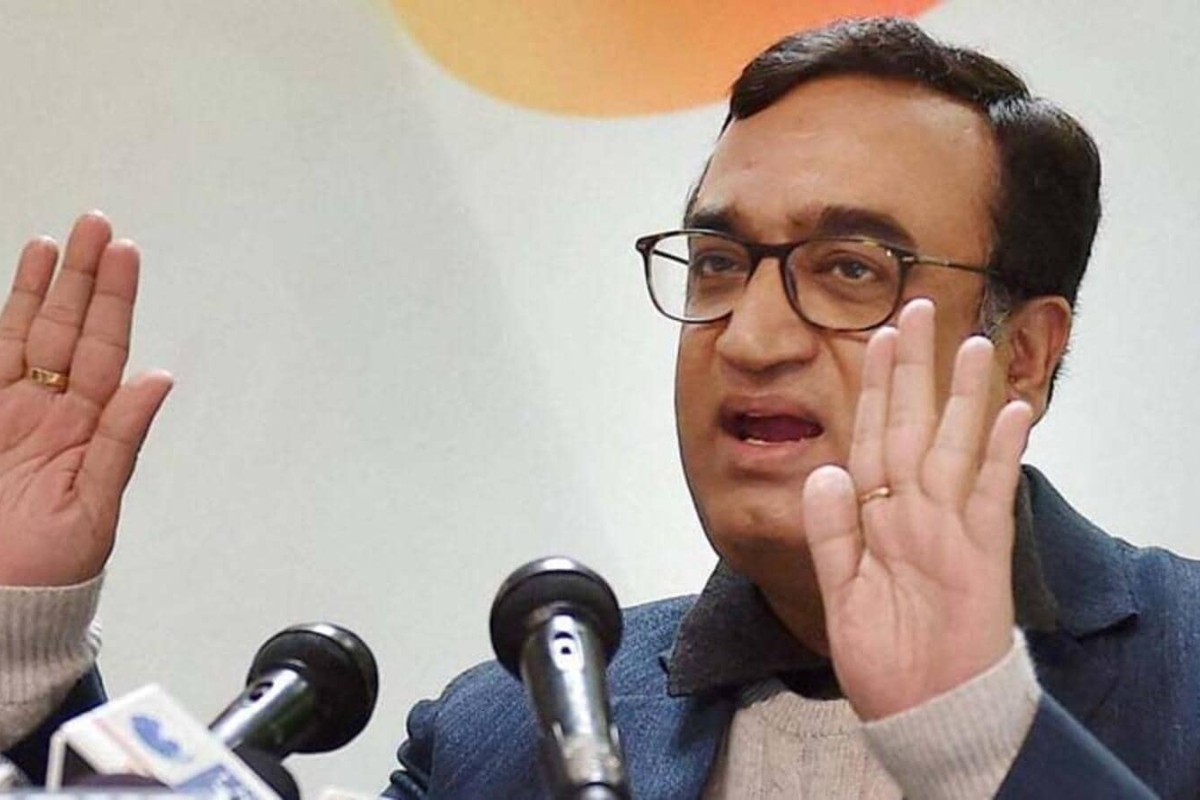 New Delhi: The Congress had a momentary triumph celebration for the senior leader Ajay Maken on Friday, about whom the party tweeted has bagged the Rajya Sabha election in Haryana.
Though, the party deleted its tweet within minutes after the Election Commission called for a recount.
"There was a miscommunication as earlier Mr Maken was said to have polled 30 votes; however, one vote was cancelled", Congress MLA BB Batra told the media.
Batra further said, "Media baron Kartikeya Sharma, who contested as an independent backed by the BJP and its ally Jannayak Janata Party have won the election".
In yet another setback of the grand old party Congress, the second seat in Haryana has been won by BJP's Krishan Lal Panwar.
Panwar received 31 votes, Sharma got 28, while Ajay Maken stood at polled 29 votes. Though, after the EC called for a recount, the lie of the land fell in favour of media baron Ajay Sharma as he was declared the winner.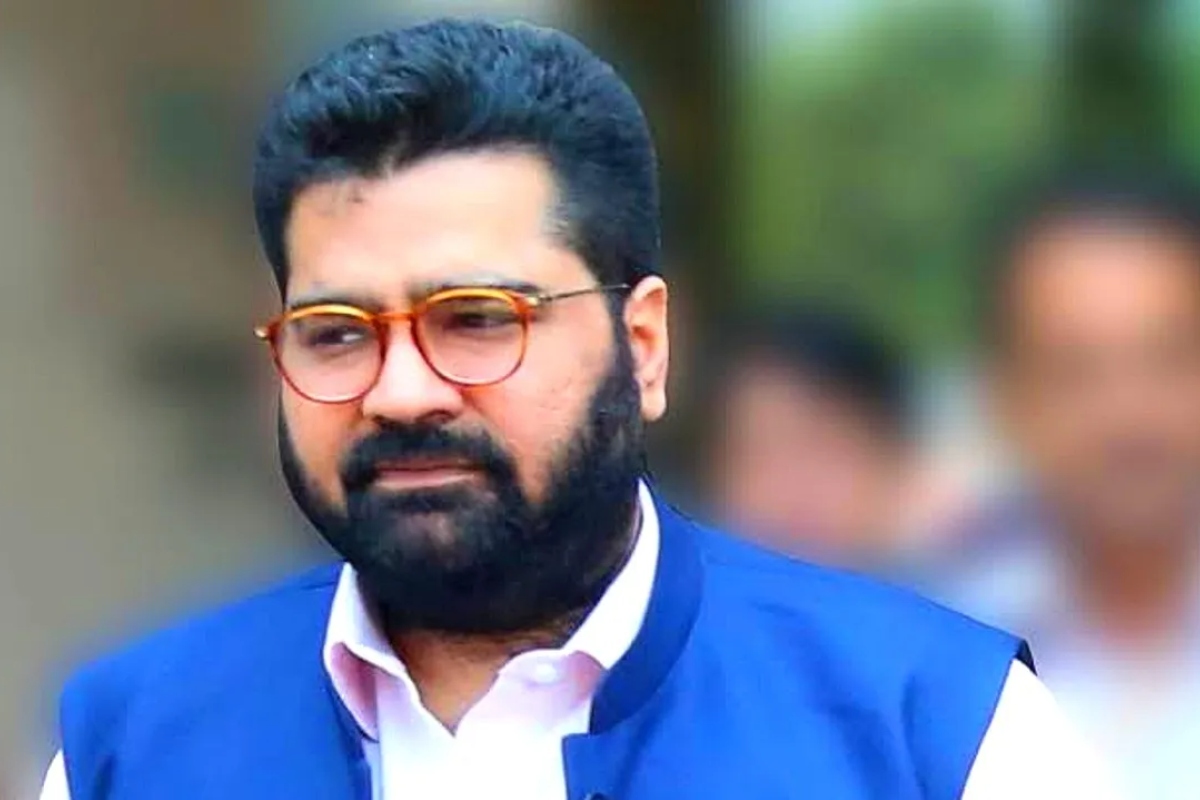 Out of a total of 90 MLAs, one vote was rejected while an independent member had abstained, leaving only 88 votes to be considered valid.
To be put in simple maths, each candidate needed 29.34 votes to win. Hence, Sharma backed by Panwar's 1.66 votes won with 29.66 votes (28 + 1.66), while Maken remained at 29.
After Sharma was announced as the winner by EC, Haryana CM Manohar Lal Khattar took to Twitter and wrote, "My heartiest congratulations to the newly elected Rajya Sabha MPs from Haryana, Krishan Lal Panwar and Kartikeya Sharma."
"The success of the candidates is a victory of democracy. My best wishes to them for their new responsibilities in the development of our great nation", he added.
My heartiest congratulations to the newly elected Rajya Sabha MPs from Haryana, Shri @KrishanLPanwar ji & Kartikeya Sharma ji.
The success of the candidates is a victory of democracy.
My best wishes to them for their new responsibilities in the development of our great nation!

— Manohar Lal (@mlkhattar) June 10, 2022