Crackdown on Amritpal Singh: Mobile internet services suspended till 12 noon tomorrow
The police action came almost over three weeks after Amritpal's supporters clashed with police personnel at the Ajnala police station on the outskirts of Amritsar last month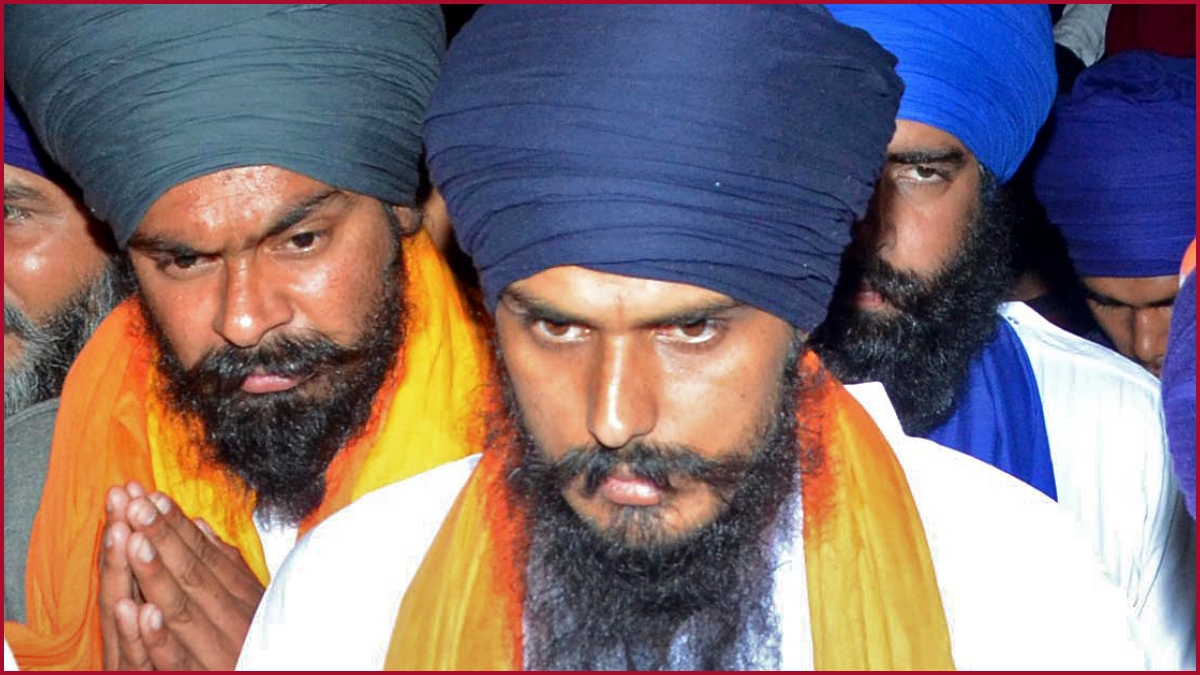 New Delhi: Punjab Police on Saturday launched crackdown on Khalistani leader Amritpal Singh and many teams in several districts were formed to nab the accused.
Mobile Internet services were suspended in several districts of Punjab until 12 noon on Sunday, State police said today after arresting pro-Khalistan outfit 'Waris Punjab De' chief Amritpal Singh and his aides.
"All mobile internet services, all SMS services (except banking & mobile recharge) and all dongle services provided on mobile networks, except the voice call, in the territorial jurisdiction of Punjab shall be suspended from March 18, (12:00 hours) to March 19, (12:00 hours) in the interest of public safety," Punjab's department of Home Affairs and Justice said.
The police action came almost over three weeks after Amritpal's supporters clashed with police personnel at the Ajnala police station on the outskirts of Amritsar last month, demanding the release of one of Amritpal's close aide- Lovepreet Toofan.
On February 23, thousands of his supporters, stormed the Ajnala police station, flashing swords and high-calibre firearms, threatening the police with dire consequences if they did not release Lovepreet Toofan, who was arrested for allegedly assaulting and abducting a man.
The supporters, brandishing swords and guns broke through police barricades erected outside the Ajnala police station.
Lovepreet Singh was released from jail on February 24 following orders of a court in Ajnala on an application by the police.
Reacting to the incident, chief minister Bhagwant Mann said that these "1000 people" don't represent Punjab, and alleged that they are "funded by Pakistan" to disrupt peace in the state.