Day after Kanhaiya's murder, expelled BJP leader Naveen Jindal gets death threats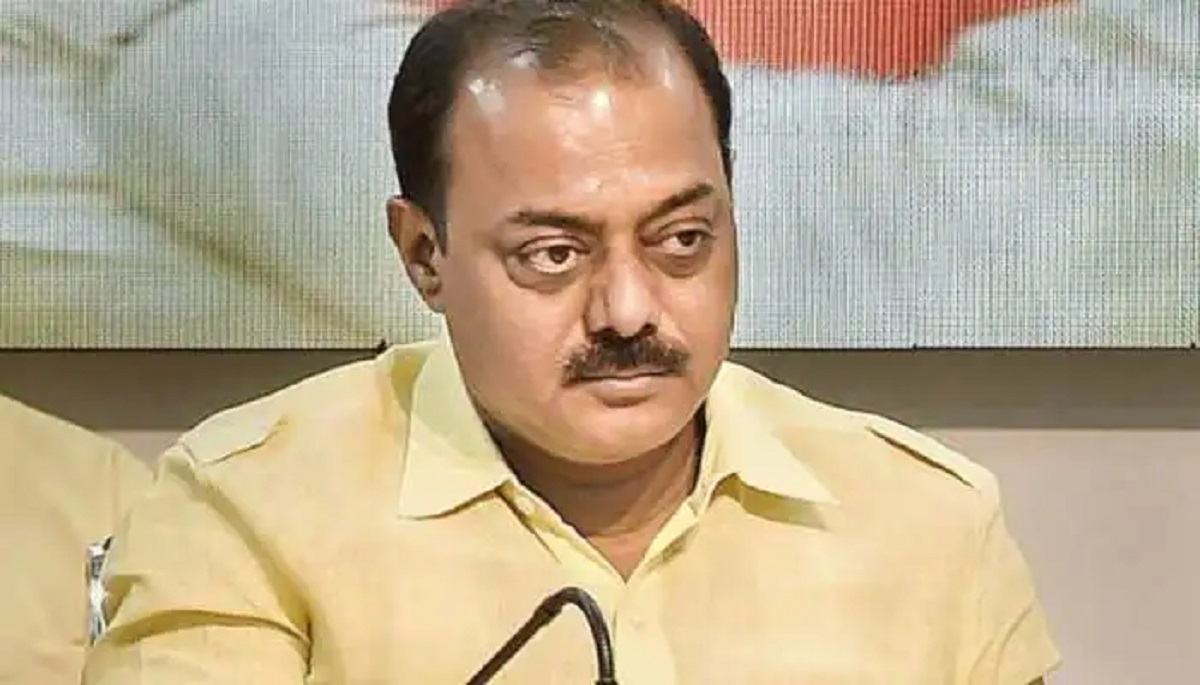 New Delhi: Naveen Jindal, the expelled Bharatiya Janata Party (BJP) spokesperson has received multiple death threats on Wednesday, a day after Hindu tailor was mercilessly murderer inside his shop in Udaipur yesterday.
Naveen Jindal was expelled by the party a month ago over his controversial tweets on Prophet Muhammad.
Sharing the death threat letter, Naveen Jindal said that he received a mail today morning, containing the video of Kanhaiya Lal's killing. He has also been warned of similar consequences for the 'sin' that he committed.
The ISIS style beheading of the Udaipur tailor has sent alarm bells ringing for the state administration. Not just they brutally murdered Kanhaiya but also recorded a video of the butchery and later a video confession.
'Naveen Kumar terrorist now it's your turn to be beheaded'
"Today morning, I received 3 emails around 6:43 am, in which a video of brother Kanhaiya Lal's throat being slit were attached. They have threatened me and my family with similar consequences. I have informed the police," Jindal tweeted in Hindi.
आज सुबह क़रीब 6:43 बजे मुझको तीन ईमेल आयी है, जिसमें #उदयपुर में भाई कन्हैया लाल की गर्दन काटने का विडियो अटैच करते हुए मेरी और मेरे परिवार की भी ऐसी गर्दन काटने की धमकी दी गई है मैंने PCR को सूचना दे दी है।@DCPEastDelhi @CellDelhi @CPDelhi तुरंत संज्ञान ले। pic.twitter.com/rhzyLbbdNg

— Naveen Kumar Jindal ?? (@naveenjindalbjp) June 29, 2022
Tagging the Delhi Police, he has also asked it to take immediate cognizance of the death threat.
Another threat message as shared by Jindal reads, 'Naveen Kumar terrorist now it's your turn to be beheaded'.
Naveen Jindal shared the screenshot of the threat received on his mail.
Anger in Udaipur over brutal murder
The local population is seething in anger over the grisly murder of a tailor for merely supporting Nupur Sharma via a social media post. Moreover, he had deleted the objectionable post that allegedly left the Muslim community fuming.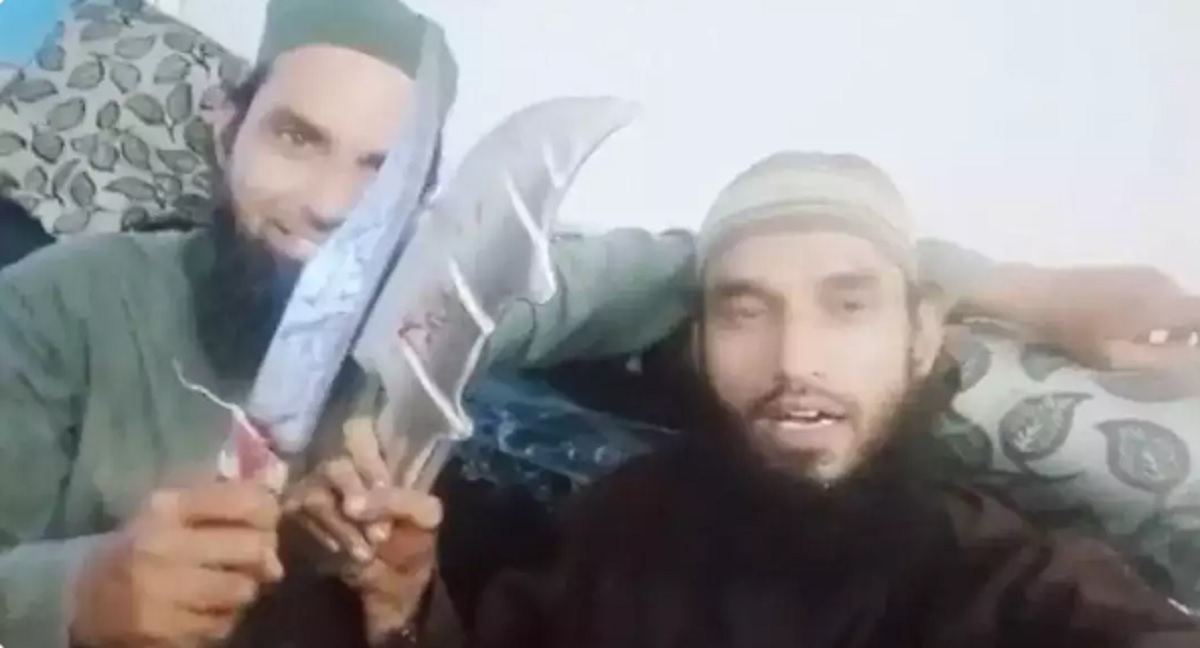 He also got a complaint registered in police about some men threatening to kill him and sought police security. But, despite that, the broad daylight murder has left everyone shocked.
The locals are highly agitated over radical Islamists running riot in the city and conspiring to kill a person for alleged blasphemy.