Delhi MCD elections to be held on Dec 4, results on Dec 7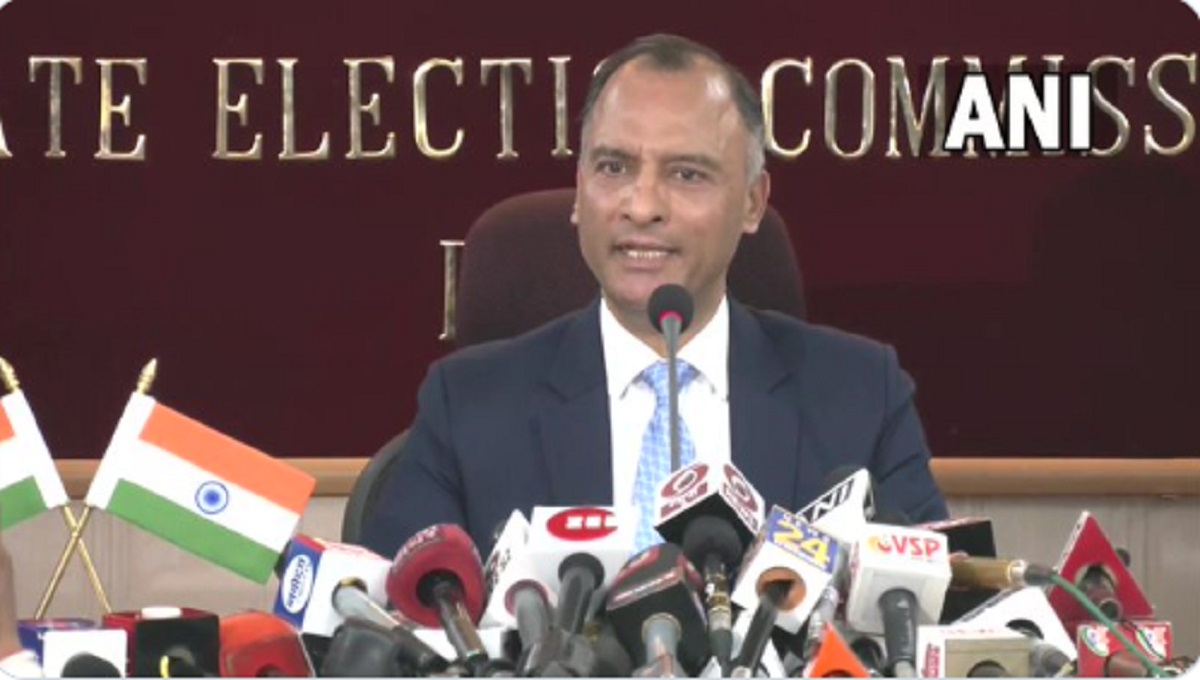 New Delhi: Clearing the decks for elections in Delhi Municipal Corporation (MCD), the State Election Commission on Friday announced the poll dates for the civic body. The elections for Delhi MCD will take place in a single phase on December 4 while the results will be announced on December 7.
This election & result dates are in close consonance with the Gujarat & Himachal Assembly election dates. The results of both the states will be declared on December 8.
With the declaration of poll dates, BJP, Congress & AAP are set to scale up their campaign for the control of hotly-contested civic bodies. In a bid to woo the peasants community, the AAP dispensation has already announced giving Rs 5,000 financial assistance to labourers during the stalling of work due to pollution. BJP has anti-incumbency to counter while Congress is hoping to reap electoral benefits over 'passing the buck policy' of both the BJP & AAP.
The civic bodies have been under control of Bharatiya Janata Party (BJP) for 15 years now. It won the first elections in 2007 when it was a unified body. Then it went onward to win 2012 MCD elections & then in 2017.
LIVE UPDATES:  
We completed the delimitation process in Delhi. Polling stations were redrawn. Now we are prepared for 250 wards in Delhi. Municipal corporation of Delhi has jurisdiction in 68 constituencies. 42 seats reserved for SCs:Vijay Dev, Delhi State Election Commissioner pic.twitter.com/yv2GJFPqmT

— ANI (@ANI) November 4, 2022
The issue of notification will be on Nov 7 and will end on Nov 14. The last date of withdrawal of candidature is Nov 19. Voting for the polls will be on December 04 and the results will be announced on December 07: Vijay Dev, Delhi State Election Commissioner pic.twitter.com/0IclZiLkFN

— ANI (@ANI) November 4, 2022
Delhi State Election Commission is set to declare the poll dates for the impending Municipal Corporation of Delhi (MCD) election. The poll panel is holding a press conference in this regard.
Elections may be held in December along with the Gujarat Assembly polls or may be some days later.
The Elections in the civic bodies were schedule for first half of the 2022 but it delayed as the Central government decided to all three Municipal bodies into one.