Diwali and Dev Deepawali: How the two festivals differ from each other?
Diwali is also known as the "festival of lights," while Dev Diwali is also known as Tripurotsav or Tripurari Purnima.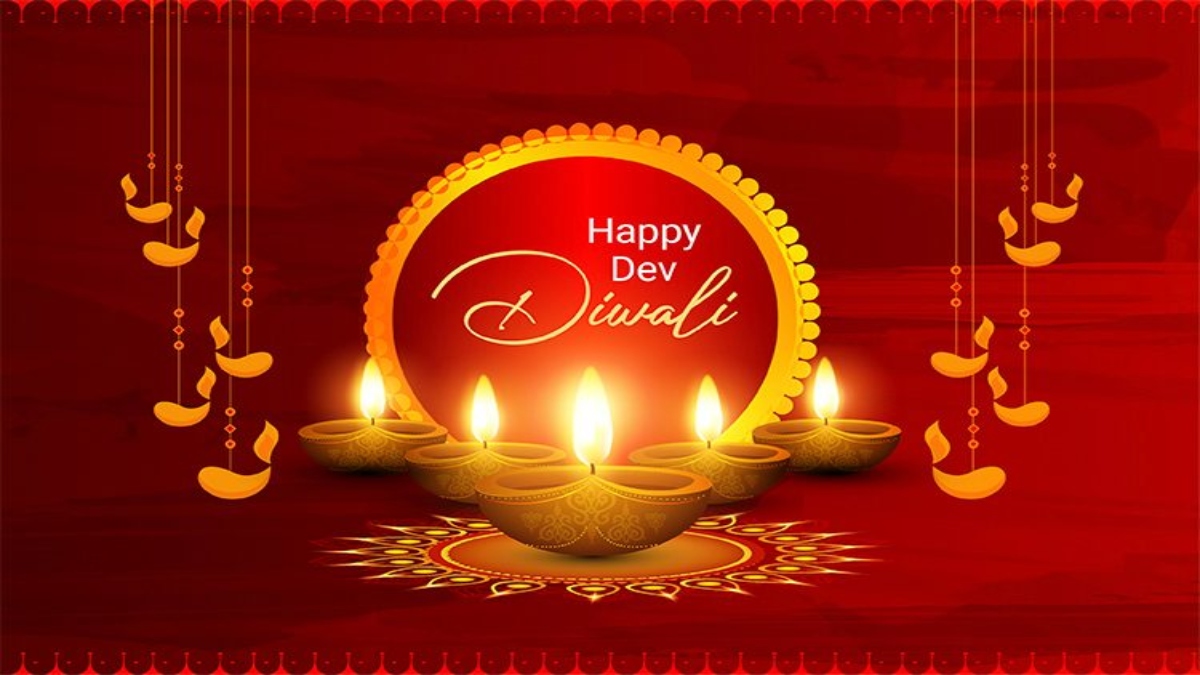 New Delhi: Dev Deepawali, which is equally important as Diwali, is being celebrated everywhere today. Diwali is often referred to as the "festival of lights," and the Dev Deepawali, also known as the "Diwali of Gods," is no different. Dev Deepawali is typically observed after Diwali has been celebrated for 15 days; however, this year, in 2022, it is on Monday, November 7, which is today. It is observed in Varanasi, a holy city that is among the world's oldest and holiest.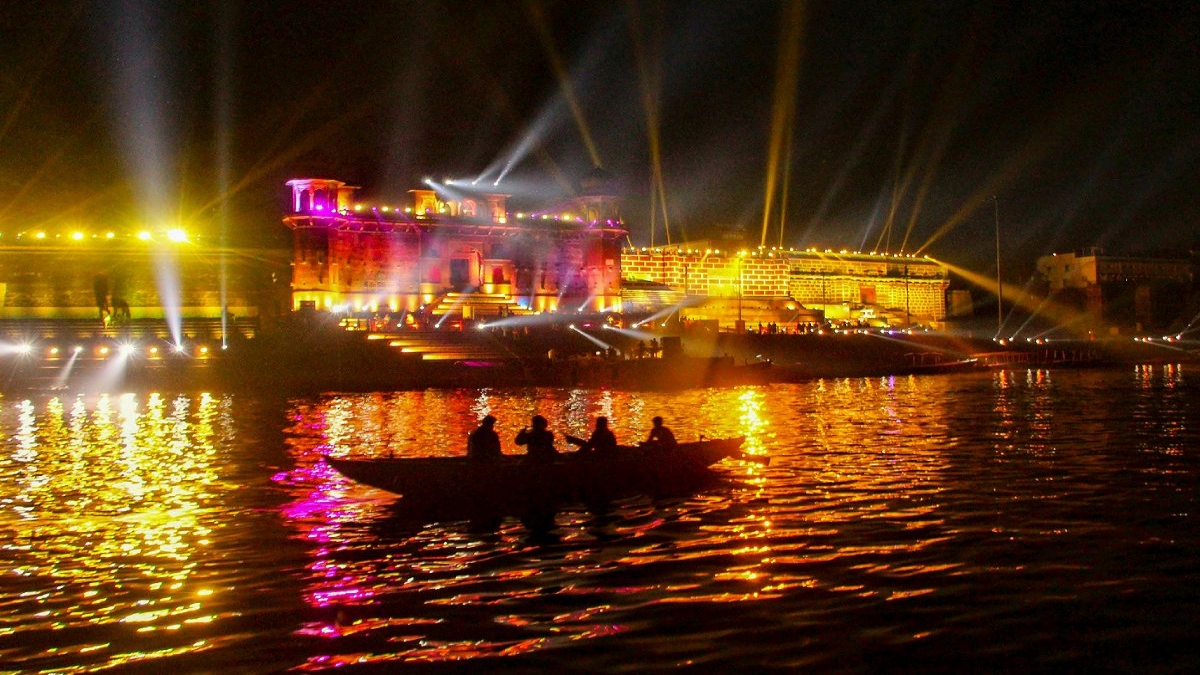 Diwali and Dev Deepawali do differ in a number of ways. According to mythology, Dev Deepawali commemorates Lord Shiva's victory over the demonic Tripurasur. On the lovely and auspicious day of Kartik Purnima, devotees take a holy dip in the Ganges, and on Dev Deepawali, they ignite earthen lamps in the evening. Many of them also give away rice or lentils (Annadaan), as giving food away is regarded as having positive karma. Additionally, pilgrims think that bathing in the Ganges on this day purifies sins and brings wealth into one's life.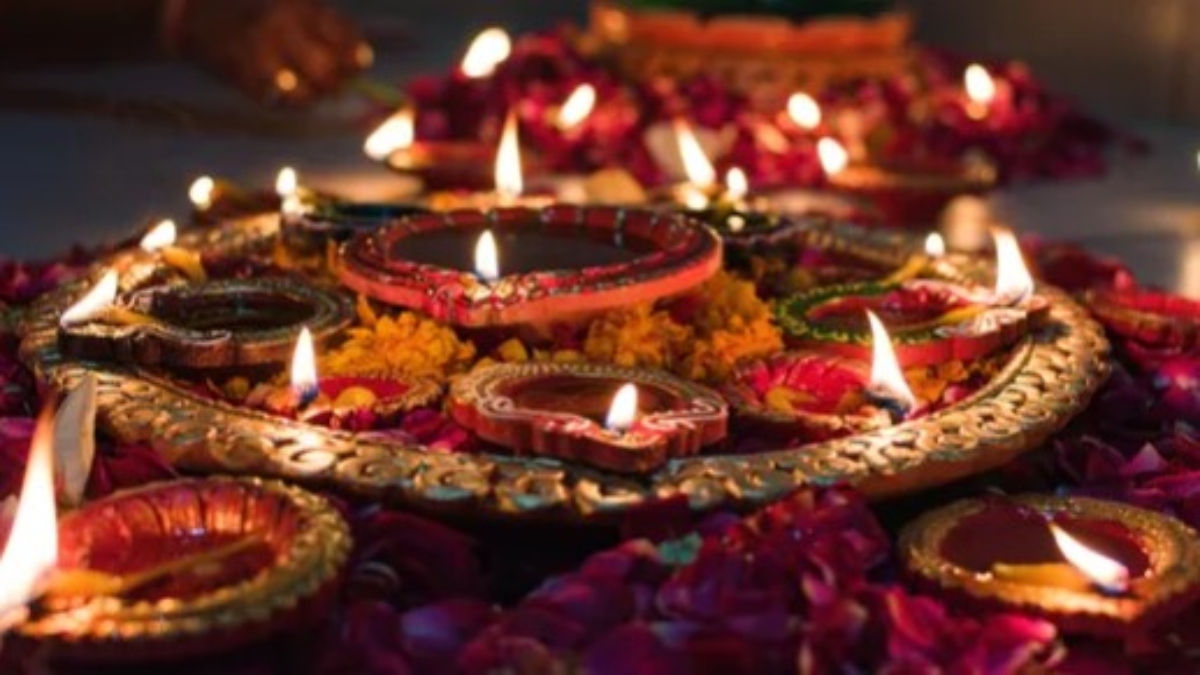 These six distinctions between Dev Deepawali and Diwali are listed:
1. Dev Deepawali is observed on Purnima, or the day of the full moon, while Diwali is observed on Amavasya, or the day of the new moon. However, the event happens 15 days after Diwali.
2. On Dev Deepawali, Lord Shiva is worshipped; on Diwali, however, Lord Rama returns to Ayodhya after defeating Ravana. The victory of Lord Shiva over the demon is celebrated by everyone at the shrine.
3. Diwali is also known as the "festival of lights," while Dev Deepawali is also known as Tripurotsav or Tripurari Purnima.
4. During Diwali, worshippers worship the goddess Lakshmi, and it is believed that lighting diyas will chase away all darkness. When compared to Dev Deepawali, there is a similar idea that taking a bath in the Ganga's holy water will wash away one's sins and bring one prosperity.
5. Houses, businesses, and other locations are lit with colour on Diwali. All the temples and ghats in Varanasi are illuminated with clay lamps on Dev Deepawali.
6. We all celebrated Diwali in our nation for five days. Varanasi is the city where Dev Deepawali is most widely observed. Especially tourists come here to experience and participate in the celebrations.