Explained: Alternatives to banned single-use plastic items from July 1 
If you have been looking for some alternatives of the banned single-use plastics then you come at the right place.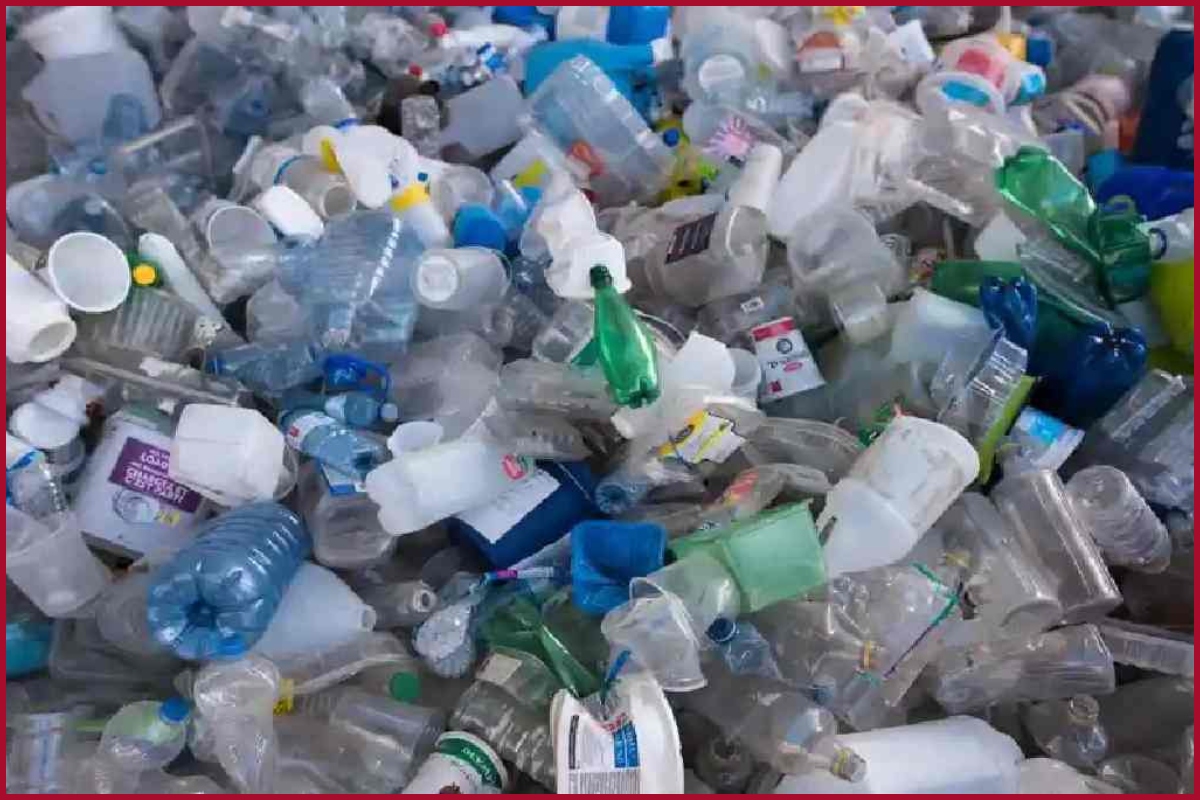 New Delhi: Plastic has now become an important part of people's lives across the world. Almost everyone is using it for different reasons. It is also a well-known fact that single-use plastics have a damaging effect on the planet.
Considering this fact, the government has decided to stop its use by implementing a countrywide ban on single-use plastic from July 1.
Simply, single-use plastics are the plastics items such as polythene bags, sachets, shampoo, bottles, disposable glasses, etc., that we use and throw immediately after.
If you have been looking for some alternatives to the banned single-use plastics then you have come to the right place, we are going to tell you the best substitute for the banned items below here:
Before we dive into the details, let us tell you the list of banned items:
Earbuds with plastic sticks, plastic sticks for balloons, plastic flags, candy sticks, ice-cream sticks, invitation cards, trays, polystyrene (thermocol) for decoration, plates, cups, glasses, knives, cutlery such as forks, spoons, straw, wrapping or packing films around sweet boxes, and cigarette packets, plastic or PVC banners less than 100 microns and stirrers.
Alternatives to single-use plastics
Bamboo stirrers: In corporate offices and public places, plastic coffee/tea stirrers were very common but now they have gradually replaced them with those made of bamboo or wood. Sometimes, stirrers are also made of herbs.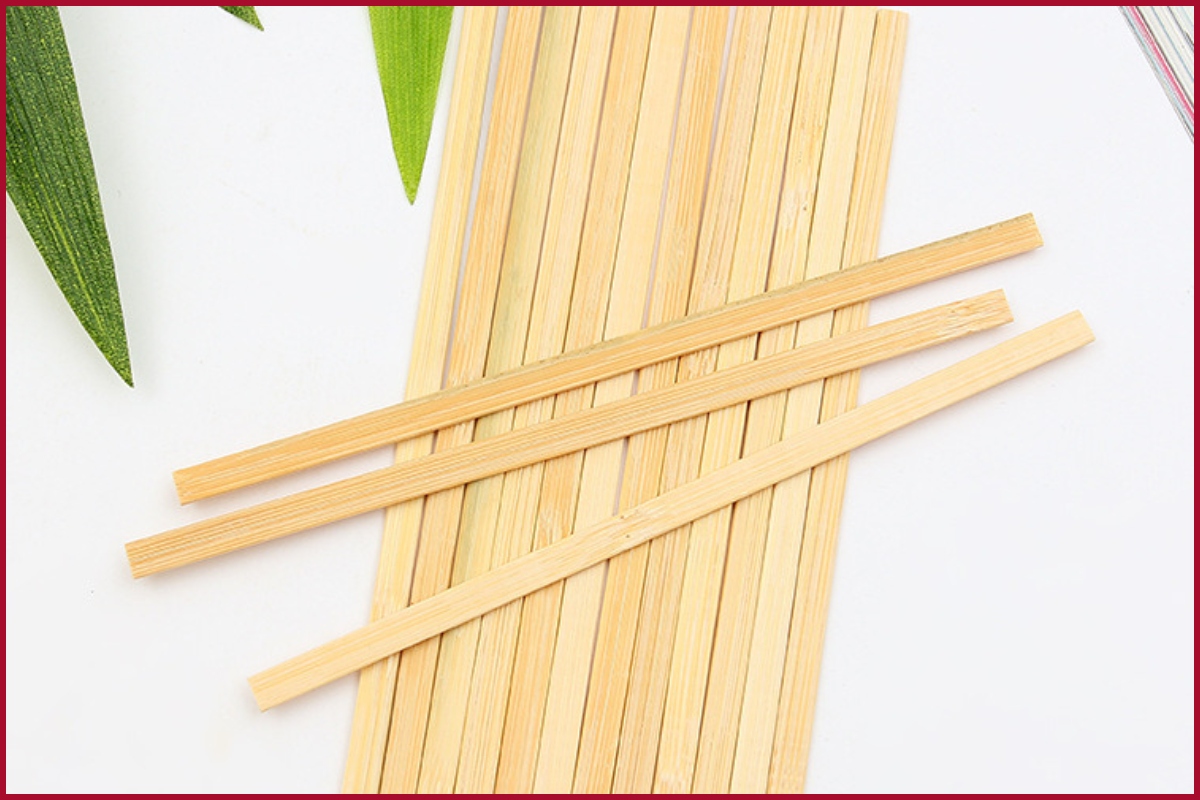 Fluid ear care products: If you use earbuds made of plastic sticks to clear your ear, you can use ear drops as an alternative. According to research, an average person disposes of nearly 415 buds every year. In the market, there are also buds that are made using sticks made of paper.
Use eco-friendly containers: To ditch plastic containers, one needs to opt for reusable and compostable containers in place of plastic containers.
Say no to plastic cutlery: It is our duty to save the planet so each time you order food offline or online, you can request the restaurant to not include plastic cutlery.
Plastic straws alternative: Among the single-use plastic items, plastic straws are widely used. But there are alternatives to plastic straws available in the market made of stainless steel. Paper and reusable silicon straws are good if you like the flexibility.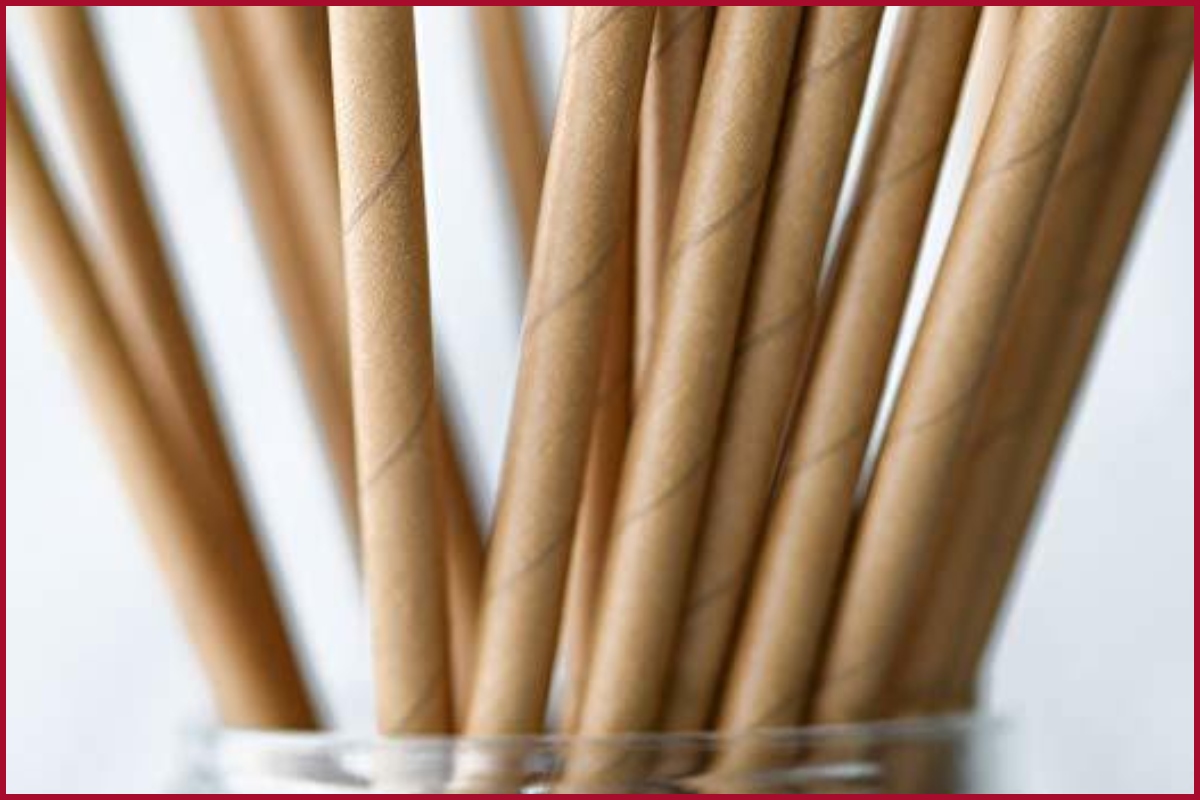 Reusable glasses and cups: Every year a large number of disposable cups made of plastic are dumped on the ground after use. Instead of plastic glasses and cups, you can use items made of glass to ceramic.