Explained: Can India bear wrath of Arab countries? Read here
India is meeting with its needs at a cheaper price with Russia despite the displeasure of America and other Western countries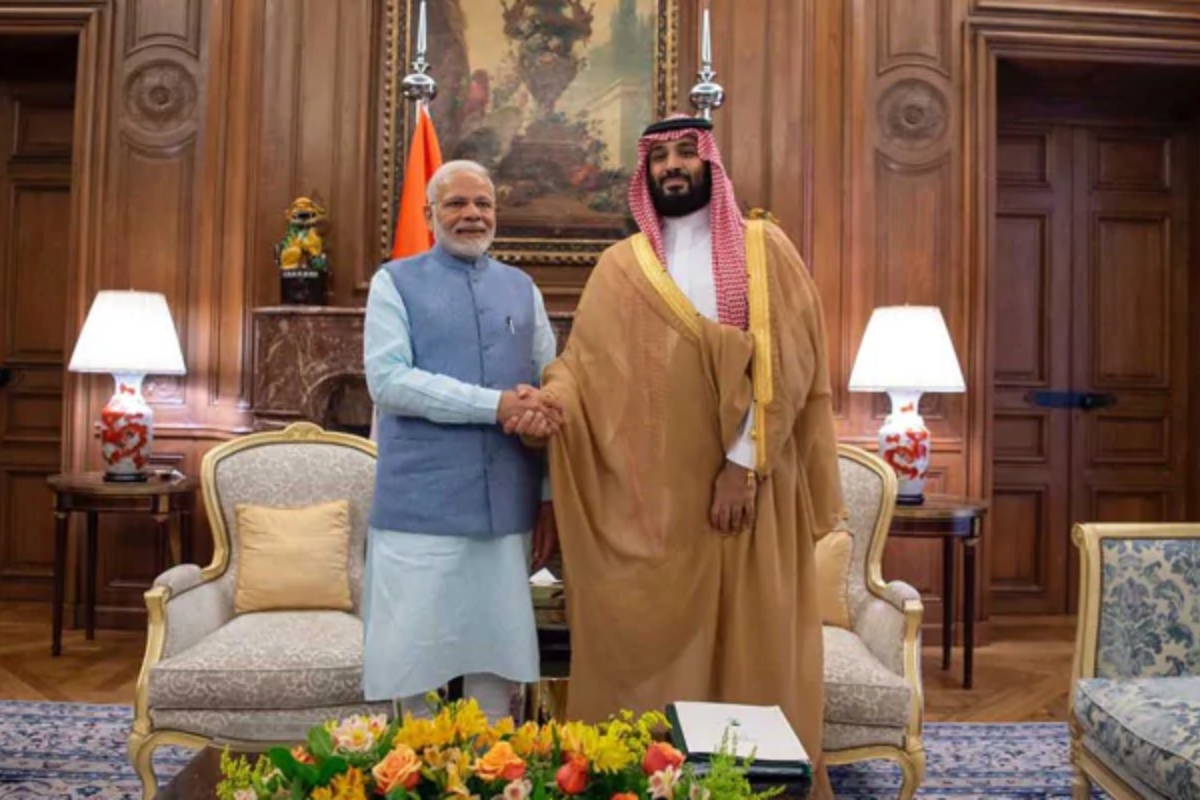 New Delhi: There happens to be an atmosphere against India in several middle eastern countries after indecent remarks on Prophet Mohammad by BJP leaders Nupur Sharma and Naveen Jindal.
Due to the displeasure of Arab countries, BJP had to take action against both its leaders and suspend them from the party on Sunday.
The world already seems divided due to the ongoing war between Russia and Ukraine, with India buying cheap oil from Russia despite America's objections to meet its energy needs. Under these circumstances, can India take the displeasure of Arab countries? Let us know in detail…
The ever-increasing energy needs
India has a population of more than a quarter of a billion which is increasing year by year, and hence India's energy needs are also increasing exponentially. To fulfil its need, India is eyeing the rest of the world, especially the Arab countries.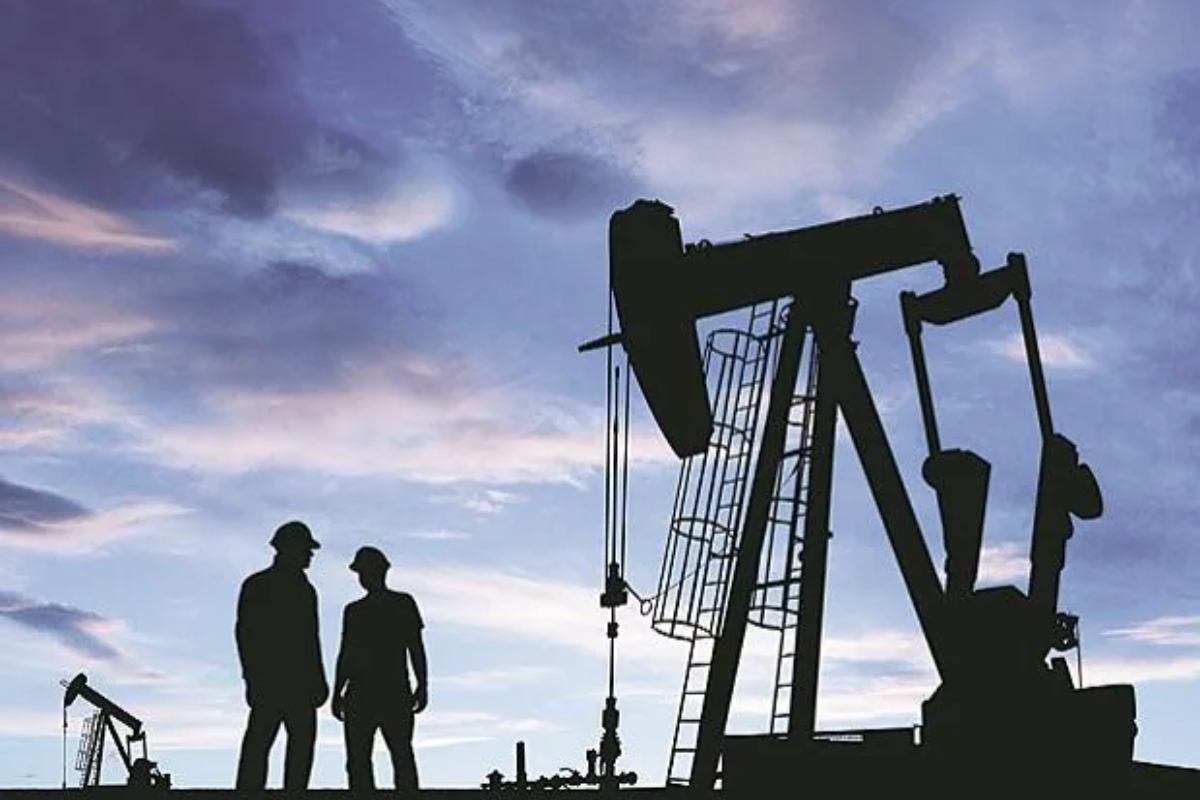 India is meeting with its needs at a cheaper price with Russia despite the displeasure of America and other Western countries. But if sanctions on Russia are tightened, India will also have to turn to the Arab countries completely as an alternative to meet its energy needs.
This is the major reason why India is not in a position to anger the Arab countries. Meanwhile, Russia is trying to strike a balance on West and the Arab front for energy needs as well.
Forex Reserve
A large number of Indians work in the middle eastern countries and sends a good amount of their earnings to India. Remittances sent from Arab countries help in increasing India's foreign exchange reserves.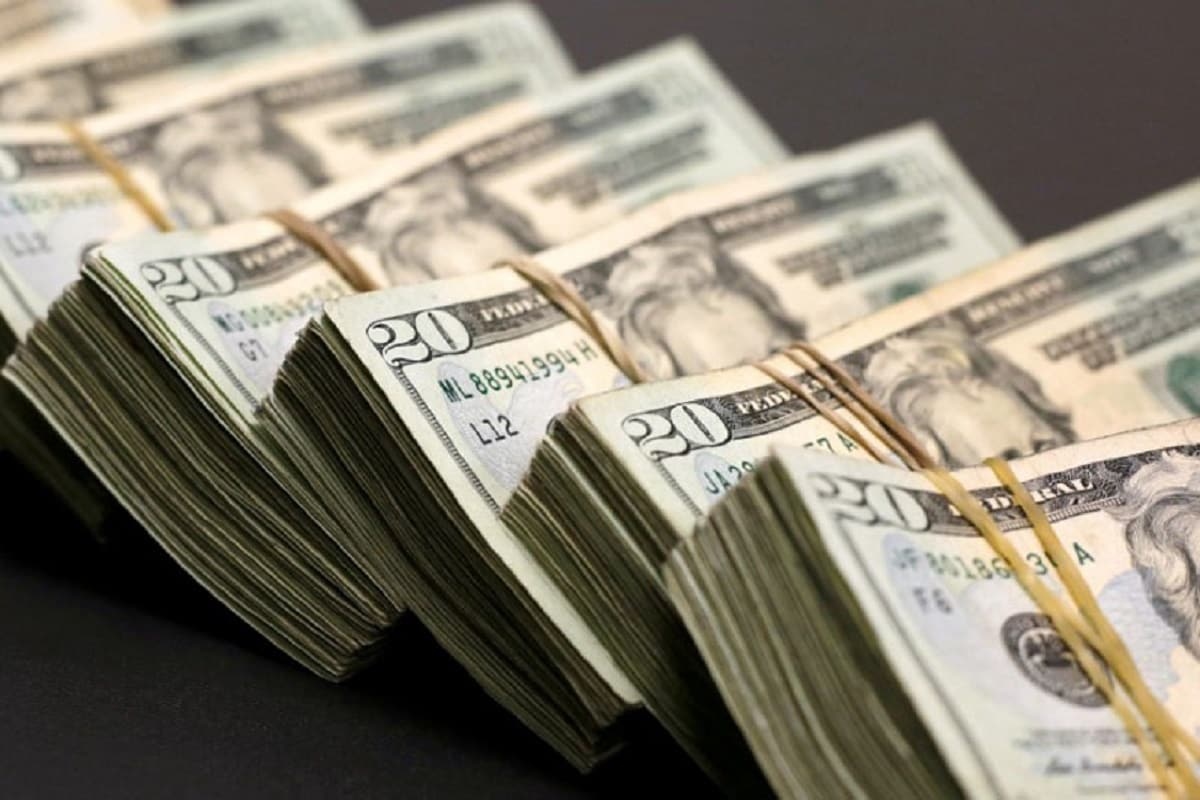 According to the 2021 figures of the World Bank, India receives the highest remittances in the world, which makes it impossible for India to face the displeasure of these Islamic nations.