Explained: What is Radha Soami Satsang Beas & why PM Modi's visit there is significant for Himachal polls
The group happens to enjoy a vast following in the Majha region within Punjab, while the Hamirpur district in Himachal is its other stronghold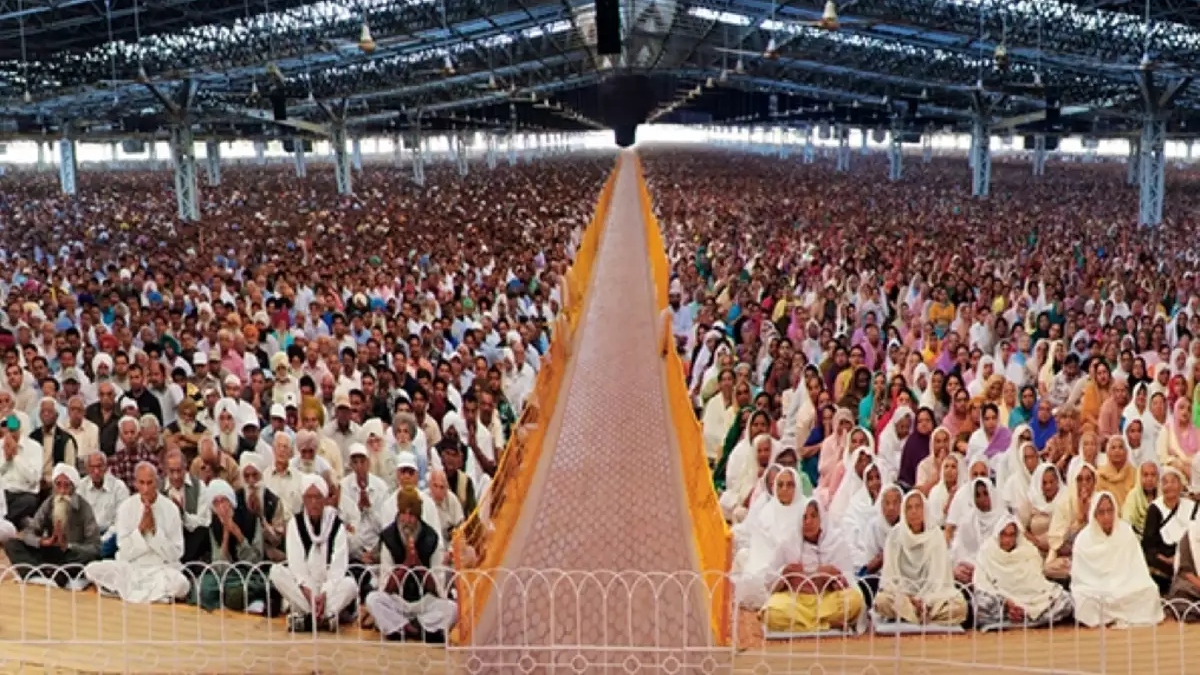 New Delhi: Ahead of the assembly polls in Himachal Pradesh, Prime Minister Narendra Modi visited the Radha Soami Satsang Beas in Punjab and met with the Dera chief Baba Gurinder Singh Dhillon on Saturday. Situated 45 km from Amritsar, Radha Soami is one of the six prominent deras in the state, having a massive influence not just in Punjab but also its neighbouring Himachal Pradesh, Uttarakhand, Uttar Pradesh, Haryana, and even Rajasthan.
The dera majorly enjoys Hindu and Sikh followers in lakhs, most of them from the Scheduled Caste and OBC community.
If reports are to be believed, various renowned faces such as Delhi Lt Governor Tejendra Khanna, former Punjab chief secretary Ishwar Puri, and current RAW chief Samant Goel are the followers of the dera.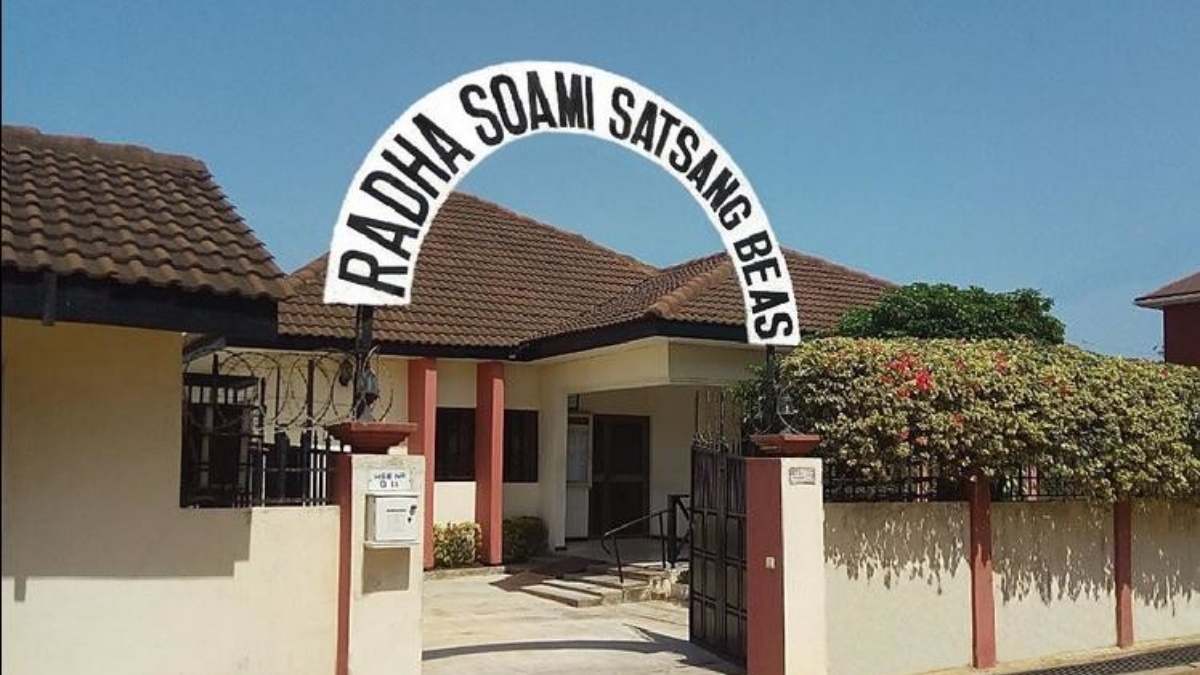 The group happens to enjoy a vast following in the Majha region within Punjab, while the Hamirpur district in Himachal is its other stronghold wherein the dera also runs various Satsang centres as well as a charitable hospital in Bhota city.
While the Radha Soami dera claims to be strictly apolitical, leaders of various political parties have always beelined at their door before the elections, owing to its extensive popularity and public following. Himachal chief minister Jairam Thakur had met dera head Dhillon and even attended the Satsang earlier this year.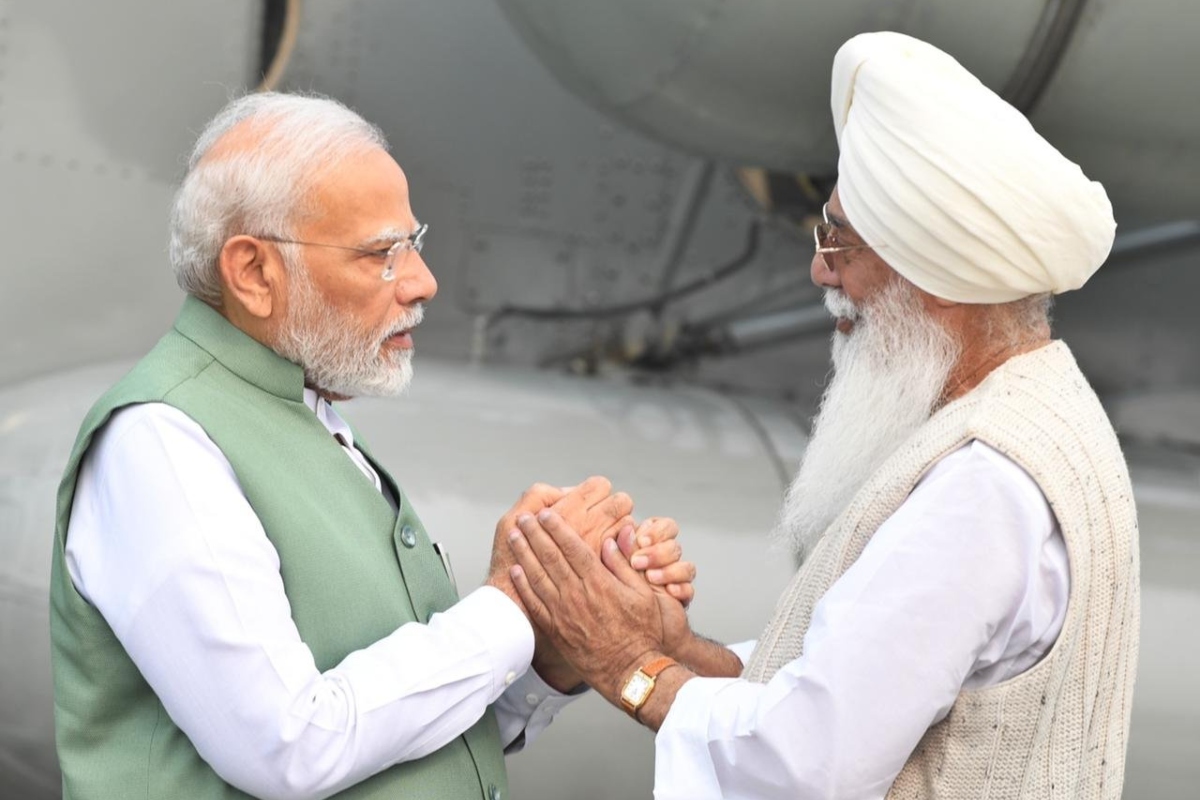 Though it was PM Modi's first visit to the dera, it is indeed in order to earn political gains in the poll-bound Himachal. Previously, Union Home Minister Amit Shah also visited the Radha Soami Satsang Beas in Punjab.