Flights delayed due to bad weather at Delhi's IGI
34 domestic departure flights from the IGI airport, Delhi were delayed due to bad weather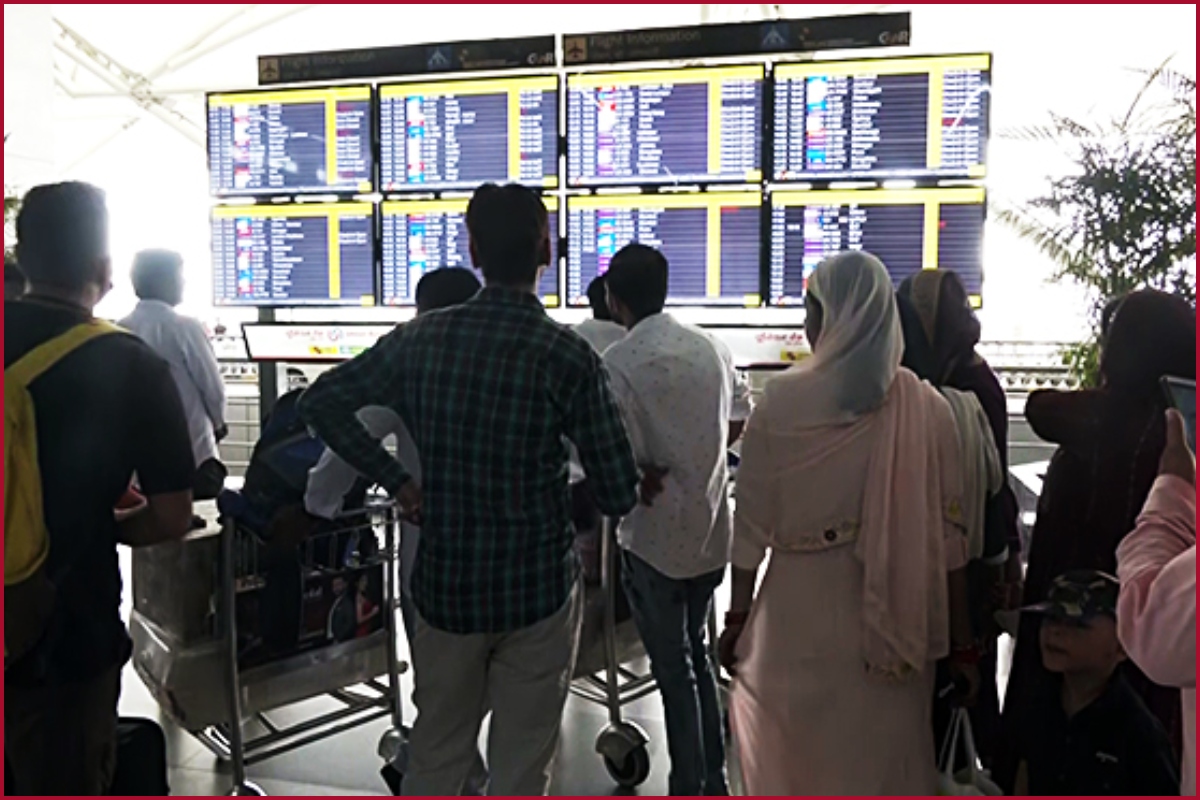 New Delhi: Around 34 domestic departure flights from the Indira Gandhi International Airport (IGI), Delhi were delayed due to bad weather and other related issues on Saturday, according to the airport authorities.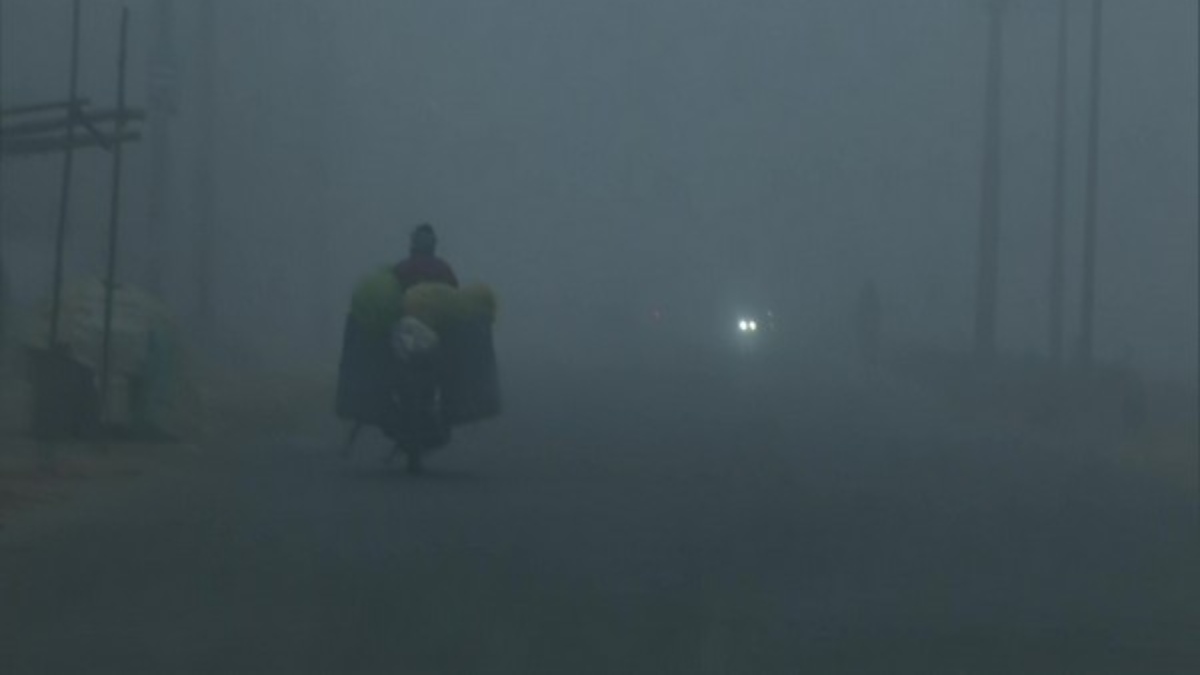 Cold wave conditions and a dense fog is being witnessed all over North India, including the national capital, which disrupted flight operations at Indira Gandhi International Airport with over 12 arrival flights delayed at the airport from different destinations.
Indira Gandhi International Airport, Delhi has issued an advisory and launched procedures in view of low visibility conditions caused due to fog.
Airport authorities in an advisory to the passengers on Saturday said that several procedures have been undertaken at the airport to counter the menace of low visibility at the airport.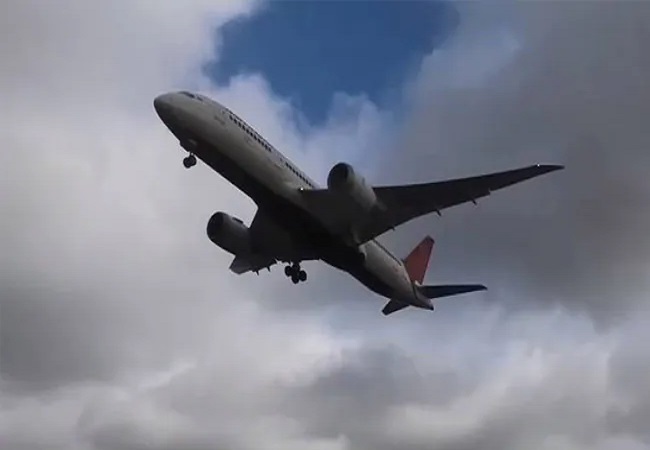 They said that all flight operations are presently normal.
However, the Airport has also requested the passengers to contact the concerned airline for the latest information about the flight, authorities said.