Ford Motors shutting down both India plants raises questions but here is the flip side
With Ford bringing the shutters down on India market, the issue has become a big talking point and has triggered a debate on social media.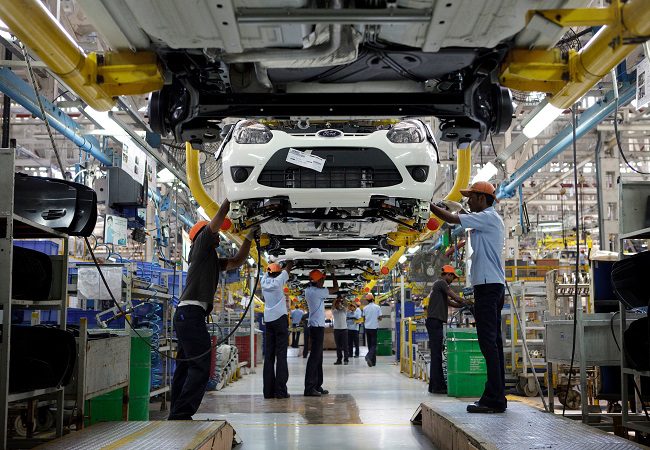 Ford Motors shutting down both plants in India raises questions but here is the flip side
New Delhi: Ford Motors has pulled the plug on its production units, both in Gujarat and Tamil Nadu, and is set to exit the India business. The global car marker company has announced closing down its factories in India, however, engine manufacturing for export markets will continue.
Ford Motor Company will shut its car factories in India but will continue engine manufacturing for export markets. It is the second US auto major after General Motors to shut down India operations.
"Ford restructures India operations, to cease vehicle manufacturing in Chennai and Sanand, progressively wind-down manufacturing of vehicles for export at Sanand plant by Q4 2021 and Chennai engine/vehicle assembly plants by Q2 2022," the company tweeted on Thursday.
The decision to cease India operations will impact over 4,000 employees, reports said. The move comes as a big jolt to PM Modi's 'Make In India' initiative which encourages companies to manufacture locally.
Ford pull out sparks debate on Govt's 'anti-auto' policy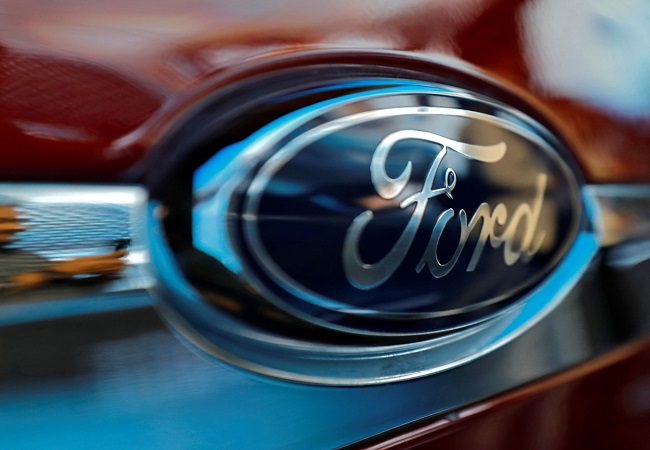 With Ford bringing the shutters down on India market, the issue has become a big talking point and has triggered a debate on social media.
Many are pinning the blame on Modi government's policies for the debacle. Citing loss figures, many complain that Ford India racked up huge losses of up to $2 billion and therefore had to shut shop.
"Despite tom-tomming about Make in India initiative, the Centre remains detached from reality and has done nothing to mitigate auto-industry woes," said a few experts, while blaming Centre's 'anti-industry policy'.
Flip Side: Ford cars created buzz but never sold well
One may cite many reasons for Ford's withdrawal from Indian markets but the reality is that the cars never found a strong connection with car lovers. Unlike domestic companies Maruti & Tata and foreign firms like Hyundai & Xia Motors, Ford was never in the race as it never struck the right chord.
Ford cars like Figo & EcoSport were launched with much fanfare and created strong buzz also but soon their appeal and demand fizzled out.
Talking of a few examples, the first-generation Ford Fiesta was a runaway hit, promoting a hatchback version launch. However, it couldn't get the formula right. It brought the concept of turbocharged diesel engines but it also brought along horror stories of service parts not available and poor aftersales. This pulled down the brand before it could make an impact.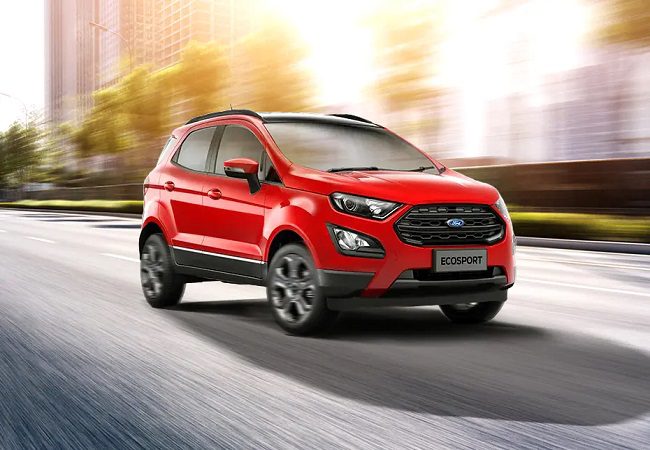 Ford Fusion was India's first crossover car. This was positioned as an alternative to Maruti Suzuki Swift and Hyundai i20. Back then, Fusion maintained the numero uno position and was almost unchallenged in the SUV segment. However, as other carmakers brought their own SUVs, Fusion failed to position itself rightly and got discontinued. Later, after a gap of 4 years, Fusion transformed into Ford EcoSport.
Ford Mondeo was one of the cars in the luxury segment. It had a good following in Europe as well as India. The model was ahead of its time and so was the price. Therefore, it didn't find much takers and buyers. When Hyundai Sonata and Honda Accord were launched in market with more affordable range, Mondeo couldn't stand ground and eventually its sales took a backseat.
Following the closure of factories, the popular models like Ford Figo, Ford EcoSport and Endeavour will no longer be available after inventories are sold out at the dealers. However, some models like Mustang coupes will be imported by the company and sold in Indian markets.
About Ford car sales in India
The sale of models including Figo, EcoSport and Endeavour will cease once existing inventory at dealers is sold. However, the company will continue to sell its select model like Mustang coupes in India by importing them.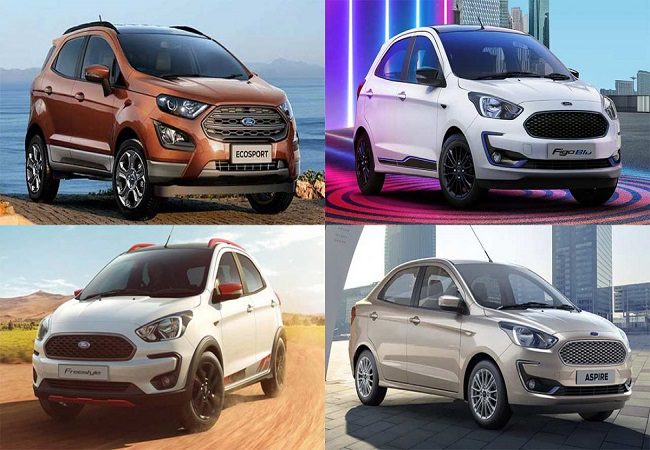 Ford was one of the first global car companies to enter India when the economy opened up in early 1990s. The company had first set up its shop in 1926 and closed operations in the 1950s.