From Udaipur Tailor's Murder to Muslim Youth being hacked to death in Karnataka: 5 Murders that shook India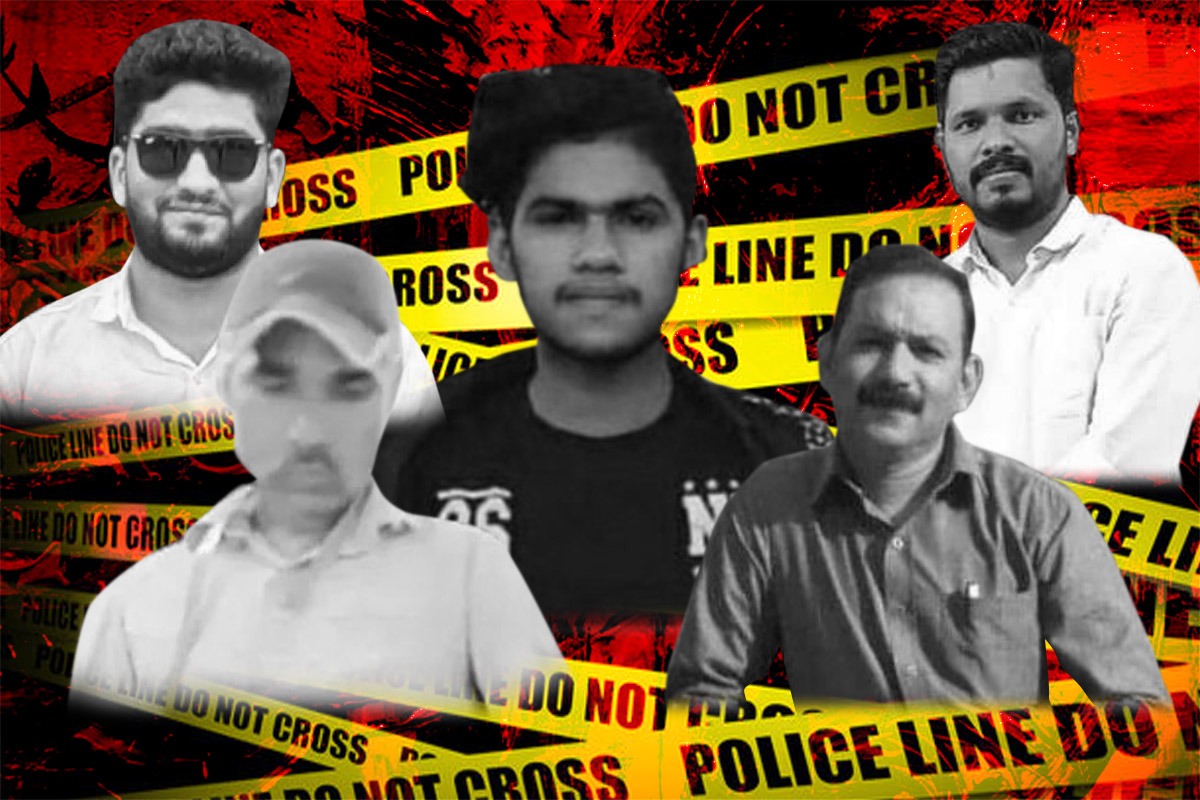 New Delhi: Religious tensions are flaring in India. Several cases of brutal killings of a Hindu man, Muslim man has been reported in last few months.
Although, the authorities are trying their best, it seems the anger and the intentions of taking revenge seems to be unstoppable.
Earlier, protests at several places and killing were reported following BJP's Nupur Sharma's remarks about the Prophet Mohammed.
The incident sparked uproar among India's key Arab trading partners and calls from around the Gulf to boycott Indian goods.
Also, there were reports of gruesome murder for supporting Nupur Sharma's comment.
One cannot deny the fact that the killings and the murder cases have increased in last few months.
Some of the cases which created tensions across the country was Udaipur tailor's killing, Karnataka's BJP Yuva Morcha Praveen Kumar Nettaru Murder and several others.
Take a look at 5 gruesome killings, the Heinous acts of crime that troubled citizens of the country as well as the judicial system-
Muslim Youth hacked to death in Karnataka's Mangaluru district
In a shocking incident, a 23-year-old Muslim youth, identified as Mohammed Fazil, was stabbed to death by unidentified miscreants in Karnataka's Mangaluru district on Thursday evening (July 29).
Thee victim, has been identified as a resident of Mangalpete near Surathkal, located on the outskirts of Mangaluru.
The incident was captured in the CCTV footage and has created shockwaves throughout the state.
According to police, the incident took place when Fazil, was standing outside a clothing store owned by him. At that time a group of 4-5 people came in a car and rushed towards Fazil and brutally assaulted him with lethal weapons.
Although, he was rushed to a nearby hospital but he succumbed to his injuries.
Security beefed in and around Suratkal. The murder of the Muslim youth comes two days after Praveen Nettaru, a BJP youth leader was killed in neighbouring town of Sullia.
However, there is no link established between the two murders. @TheQuint pic.twitter.com/hjb8ffNZP4

— Ananth Shreyas (@ananthshreyas) July 28, 2022
Praveen Kumar Nettaru Murder in Karnataka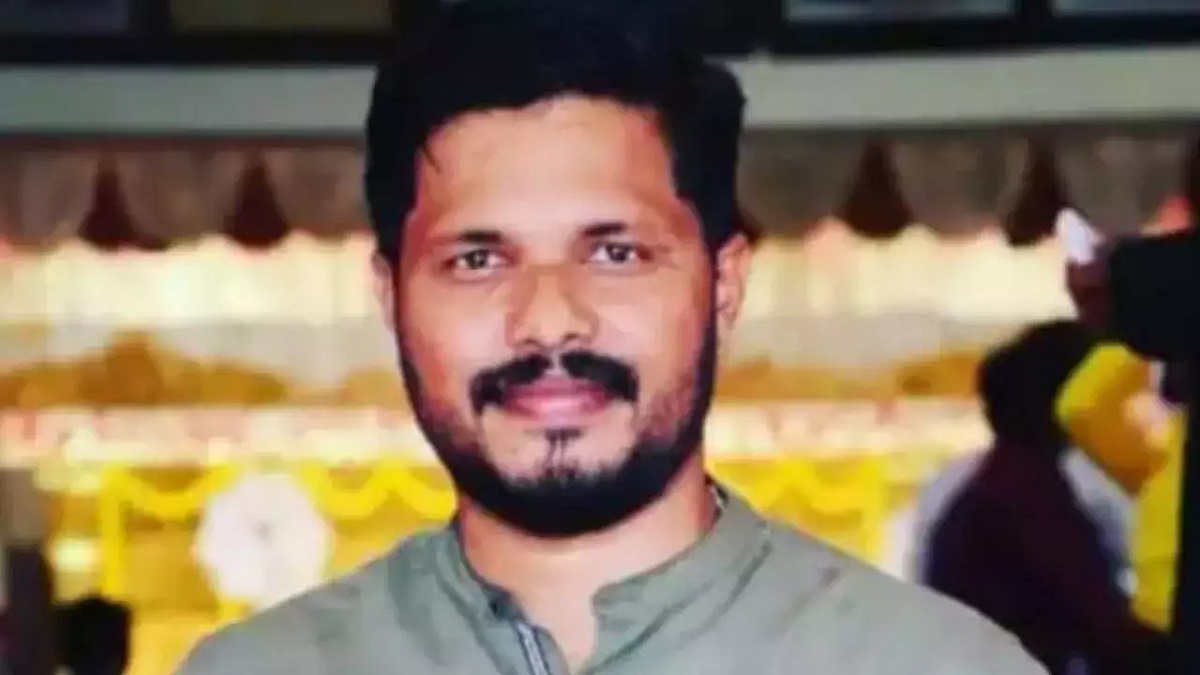 On July 26, Praveen Nettaru, a Bharatiya Janata Yuva Morcha member, was hacked to death by unknown assailants. After the death of the young BJP Yuva Morcha member, Several Hindu organisations had taken to the streets to protest against the brutal murder, calling for bandh in various parts of Karnataka.
The Bharatiya Janata Yuva Morcha leader was running a broiler shop at Bellare near Puttur.
Also, BJP Yuva Morcha members started to furnish mass resignations.
Meanwhile, hours after the arrest of two accused identified as Mohammed Shafiq Ballere and Zaqir Savanuru, in connection with the murder of BJP Yuva Morcha member Praveen Kumar Nettaru in Karnataka, reports have emerged that Shafiq and Zakir are linked to the Islamist terrorist organisation PFI and SDPI.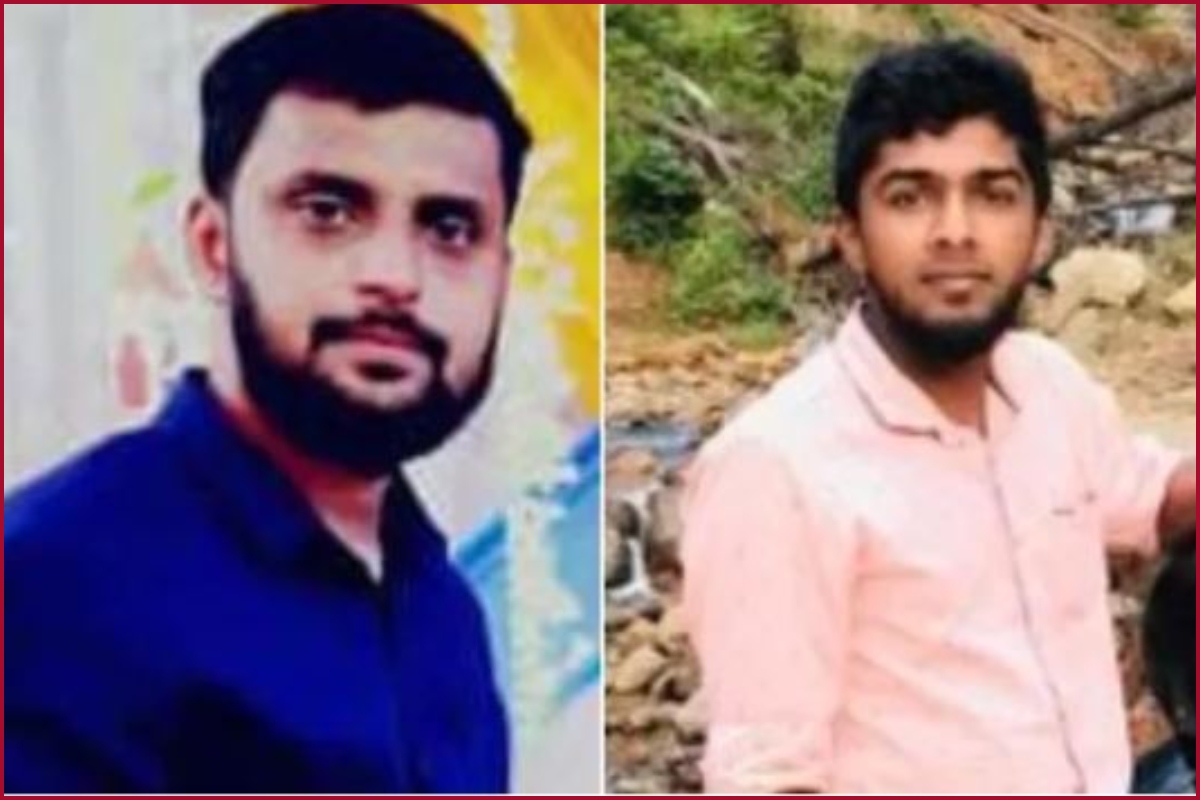 It is said that the wife of Shafiq has confirmed that her husband was an active member of the PFI and that he used to participate in all the 'social' activities.
BJP Yuva Morcha worker's murder in Karnataka | Yes,he's a part of PFI.He used to work as a social worker in the org but had no idea about the incident.He was shocked&had tears in his eyes when he came to know.Police trying to frame him.He's PFI's area pres: Wife of accused Shafiq pic.twitter.com/nQcuixISjG

— ANI (@ANI) July 28, 2022
19-year-old, Mohammed Masood Killed in Mangaluru

On July 20, a 18-year-old B. Masood, was assaulted by a group of eight persons at Kalanja village in Sullia taluk following which he had succumbed at the hospital in Mangaluru on July 21.
Masood, who was a painter by profession, and originally from Kerala was staying at his grandmother's house in Kelanje village of Karnataka for the last month.
According to the reports, a week before Eid, Massod had purchased a three-month-old calf, said 24-year-old Shanif, Masud's friend since childhood.
After getting information, police inquired into whether Masud intended to slaughter it.
However, it was found that Masood, in fact, wanted to rear the cow, says his friend.
Following this, Police arrested arrested eight people, all of whom are members of the Vishwa Hindu Parishad-Bajrang Dal.
The accused has been identified as Sudhir, Sunil Kelanje, Abhilash Bellare, Jim Ranjith, Shivaprasad, Bhaskar, Ranjith, Sadashiva.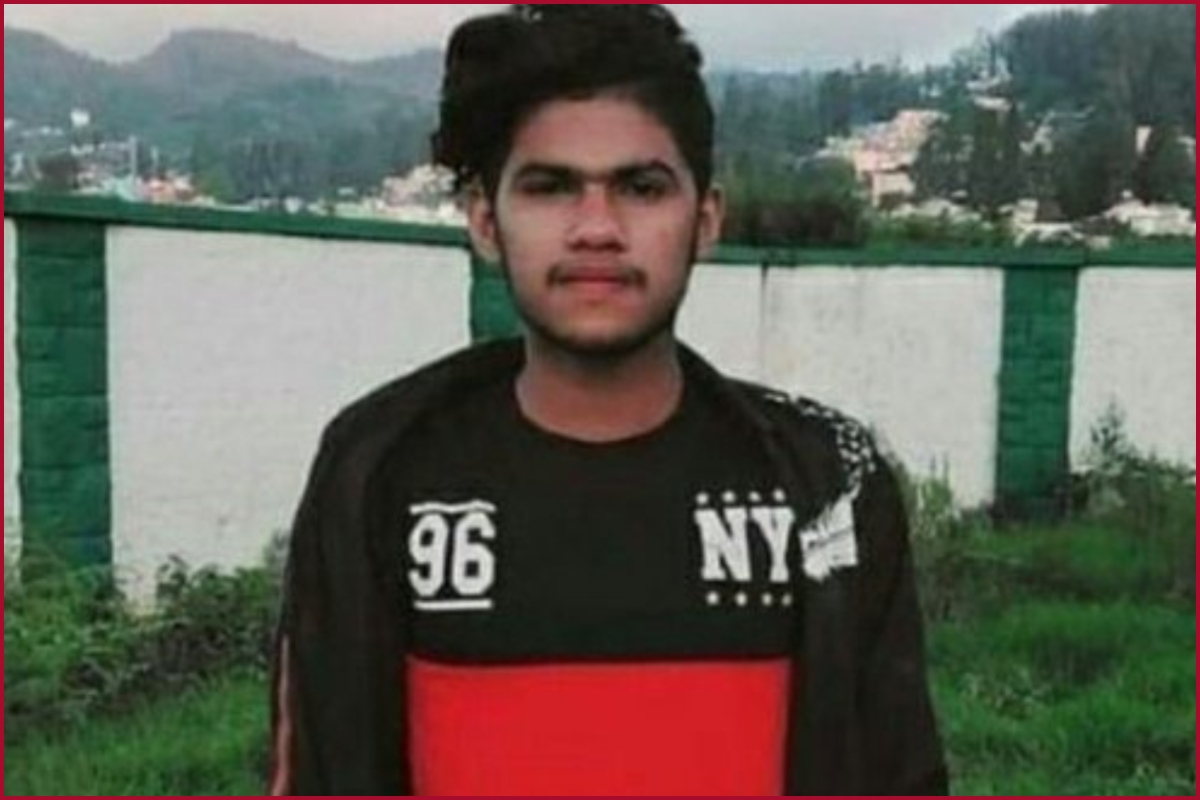 Udaipur Tailor Killing in Rajasthan
On June 28, 2022, the brutal murder of Tailor Kanhaiya Lal inside Bhoot Mahal street in Maldas Street of Dhan Mandi police station area of ​​Udaipur has created fear, sparked tension and protests in Rajasthan's Udaipur.
The gruesome killing of a tailor was filmed by two men and bragged about avenging an insult to Islam. In the video, both the attackers who were seen on the camera was arrested.
The victim, Kanhaiya Lal was threatened multiple times over his social media posts in support of BJP leader Nupur Sharma. Nupur Sharma was  was suspended by the ruling party earlier in June for her comments on Prophet Muhammad triggered anger among Gulf nations and protests in the country.
The two men who beheaded a Hindu tailor in Udaipur, India earlier this week proudly accepted responsibility for the murder and threatened to behead PM Modi. Religious tensions are at an all-time high in India. pic.twitter.com/WIHkZD8YY0

— Steve Hanke (@steve_hanke) June 30, 2022
Also, after the  barbaric killing, the accused shared the video on social media. Also, in another video, the attackers, identified as Gos Mohammad and Riyaz warned and threatened to kill Prime Minister Narendra Modi.
Amravati Chemist's Murder in Maharashtra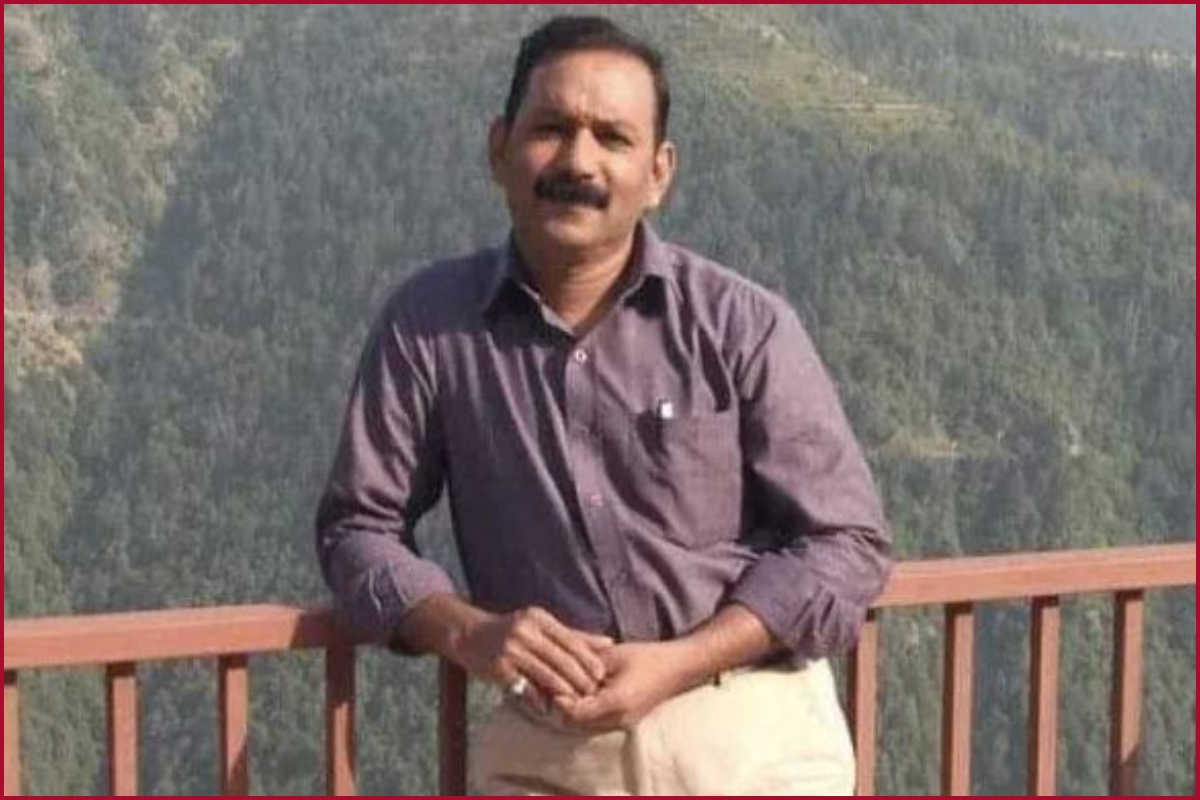 On June 21, Umesh Kolhe, was killed for his a post in support of the expelled BJP leader Nupur Sharma on Facebook.
The chemist, Umesh Kolhe, was stabbed to death while he was returning back home.
Also, the Police admitted that Umesh Kolhe was killed over his social media post after the NIA was ordered to take over the probe.
Officials said that it was Irfan Shaikh who gave the assailants money and the bike to kill Umesh Kolhe.
Another accused Dr Yusuf Khan, who was a close acquaintance of Umesh Kolhe, had helped the chemist's post go viral by forwarding it to a Muslim WhatsApp group.