Gangster takes responsibility for singer Sidhu Moose Wala's murder in Facebook post; Here's what it read
Earlier this month, a Faridpur court issued a non-bailable arrest warrant against Brar in connection with the murder of Gurlal Singh Pehalwan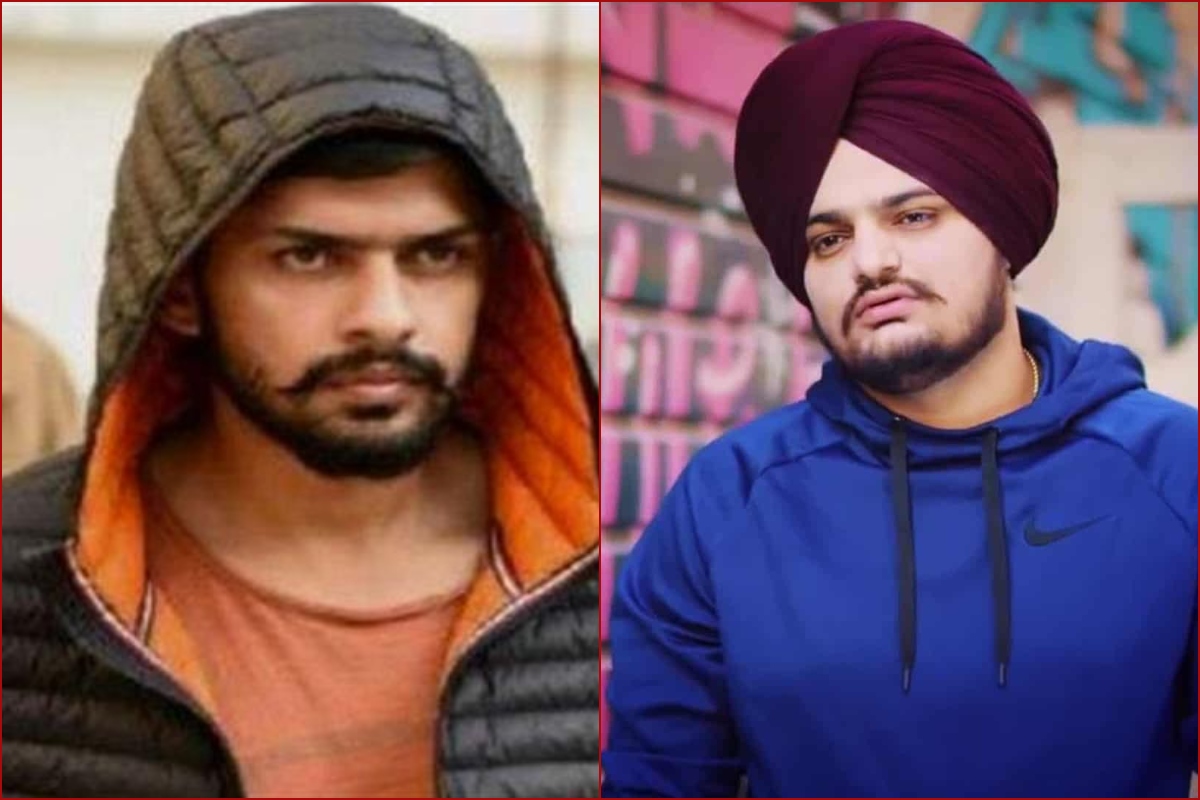 New Delhi: A Facebook post that is claimed to be made on behalf of Canada-based gangster Goldy Brar is doing rounds on social media. In the viral post, Brar has taken the responsibility for the horrifying killing of Punjabi Singer Sidhu Moose Wala.
In the post, Brar claimed that singer turned politician Moosewala's name occurred during the murder investigation of an Akali Dal leader but no action was taken against him by the administration.
"I, along with Sachin Bishnoi Dhattaranwali, Lawrence Bishnoi group, take responsibility for the killing of Sidhu Moose Wala. His name came up in connection with the murder of Vicky Middukhera and Gurlal Brar and despite this, the police did nothing", read the post originally written in Punjabi.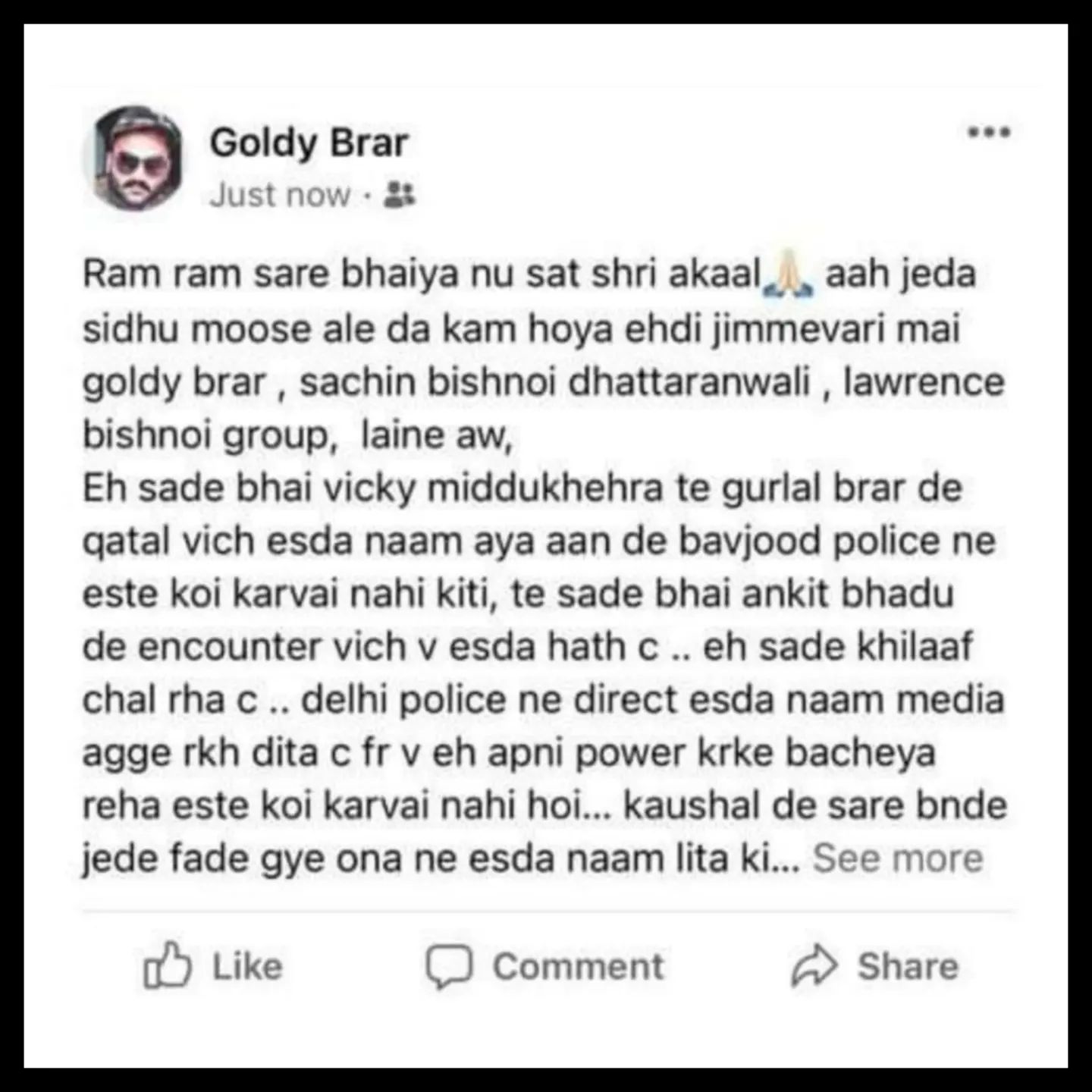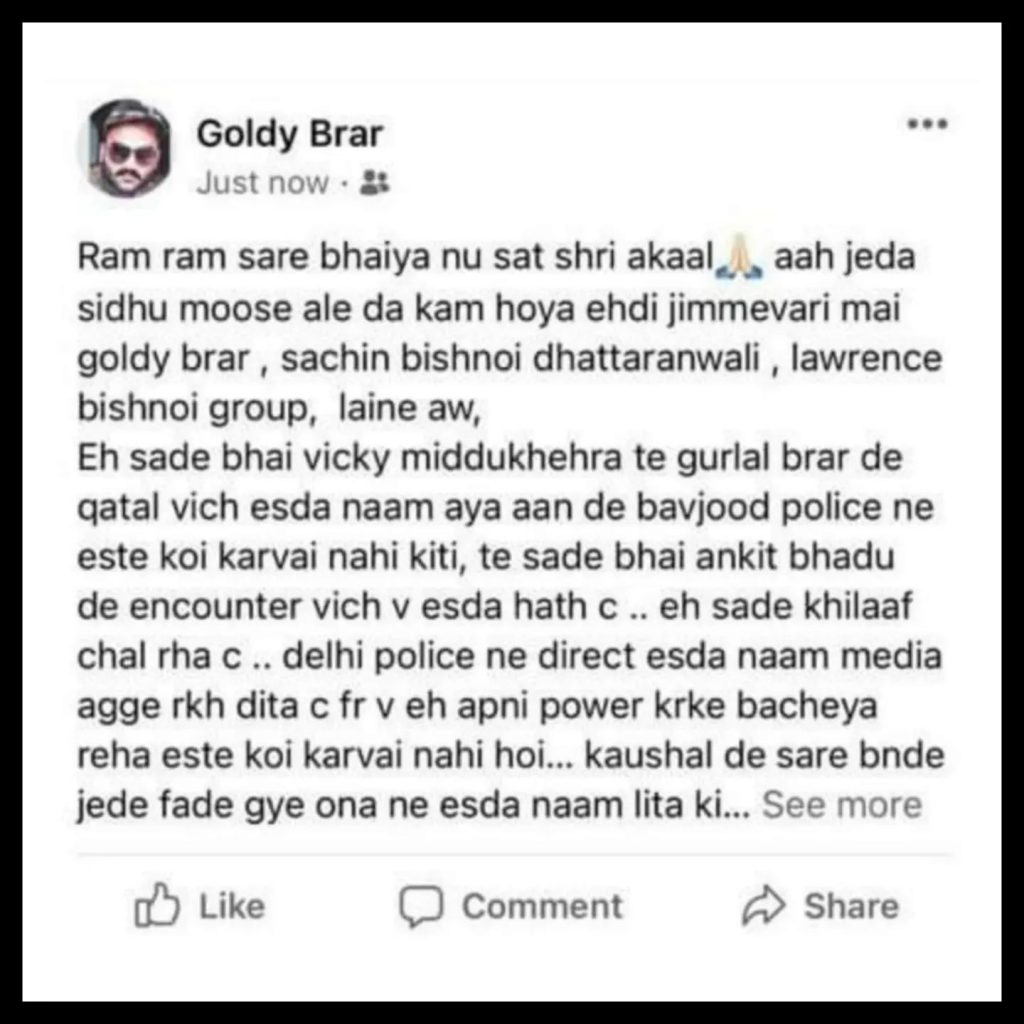 Satinder Singh aka Brar is a wanted criminal and is said to be a close aide of shooter Lawrence Bishnoi.
Newsroom Post does not verify that the post was written by Brar himself or by any of his associates.
Earlier this month, a Faridpur court issued a non-bailable arrest warrant against Brar in connection with the murder of Gurlal Singh Pehalwan, the district Youth president of Congress.
Meanwhile, the Punjab Police chief VK Bhawra told the media on Sunday, "Lawrence Bishnoi gang is involved in this murder. Lucky, member of the gang has taken responsibility from Canada".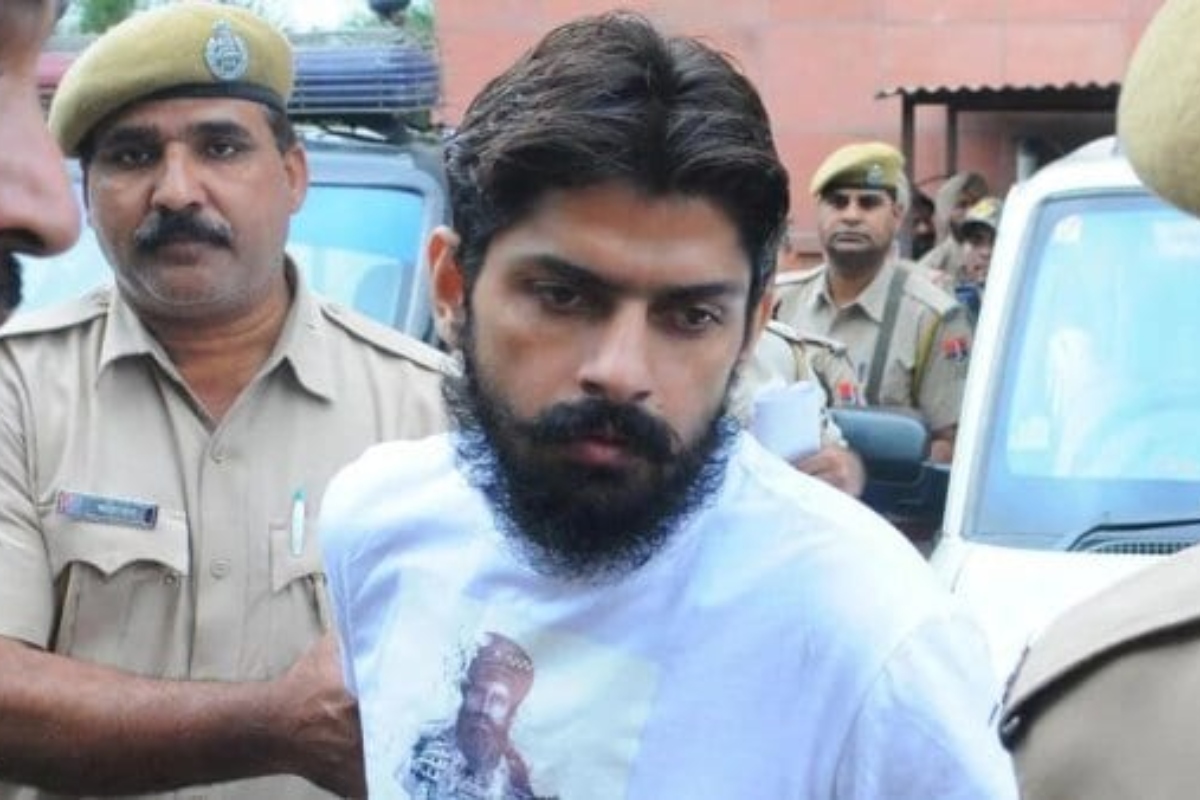 He further said that the name of Moose Wala's manager Shaganpreet had come up in connection of the murder of Vicky Middukhera last year.
"Vicky Middukhera was a Youth Akali Dal leader who was shot dead in Mohali in August 2021. A special investigation team (SIT) has been set up to investigate the incident", he added.