Gautam Navlakha: NIA accuses activist of links with ISI agent arrested in United States, opposes bail plea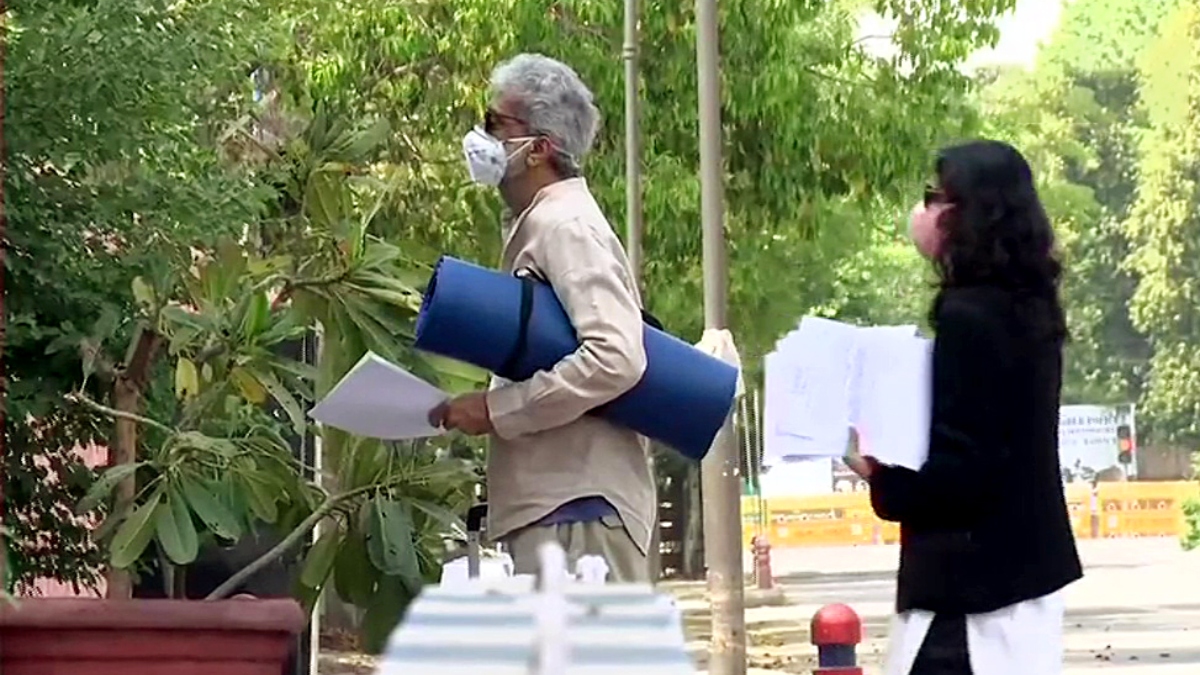 New Delhi: The National Investigation Agency (NIA) has alleged that Activist Gautam Navlakha, arrested in the Elgar Parishad-Maoist links case had connections with a Pakistani ISI agent. The NIA said this in the Bombay High Court while opposing his bail application.
The NIA also claimed in its affidavit filed in response to Navlakha's plea that he has committed acts that had direct impact on unity, national security, and sovereignty.
The argument on the application will be heard on February 27, said Bench.
The bench said it would hear arguments on the application on February 27.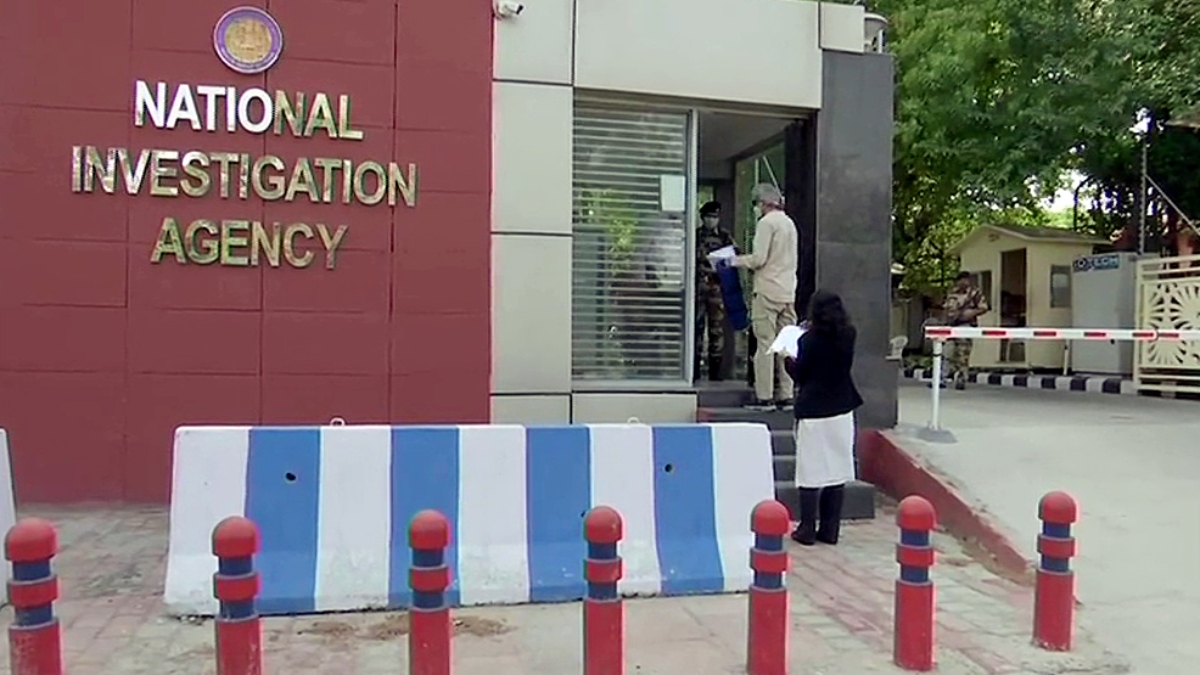 The Pakistan Connection:
In the affidavit, the NIA claimed that Navlakha had visited the United States thrice to speak at the Kashmiri American Council Conference by Ghulam Nabi Fai with whom Navlakha was in touch regularly.
In July 2011, the activist was arrested by FBI for accepting funds from the ISI and Pakistan government, said NIA.
The agency also claimed that at the direction of ISI Gautam Navlakha was introduced to a Pakistani ISI General for his recruitment by Ghulam Nabi Fai.
At present, Navlakha is placed under house arrest on health grounds as ordered by Supreme Court.
The NIA also said that the activist has deep links with the CPI (Maoist) and anti-government utterances through his various lectures and videos.
Also, the agency said Navlakha was not only supporting the organisation but was also very much active and participated in the CPI (Maoist) activities.