Govt slashes price of LPG cylinder by Rs 200
The decision was made to provide relief amid rising inflation in the country.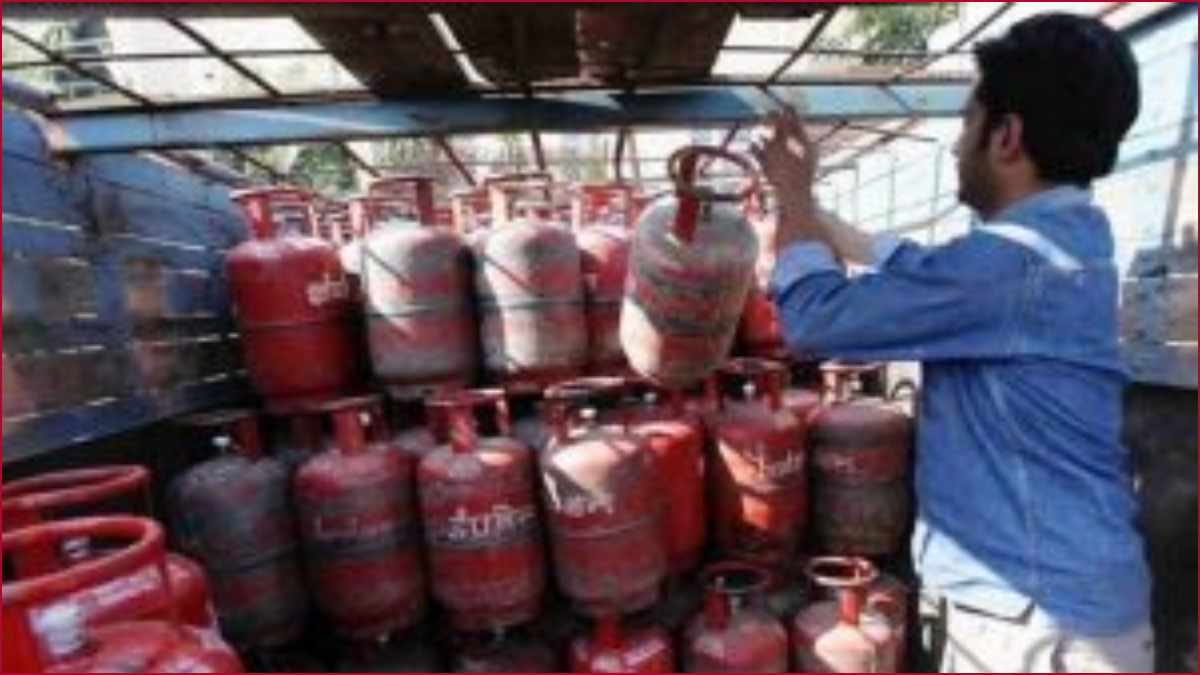 New Delhi: The central government on Tuesday, August 29, has decided to cut down the prices of domestic LPG cylinders by Rs 200.
In the press conference, Union Minister Anurag Thakur elaborated on how various schemes like Ujjawala and Lakhpati Behen were having positive effects on the female population of the country.
#WATCH | "PM Modi has decided Rs 200 reduction in the price of domestic LPG cylinders, for all users…this is a gift from PM Narendra Modi, to the women of the country, during the occasion of Raksha Bandhan", says Union Minister Anurag Thakur pic.twitter.com/QTy6YB0x4u

— ANI (@ANI) August 29, 2023
He further added that today on the occasion of Onam and the upcoming Raksha Bandhan PM Modi has decided to give his sisters across the country another gift in the form of reduced domestic LPG gas cylinder prices.
He said that the decrease in prices would take immediate effect and the LPG providers would be compensated for the decreased Rs 200 price on every cylinder.
This move by the central government will bring joy among the common people, as this will evidently result is a decrease in the living cost amid the rapid increase in inflation.
As per the reports, the inflation rate in India was recorded highest in over a year in July at 7.44 percent.
This can also be seen as the government's move to impress their voters ahead of upcoming major elections in both the states and center in the next 12 months.
Apart from the Lok Sabha elections in 2024, several key states like Rajasthan, Chhattisgarh, Madhya Pradesh, and Telangana will be held soon.
Notably, the current price of domestic LPG gas cylinders is over 1000 in all the states after the gas prices were increased by Rs 50 by oil-providing companies in July. The prices were increased twice in the month of May also.