'Govt doesn't have data to show same-sex marriage is urban elitist concept': CJI Chandrachud remarks while hearing petitions for same-sex marriage
The Constitutional bench headed by CJI DY Chandrachud concluded day 2 of the hearing in the same-sex marriage matter.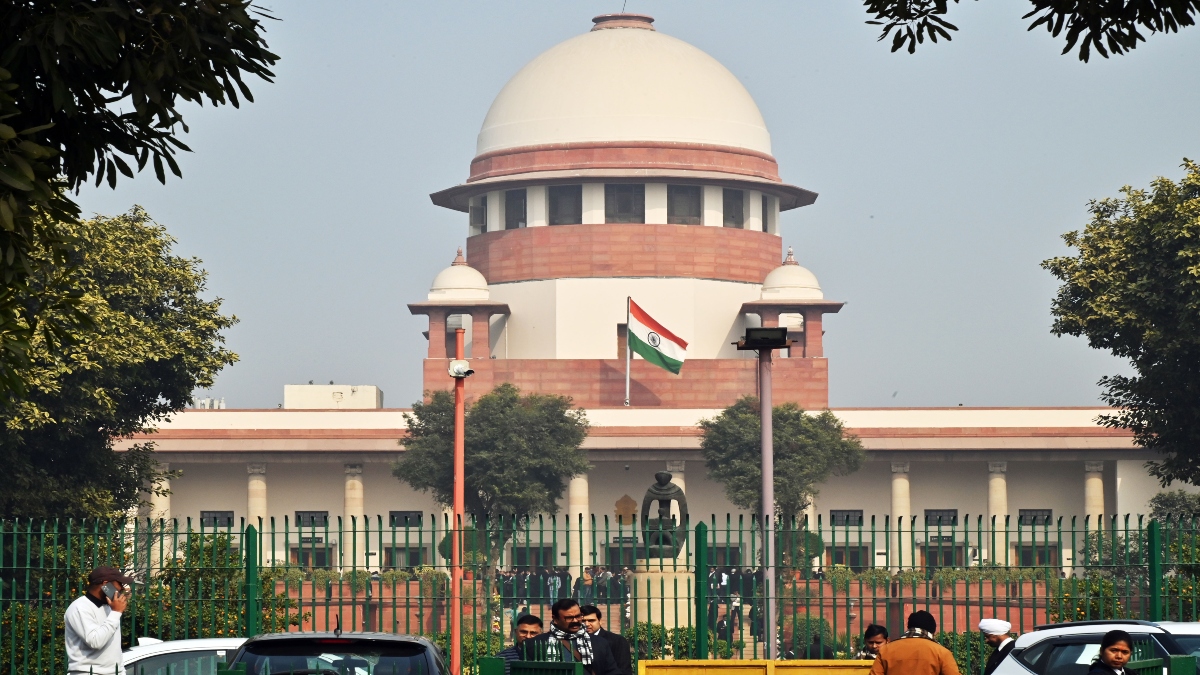 New Delhi: The Constitutional bench headed by CJI DY Chandrachud concluded day 2 of the hearing in the same-sex marriage matter. There were arguments regarding same-sex marriage being an urban-elitest concept and that marriage came under the concurrent list from the side of the government while the petitioners argued for the rights of the LGBTQ+ community and the adoption of children in such matters.
Solicitor General Tushar Mehta submitted that the Union of India has written to all Chief Secretaries of states to get their views on the matter as marriage is a part of the concurrent list and states have a say in it. For the petitioners, Senior Advocate Rohatgi argued that merely because a subject is in the concurrent list it does mean states have to be joined like insolvency was challenged before the apex court and that was in the concurrent list, but states were not joined.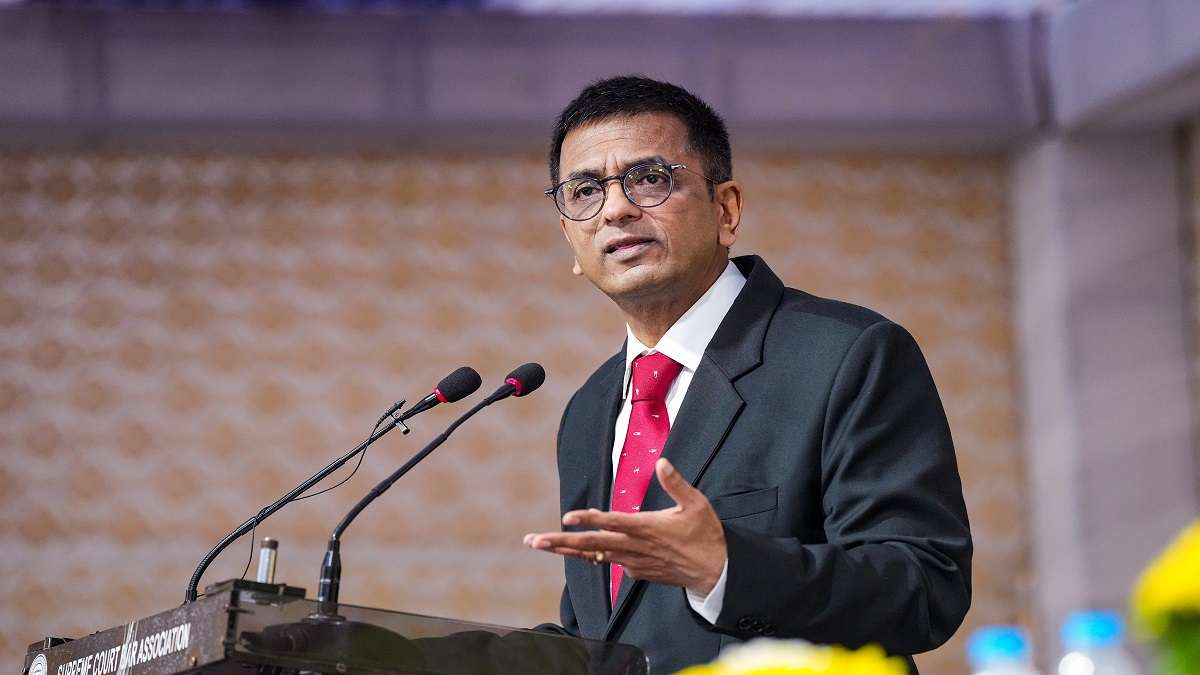 On the urban-elitest concept argument, CJI Chandrachud remarked that more people living in urban areas are coming out with regard to their sexual identity but that does not mean the government has any data to show that same-sex marriages are limited to the urban elitist population. He also said that the State cannot discriminate against persons based on their innate characteristics over which they do not have any control.
Senior Advocate Rohatgi argued for the right to pension and adoption, which in some cases come along only with marriage. He also said that instead of using the terms 'man' and 'woman', the term 'persons' should be used in legislation.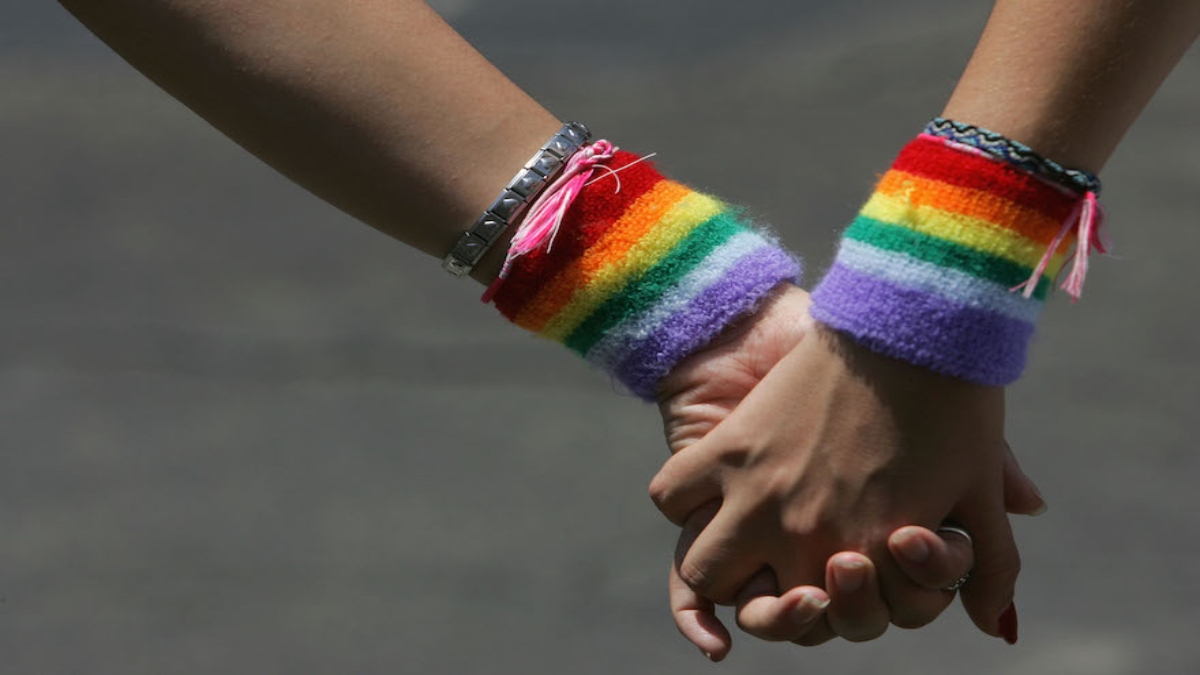 Senior Advocate Singhvi said that the heart of this case is not the statutory provisions or notice objection regime while it lies with the right to choose and with a marital relationship. On adoption, he argued that homosexual couples can have the same interdependent relationships as heterosexual couples and said that a lesbian couple may have children by donor insemination and a gay couple may adopt a child.
The bench also comprises Justices Sanjay Kishan Kaul, S Ravindra Bhat, PS Narasimha and Hima Kohli. The bench will meet tomorrow as Advocate Singhvi will continue his submissions.