Guwahati Municipal Corporation Polls: BJP's resounding victory with 58 wards, AJP, AAP bags 1 each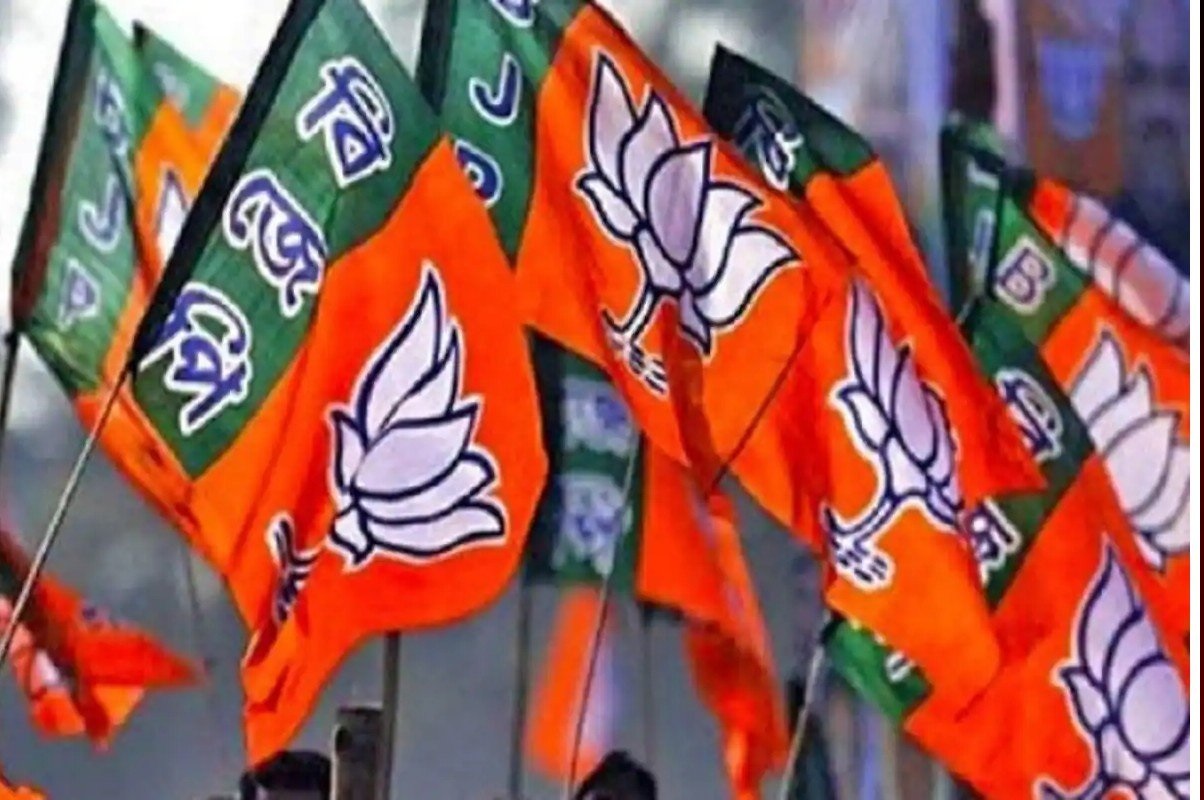 New Delhi: The counting of the votes for the recently concluded Guwahati Municipal Corporation (GMC) elections, which were held after an interval of 9 years, is underway.
The Bharatiya Janata Party (BJP) has bagged 58 wards. Out of 57, Assam Jatiya Parishad (AJP) won one vote in ward number 1.
Over 197 candidates from various political wards are in the contest for a total of 58 wards in the polls. At least three of the BJP candidates have been elected uncontested yet.
This is a developing copy