Hit and Run Case: Swiggy delivery agent dies on the New Year's Eve
Kaushal died on Sunday in Noida after a car hit his two-wheeler and dragged him for about 500 metres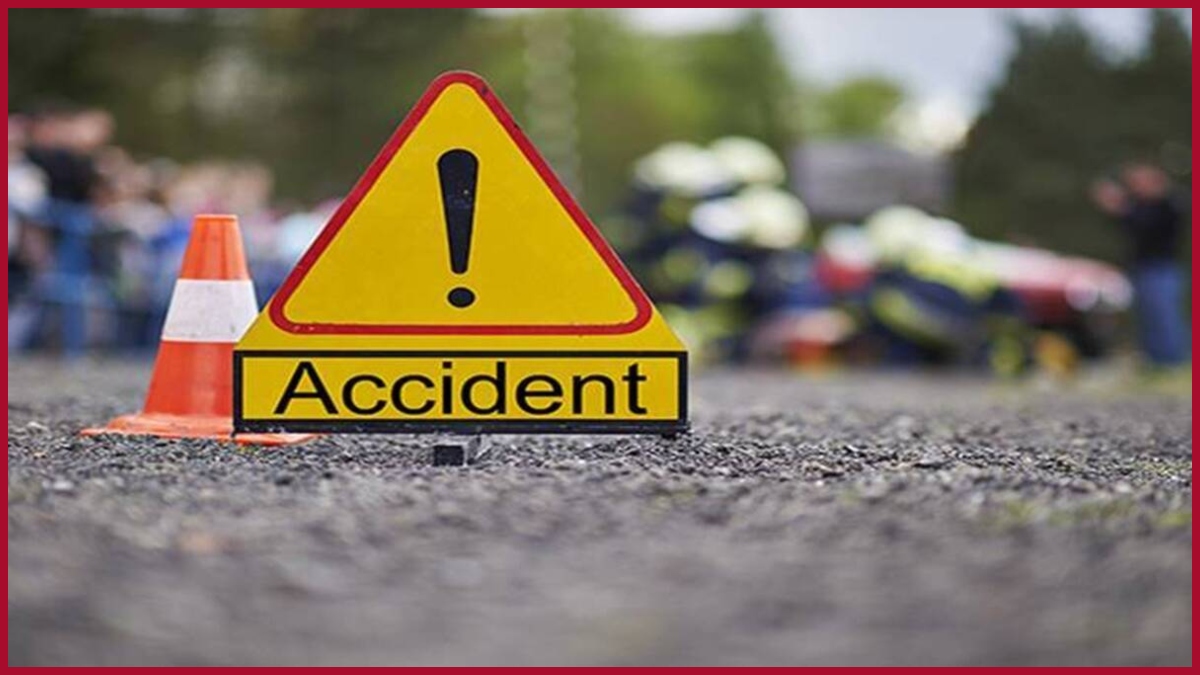 New Delhi: A Swiggy delivery boy recognised as Kaushal died on Sunday in Noida after a car hit his two-wheeler and dragged him for about 500 metres, similar to the case of the Delhi car horror. The accident was said to have occurred just a few hours after a 20-year-old woman named Anjali Singh in Delhi was hit by a car and dragged for about 13 km.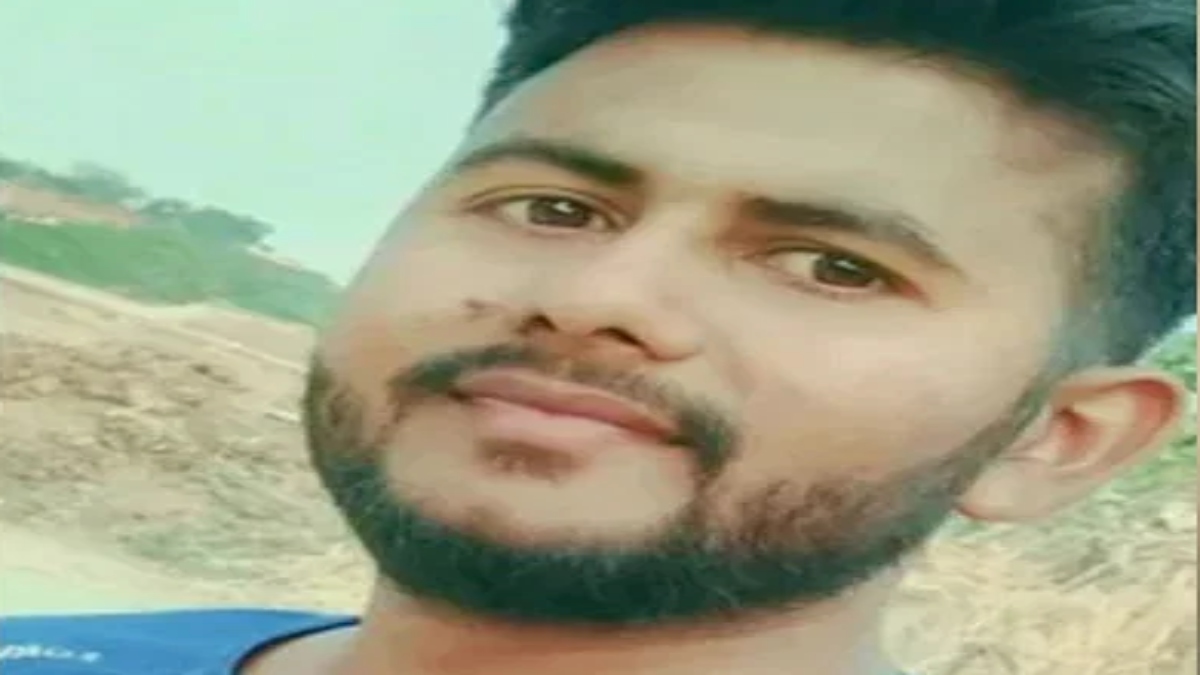 According to the police, Kaushal, who worked for Swiggy, was out for a delivery on New Year's Eve when a car hit his two-wheeler near a flyover in Noida Sector 14. As per the spot witnesses, the driver stopped the car close to a temple about 500 metres away from the accident site and fled the scene after Kaushal's body was thrown out. A passerby received a call from Kaushal's brother Amit at 1 a.m. and informed him of the accident.
According to the officials, a case has been filed based on Amit's complaint, and an investigation is underway.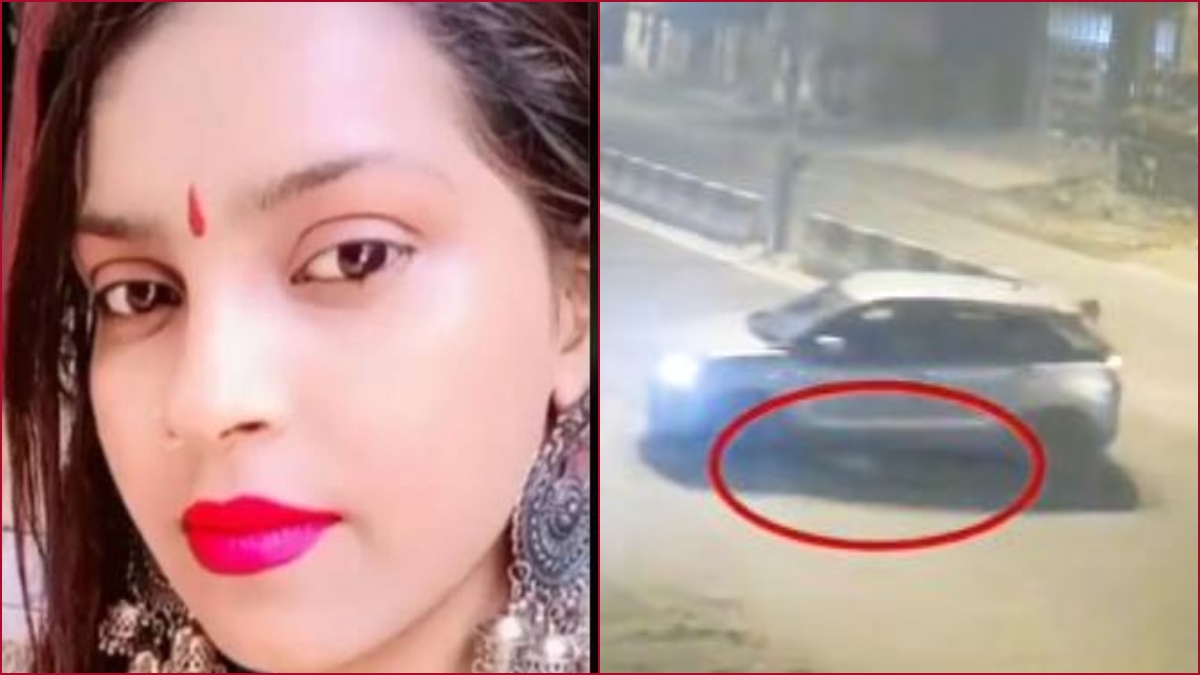 In the Delhi car horror case, Anjali Singh, 20, was killed in the early hours of Sunday morning after a grey Baleno hit her scooter and dragged her around for nearly 13 kilometres in Delhi's outer area – Sultanpuri. The accused five men were arrested and charged with "culpable homicide not amounting to murder," causing death by negligence and rash driving. They allegedly admitted to being drunk at the time of the crash. Meanwhile, Delhi Police recorded the statement of Anjali's friend Nidhi on Tuesday, who was with her at the time of the accident.