Kanjhawala Car Accident: Sixth accused, Ashutosh, the owner of the car arrested by Delhi Police
Kanjhawala Car Accident: The owner of the car has been arrested by the Delhi Police.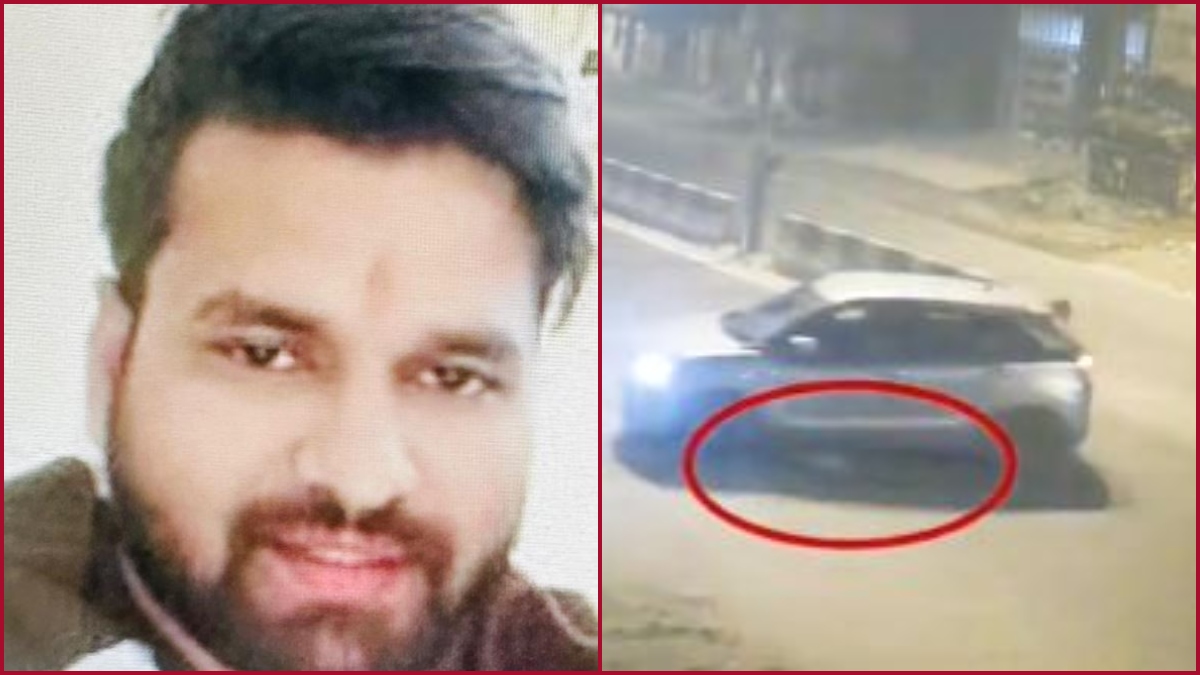 New Delhi: In a new development in Kanjhawala car accident, the Delhi police have arrested the sixth accused, Ashutosh. It was his car under which the deceased woman, Anjali was dragged for about 13 kilometers.
The Delhi Police has also released a picture of Ashutosh.
As part of the precaution, all the accused were taken to Sanjay Gandhi hospital at night for medical examination.
Special CP(L&O) Sagar Preet Hooda on Thursday during a press conference named two more accused in the case Ashutosh and Ankush Khanna.
He said these two accused are friends of the other arrested 5 accused. He said it was during the interrogation it was found that two more people are involved in the incident.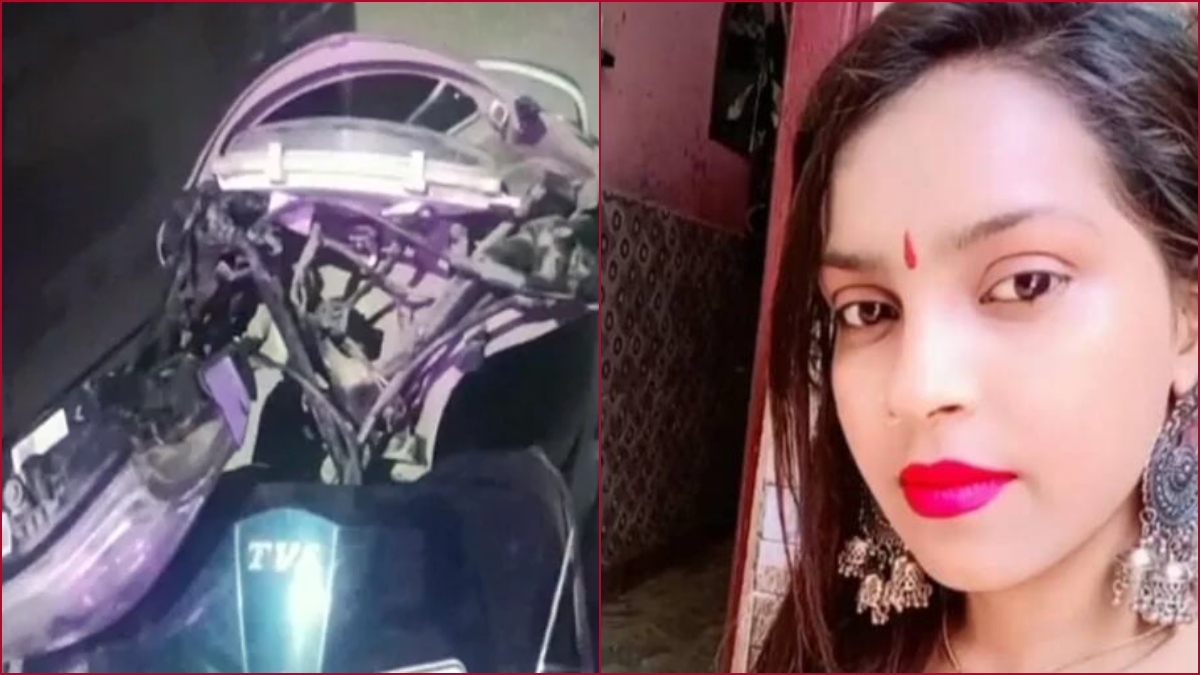 On Thursday, the Delhi Police added the 'destruction of evidence' section of the Indian Penal Code (IPC) to the FIR against the accused involved in dragging a 20-year-old woman by their car.
The police commissioner said the accused attempted to tamper with the evidence as they tried to help the accused.
Also, the Rohini Court on Thursday extended the police custody for four days of all five persons.
The case is being investigated by 18 teams of Delhi Police.
Demand to transfer the case to CBI
Meanwhile, the Delhi Commission for Women chief Swati Maliwal expressed dissatisfaction on Thursday with the Delhi Police's action in Anjali Singh's death case and demanded that the case should be transferred to the Central Bureau of Investigation (CBI).
Anjali Singh accident
A 20-year-old woman, Anjali Singh died after her scooter met with an accident with a car driven by five men after which she was dragged for over 13 kilometres under the car in outer Delhi's Sultanpuri.
ये कैसा जश्न जो इंसान को हैवान बना दे?? #Kanjhawala #Sultanpuri pic.twitter.com/5HLmYoE2cp

— Savita Anand (@savita_aap) January 2, 2023
Her naked body was recovered on January 1.
Also Read: "Anjali was not drunk. But where was Nidhi?": Family members of woman dragged by car in Delhi's Kanjhawala area (VIDEO)
This is a developing story.