Kichcha Sudeep's support to BJP: Kannada actor not to contest Karnataka Elections, to only campaign for the party
Karnataka Elections 2023: Kichcha Sudeep joins BJP in the presence of CM Chief Minister Basavaraj Bommai.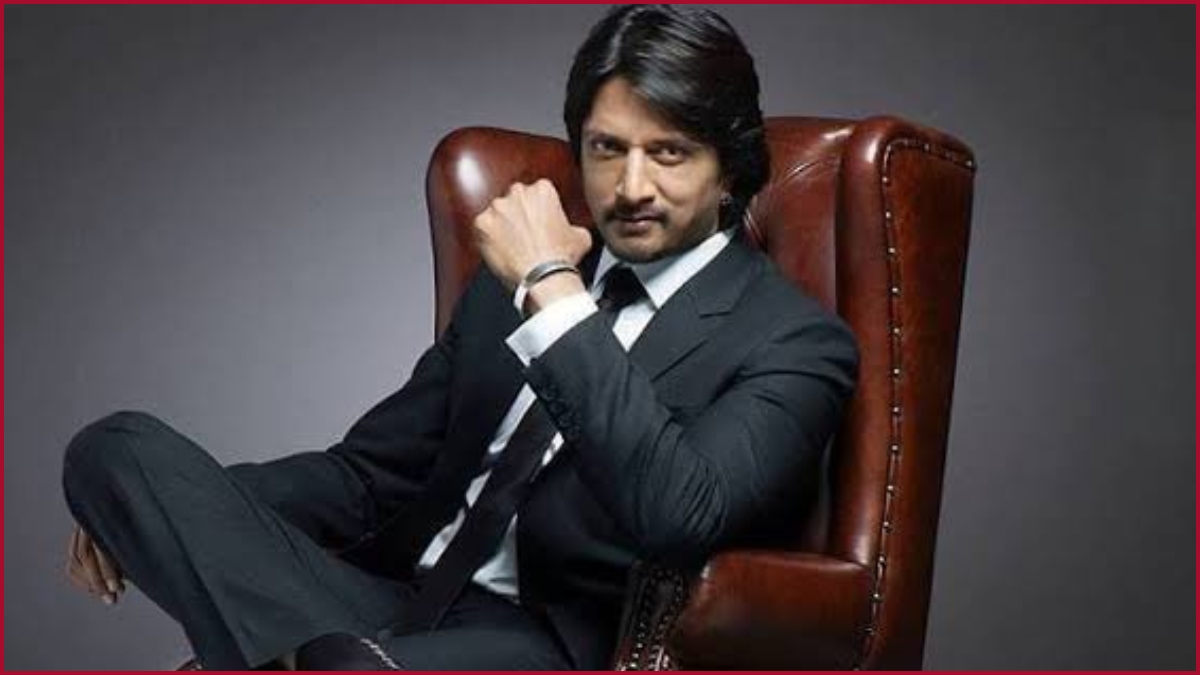 New Delhi: Kannada actor Kichcha Sudeep said that he will not be contesting in the upcoming Karnataka Elections, he said he will alsy campaign for the Bhartiya Janata Party (BJP).
Ahead of joining the BJP, Sudeepa said that the BJP has helped him during his hard times and that is why he wants to them now. He said this is his way of showing his gratitude to BJP.
Karnataka Chief Minister Basavaraj Bommai and Kannada actor Kichcha Sudeep addressed a joint press conference today.
Karnataka will go on polls on May 10 and the results for the Assembly elections will be announced on May 13.
Karnataka| Basavaraj Bommai and Kiccha Sudeep address media | #ITLivestream @BSBommai @KicchaSudeep #BasavarajBommai #KicchaSudeep https://t.co/VqfxOxY6jy

— IndiaToday (@IndiaToday) April 5, 2023
Actor on threat letter to him:
Kannada actor Kichcha Sudeep also reacted on the threat letter that her has recieved. He said that he knows who had sent him the letter and he said that the person is from the film industry.
Supeed further said that he will give a befitting reply to them. He also said that he will work for those who stood by his side during his tough times.
Meanwhile, Police registered  a case in this matter. The threat was received on Wednesday by Kichcha Sudeep's manager Jack Manju.