Kin of 4 UP residents killed in Nepal plane crash leave for Kathmandu
The twin-engine turboprop ATR 72 plane crashed en route from Kathmandu to Pokhara. After the crash, Nepal's Yeti Airlines said that regular flights on Monday would be cancelled to mourn the loss of lives in the air crash.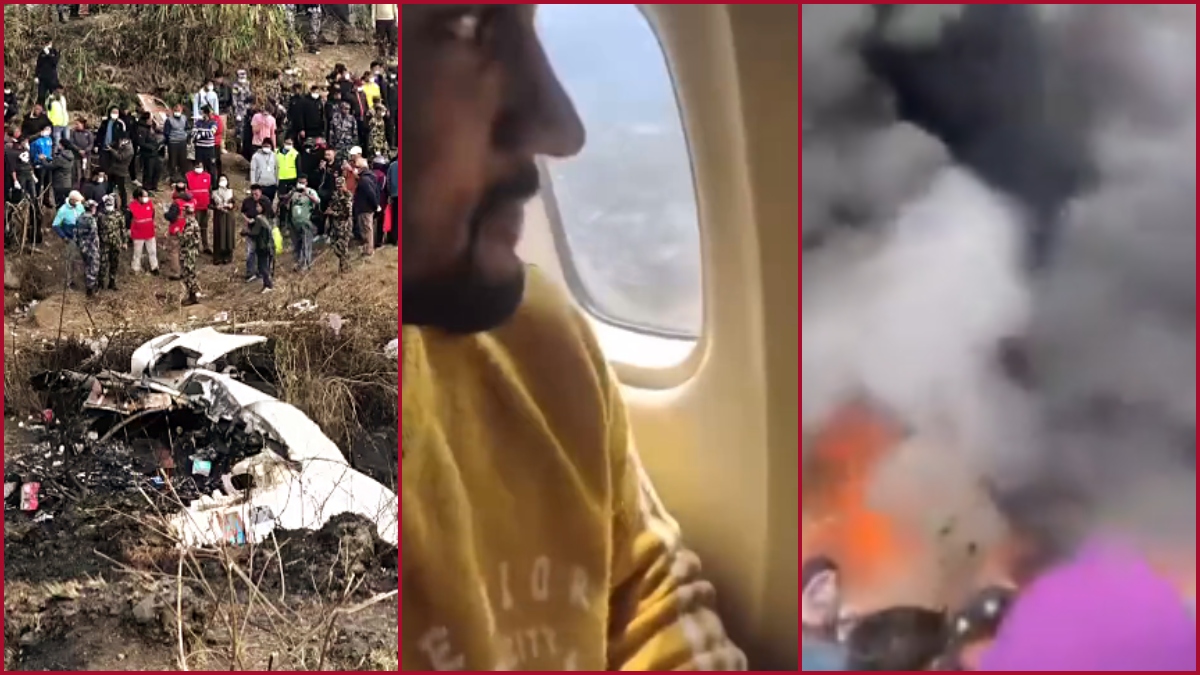 Ghazipur (Uttar Pradesh): The family members of four men from Ghazipur in Uttar Pradesh, killed in the plane crash in Nepal, on Monday left for the neighbouring country to identify the mortal remains of the deceased persons, a district administration official said.
"I am Anil Rajbhar's father. District Administration is taking us to Nepal. A DNA test will be done to identify the body," Ramdarsh Rajbhar said.
At least 70 people were killed when a Yeti Airlines passenger plane with 72 people on board, including five Indians, crashed into a river gorge while landing at the newly-opened airport in central Nepal's resort city of Pokhara on Sunday.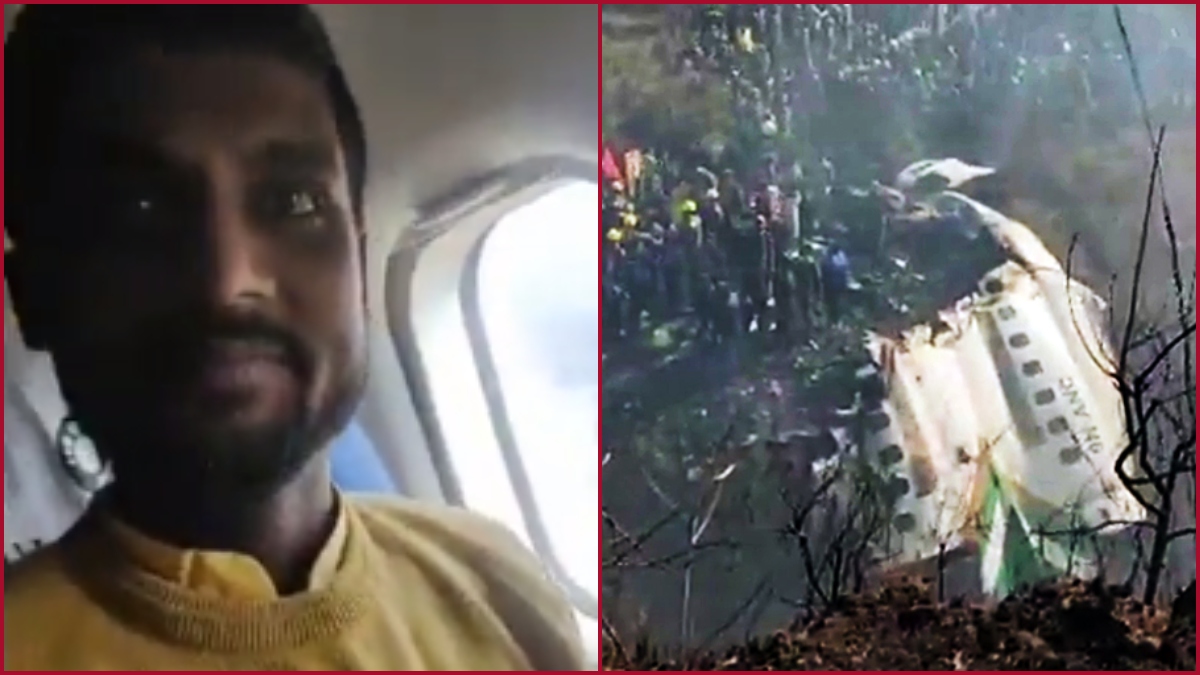 Kathmandu Post on Sunday quoted Sudarshan Bartaula, a spokesperson of Yeti Airlines as saying that the ATR 72 Yeti airlines aircraft crashed between the old airport and the Pokhara International Airport.
Earlier, the black box of the Yeti Airlines aircraft was handed over by the Nepal Army to Civil Aviation Authority officials.
The Nepal Army also handed over the flight data recorder, following the crash. The twin-engine ATR 72 aircraft from Kathmandu crashed in Pokhara minutes before touch-down on Sunday. A total of 70 bodies have been recovered so far from the site of the crash.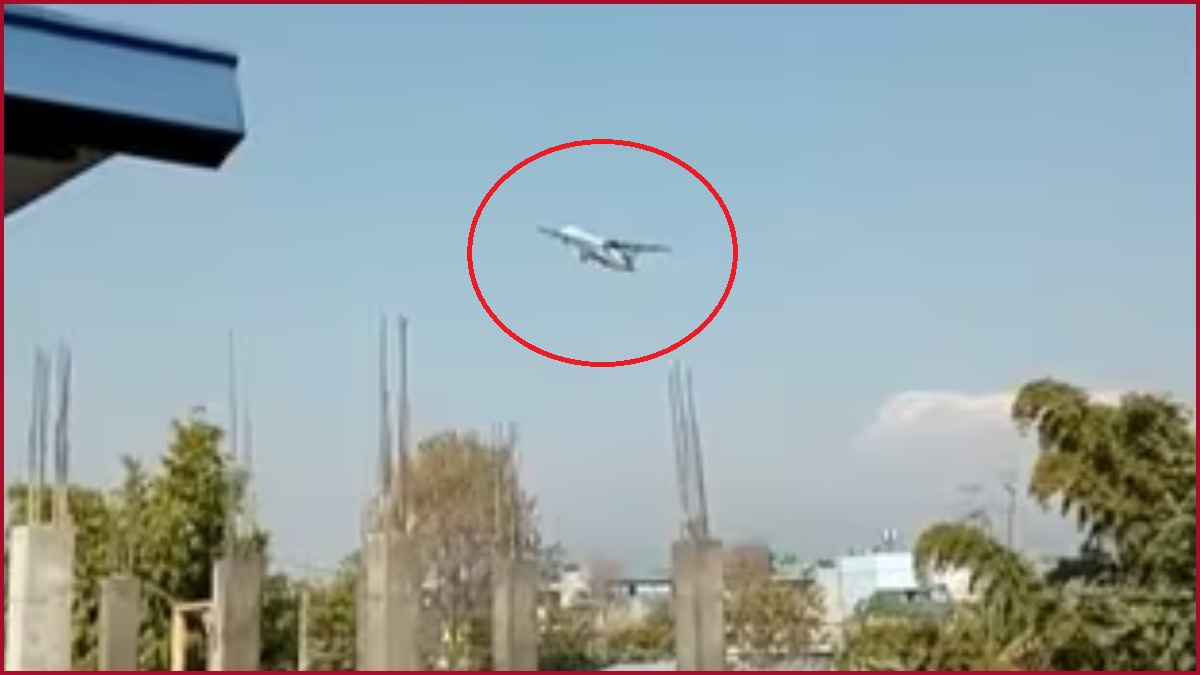 "Bodies of passengers, whose identities have been established, have been sent for post-mortem. A group of experts also has arrived at the spot. The bodies will be handed over to the families here but those of the crew members, foreigners and the ones yet to be identified will be sent to Kathmandu this evening," Assistant Chief District Officer of Kaski, Nepal, Anil Kumar Shahi told ANI.
The twin-engine turboprop ATR 72 plane crashed en route from Kathmandu to Pokhara. After the crash, Nepal's Yeti Airlines said that regular flights on Monday would be cancelled to mourn the loss of lives in the air crash. In an official statement shared on Twitter, the airlines said, "In mourning for the passengers who lost their lives in the accident of Yeti Airlines 9N ANC ATR 72 500, we would like to inform you that all regular flights for January 16, 2023, have been cancelled."