Madhya Pradesh: Brides swapped amid power cut, ends up marrying wrong man
The mistake was only noticed by the families when the brides reached their in-law's place in Dangwara with the procession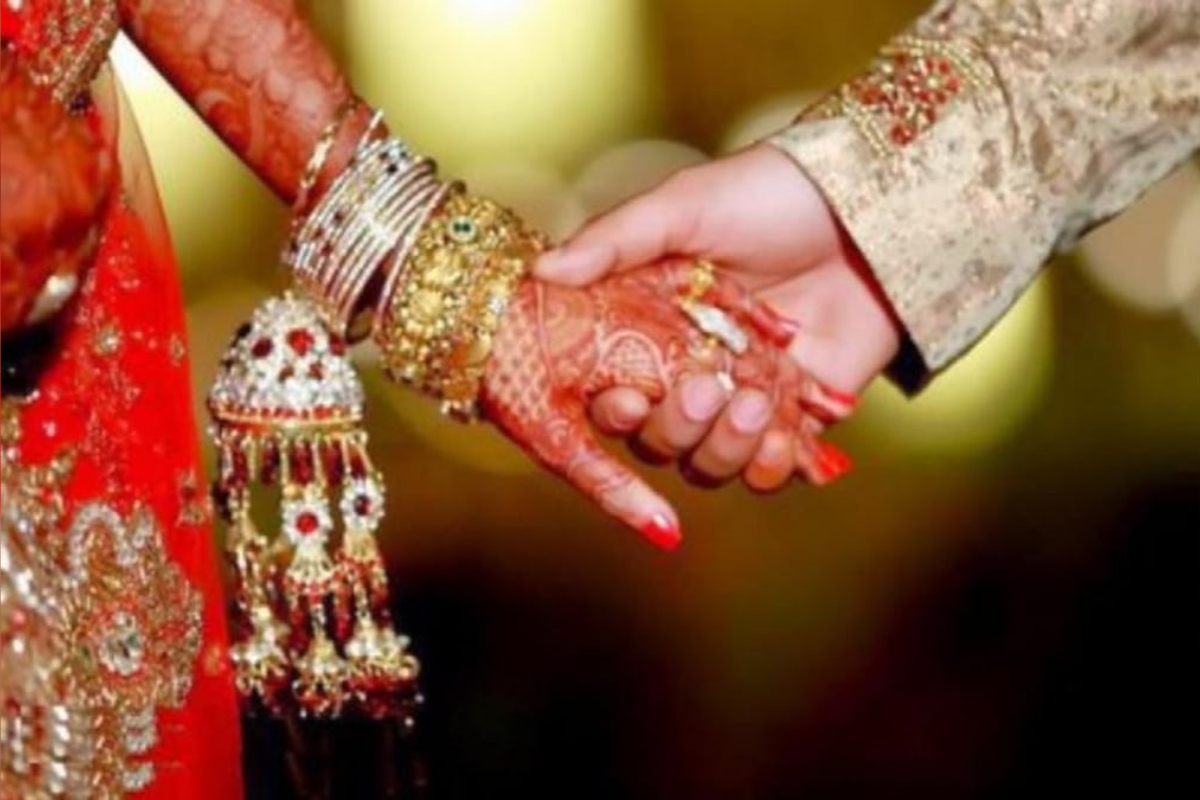 New Delhi: A never-heard-before incident came to light from a rural region of Madhya Pradesh, wherein two brides were 'swapped' due to a long power cut in the area. The strange instance took place while exchanging the vows in the darkness.
The swap came to the notice of the families when the brides reached the residence of their in-laws. The in-laws and the guests were stunned to find this exchange of brides which resulted in a major dispute between the families of the bride and groom.
However, both the families came to an agreement afterward and the mistake during the vows was corrected.
The incident took place in Aslana village of Ujjain district, where the wedding of three sisters was held on the same date. Though, the two of the sisters mistakenly completed the marriage rituals with the wrong groom due to the long power cut and lack of visibility.
According to the local news reports, this marriage was in a family of Bhil community. No backup was arranged to incase the lights went off. Hence, it got extremely dark when the power cut occurred. In absence of light and due to the same attires of the brides, the relatives could not see properly or identify the brides as they sat with the wrong partners.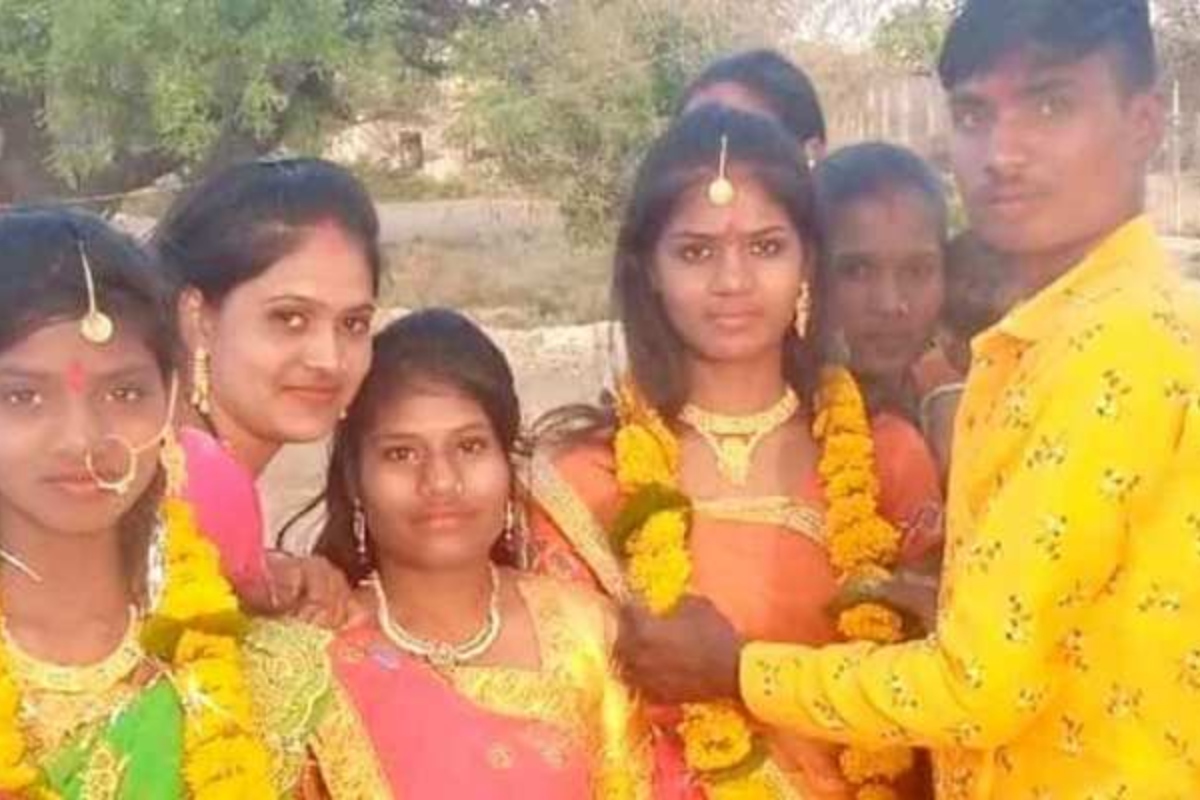 By the time all wedding rituals concluded, no one had a clue that the brides have changed. Though, the mistake was only noticed by the families when the brides reached their in-law's place in Dangwara with the procession.
Locals told that due to the darkness at the wedding event, Ganesh got married to Nikita, who was supposed to marry Bhola. After a dispute on Sunday, a settlement was reached between the families. After this, a priest was called and the rituals were performed again with the correct partner this time.