Manipur violence: SC constitutes three former HC judges panel to look into relief, rehabilitation, compensation
The bench said the effort of the Supreme Court is to restore a sense of confidence and faith in the rule of law in the state.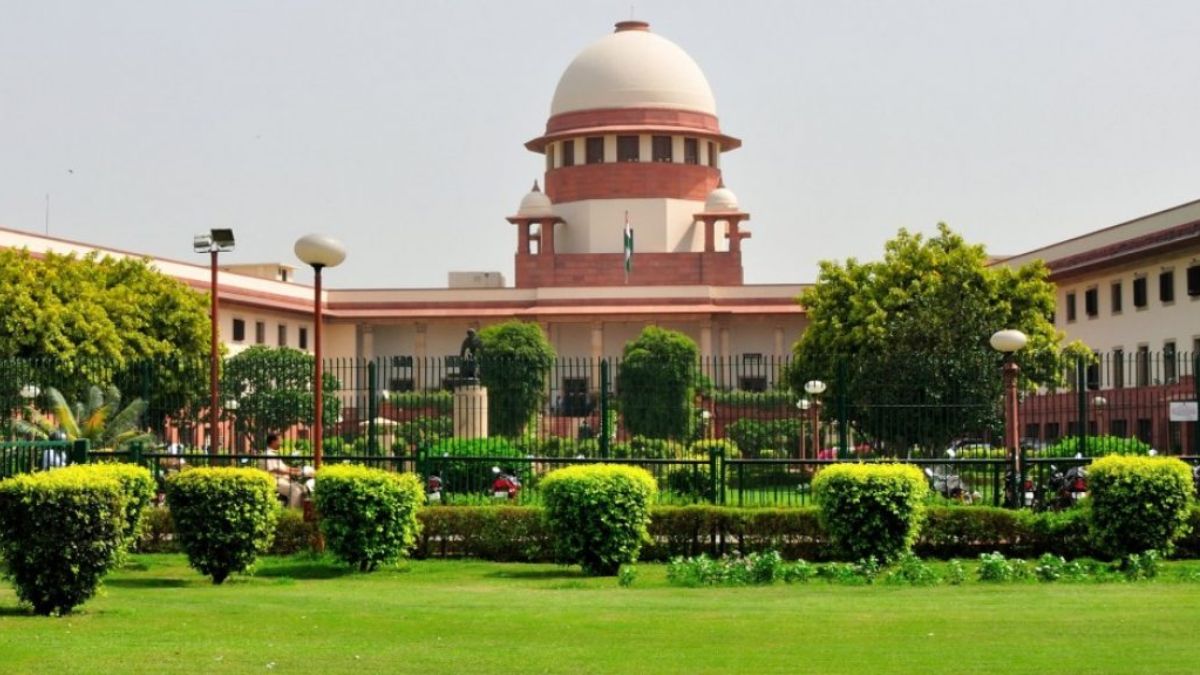 New Delhi: The Supreme Court on Monday said that it will pass an order of setting up of a Committee of three former High Court judges to look into relief and rehabilitation, remedial measures, compensation, etc. of those affected in the Manipur violence.
A bench of Chief Justice DY Chandrachud and Justices JB Pardiwala and Manoj Misra said the committee will be headed by former Jammu and Kashmir High Court Chief Justice Gita Mittal and include Justices (retd) Shalini P Joshi and Asha Menon.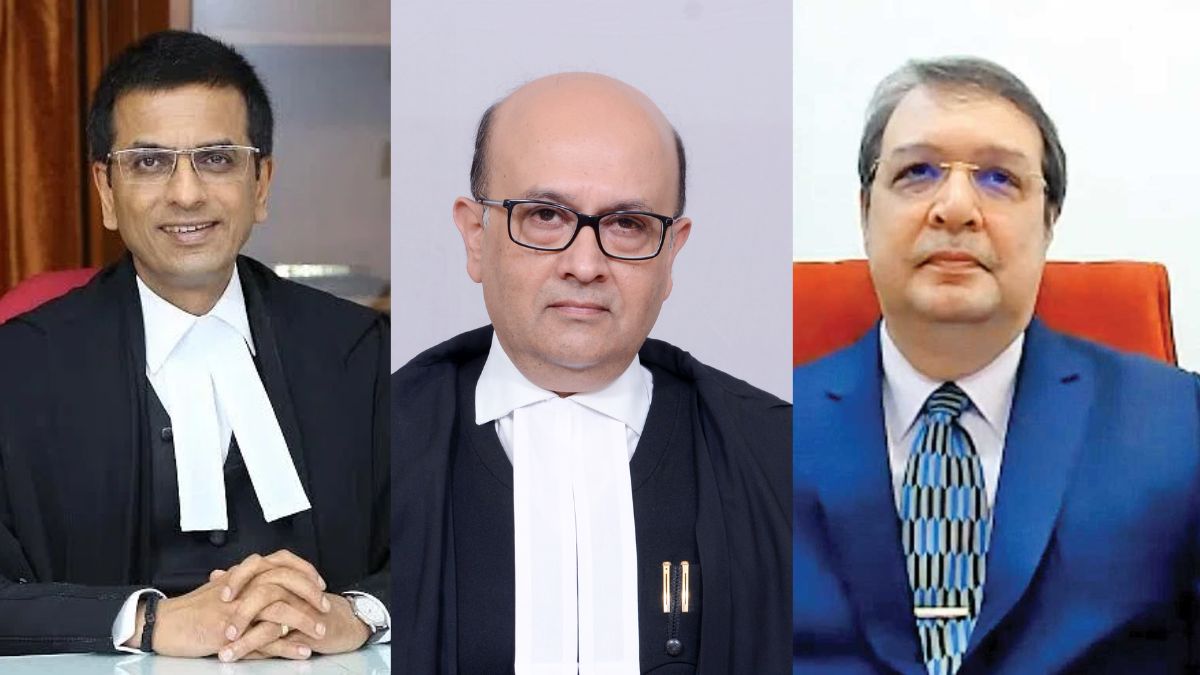 The bench said the effort of the Supreme Court is to restore a sense of confidence and faith in the rule of law in the state.
The top court said a detailed order will be uploaded on the apex court website later in the evening.
Attorney General R Venkataramani and Solicitor General Tushar Mehta, appearing for the Centre and the Manipur government, submitted a report before the top court on issues including the segregation of cases.
On August 1, the apex court had said there was a complete breakdown of law and order and constitutional machinery in Manipur.
Attorney General told the top court that the situation in Manipur is "very tensed" and the government is handling the situation at a "very mature level."
As an advocate asked the bench for handing over the bodies to the families, Attorney General said, "There are too many interventions which prevent them from taking the dead bodies. An artificial situation is created to show unwillingness of government. It is very complicated situation."
Solicitor General Tushar Mehta told the bench that it is a coincidence that "just a day before hearing in this court something big happens there. I do not know how this is happening!"
Senior advocate Maninder Singh appearing for one of the parties in the case — Manipur Keithel Nupi Marup — said that there are militant groups across the Indo-Myanmar border, and there are foreign militants with fully loaded guns.
"The basic issue is poppy cultivation which funds them. They can just go over and come back from border. It is not one community but all are affected," Singh said.
Senior advocate Sanjay Hegde appearing for one Meitei group told bench that there are two very specific choke points where there are blockages, one is on National Highway-2 and one is Jiribam.
"Through the neutral agency of Central government, if these two choke points are released, a lot of tension will go down," Hegde said.
Meanwhile, a Manipuri counsel appearing before the Supreme Court said "No news is good news for Manipur. Today we are in the limelight for wrong reasons. For nearly 90 days nobody came out for us, and when a viral video came everybody is talking about it. Everybody is concentrating on one incident."
"I request this court to control what is going on in Manipur. Citizens sitting in AC rooms in delhi, we don't know the reality of situation. I request all advocates to come to Manipur and stay there a night. Then they will know ground reality. We are all suffering," he added.
Solicitor General Tushar Mehta said there are cross border issues in Manipur.
The apex court was hearing issue relating to the video from Manipur where two women were paraded naked and a batch of petitions relating to the ethnic violence which has been going on in the State since May.
The top court is seized of the cases relating to the violence in Manipur between Meitei and Kuki communities.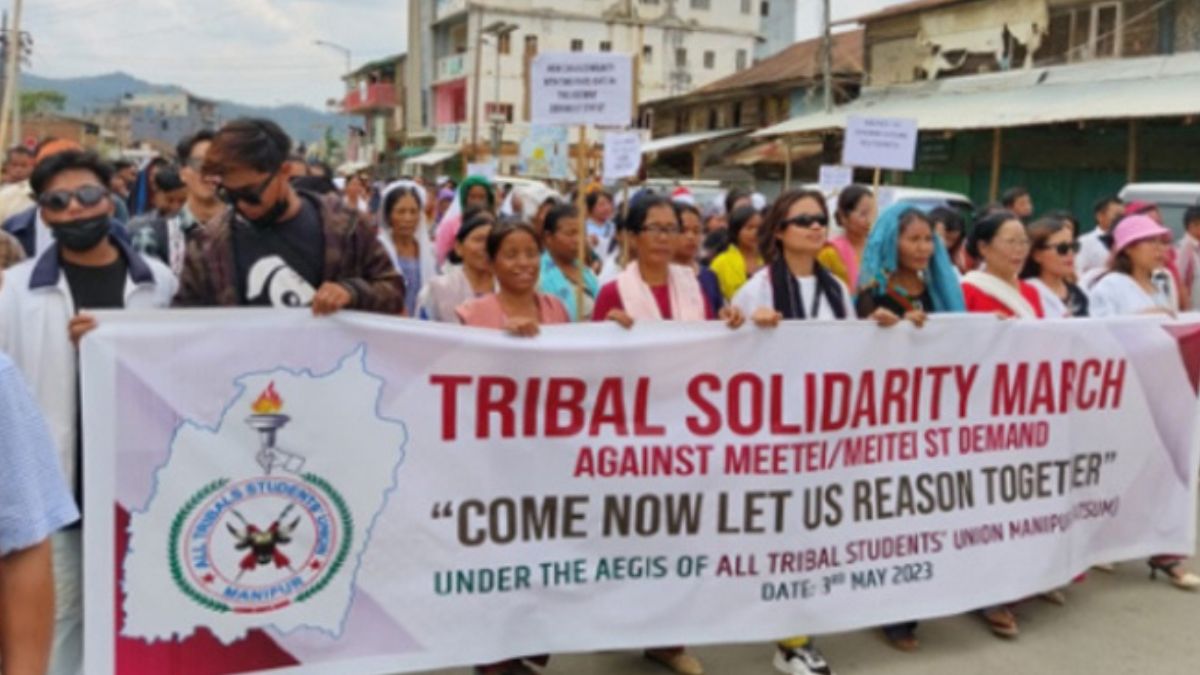 The violence in Manipur between the Hindu Meiteis and the tribal Kuki, who are Christians, erupted after a rally by the All Tribal Students Union of Manipur (ATSUM) on May 3.
Violence has gripped the entire state for over three month now and the Central government had to deploy paramilitary forces to bring the situation under control