'Mann Ki Baat': PM Modi focuses on women's power playing a significant role in emerging Indian power
Prime Minister's unique and direct communication with the citizens through the medium of Radio, Mann Ki Baat has completed 98 Episodes till now.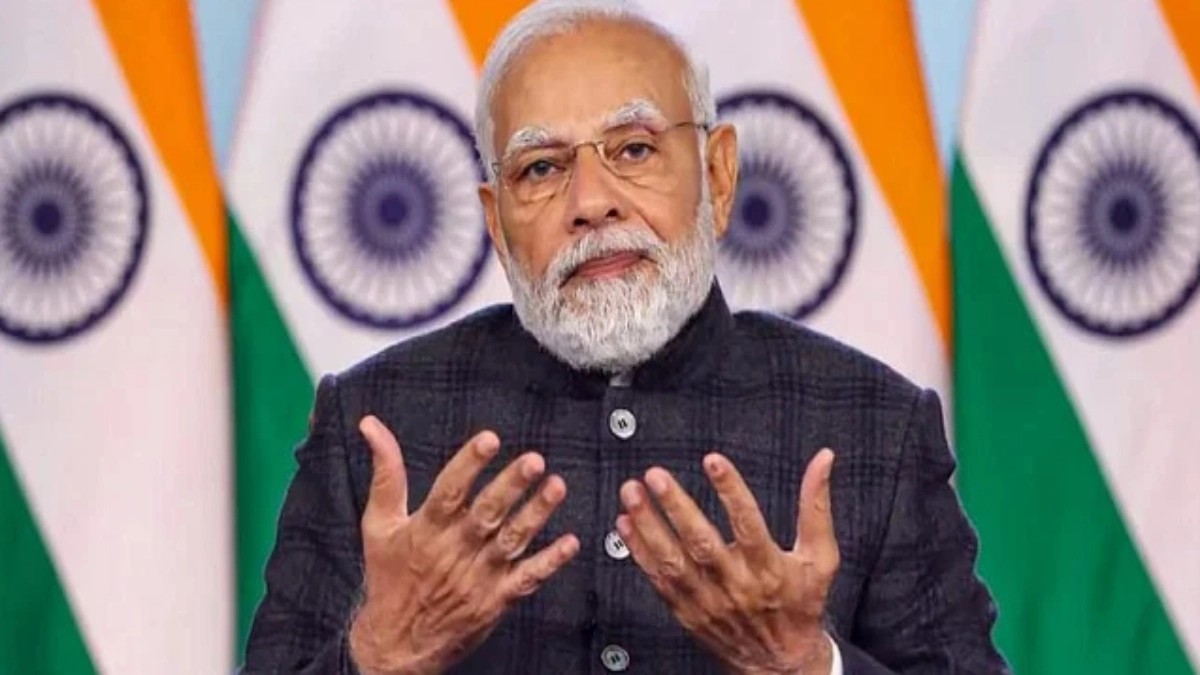 New Delhi: Prime Minister Narendra Modi addressed his third 'Mann Ki Baat' of this year on Sunday. The 99th edition of 'Mann Ki Baat', a monthly radio programme of the Prime Minister today at 11 am.
While addressing the 99th edition of Mann Ki Baat, PM Modi said that in 2013, less than 5,000 cases of organ donations were there in the country, but in 2022 it has increased to more than 15,000 cases.
PM Narendra Modi said that women's power is playing a significant role in emerging Indian power.
Talking about Nagaland, he said that for the first time in 75 years, two women legislators have reached the Vidhan Sabha through their victory.
PM said that India has also deployed a women-only platoon in peacekeeping under a UN mission. He said that women are showing power in all fields. Today, the potential of India is emerging from a new perspective, & our woman's power has a very big role in i
Nowadays, the clean energy sector is being discussed globally. The speed with which India is moving forward in the field of Solar energy, it is a big achievement. The spirit of 'Sabka Prayas' is taking India's Solar Mission forward today: PM Modi during #MannKiBaat pic.twitter.com/sNh95wUwxV

— ANI (@ANI) March 26, 2023
Group Capt Shalija Dhami has become first woman Air Force officer to get a Command Appointment in a Combat Unit. She has a flying experience of about 3,000 hours. Similarly, Captain Shiva Chauhan of the Indian Army has become the first woman officer to be posted in Siachen: PM… pic.twitter.com/XiiagiGrV0

— ANI (@ANI) March 26, 2023
WATCH
PM Modi's Mann Ki Batt first started on the occasion of Vijayadashami on October 3, 2014. PM Mod's last 'Mann Ki Baat' program was aired on February 26.
'Mann ki Baat' is a monthly address, aired on All India Radio on the last Sunday of every month, through which Prime Minister Narendra Modi interacts with countrymen.