Marriage Equality Case: SC Constitution Bench reserves judgement after 10 days of hearing
The apex court heard the rejoinder by petitioners representing the LGBTQIA+ community after the respondents ended their arguments on day 9.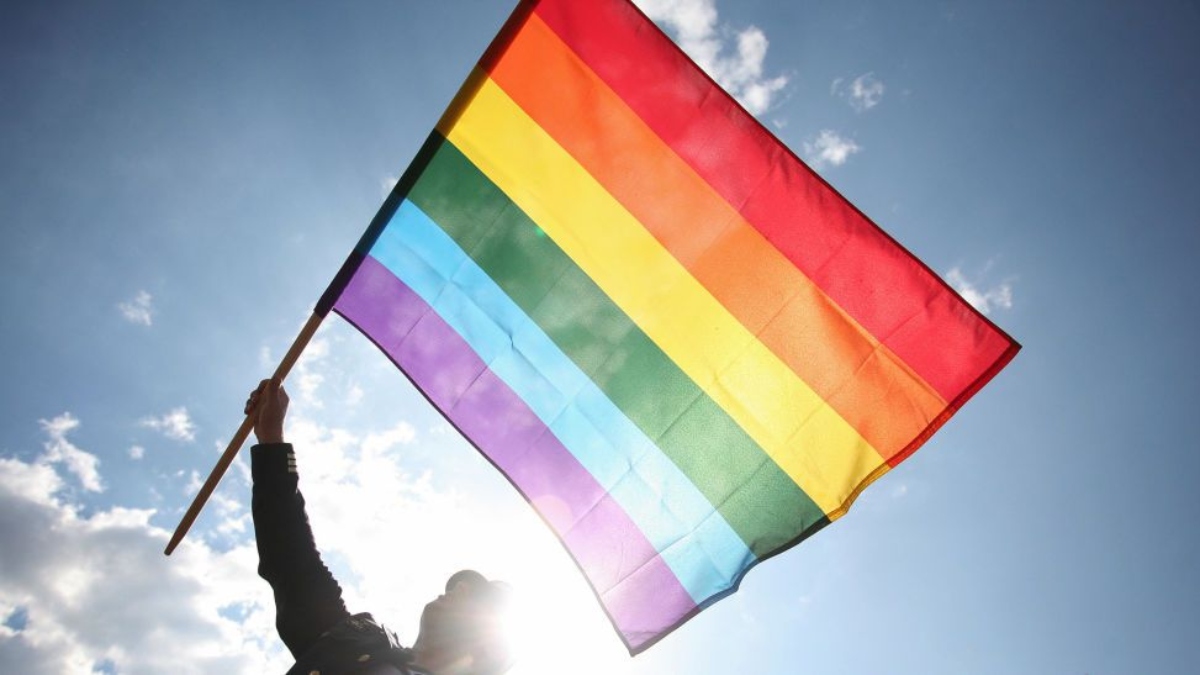 New Delhi: Supreme Court Constitution Bench led by CJI DY Chandrachud and comprising of Justices Sanjay Kishan Kaul, S Ravindra Bhat, PS Narasimha, and Hima Kohli has reserved the judgement in the Marriage Equality case. The bench heard both sides for 10 days and has reserved the judgement to be delivered later. The apex court heard the rejoinder by petitioners representing the LGBTQIA+ community after the respondents ended their arguments on day 9.
Supreme Court Constitution Bench reserves judgement on various petitions pertaining to marriage equality rights for the LGBTQIA+ community. pic.twitter.com/jZGmofiNy7

— ANI (@ANI) May 11, 2023
Earlier, the bench had acknowledged that making a separate law for marriage equality is not under their jurisdiction and can only be done in the Parliament. Today, CJI DY Chandrachud noted that the court cannot deliver the judgement anticipating how will the Parliament react.
Senior Advocate Singhvi argued that he is challenging only the exclusionary provisions discriminating against his client on the basis of ascriptive characteristics. He emphasised on Special Marriage Act and Fundamental Rights and asked the court to look at whether the directions laid in the Navtej case are being followed.
Senior Advocate Raju Ramachandran called the current institution of marriage violative of the equality principle.
On the question of striking down the Special Marriage Act, CJI Chandrachud noted that merely striking down does not serve the purpose.
Advocate Nundy while arguing in context of the Parsi Marriage Law said, "Allow me to consecrate my love…don't reduce me to a singular distinct identity…let me also bring the Constitution to my home."
Adv Arundhati Katju: issues how to deal with specific statutes should be left to the concerned courts to deal with

CJI DY Chandrachud: we reserve judgment. thank you #SAMEsexmarriage #SupremeCourtofIndia

— Bar & Bench (@barandbench) May 11, 2023
During the course of the hearing, the petiotioners have argued for equality and the bench has actively discussed the idea of marriage being a fundamental right. The petitioners have cited various basic rights such as insurance, medical facilities and adoption from which the same-sex couples are denied of due to lack of legal recognition.
On the other hand, Solicitor General Tushar Mehta was able to convince the court that the matter was out of their jurisdiction and the law will have to be made in the Parliament. Centre has also decided to appoint a committee to look into the matter and has asked for the suggestions from the petitioners. In response to the case, Assam, Andhra Pradesh and Rajasthan governments have opposed same-sex marriage citing collapse of the social fabric.