Meghalaya: Curfew imposed in Sahsniang village of West Jaintia Hills following post-vote counting violence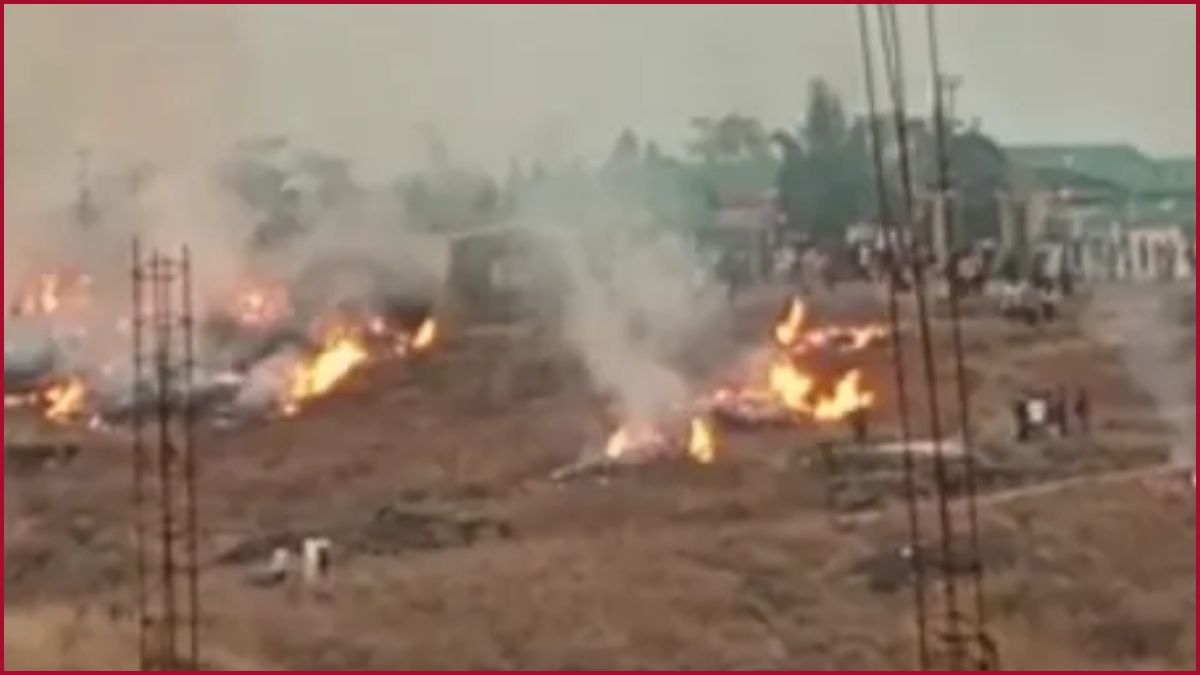 New Delhi: Curfew has been imposed in West Jaintia Hills's Sahsniang village by the district administration following post-vote counting violence for Meghalaya Assembly Election Result on Thursday (March 2).
Violence also erupted in Sohra after a local news channel misquoted the NPP candidate from the Shella constituency, Grace Mary Kharpurias is the winning candidate instead of informing that she was leading during the counting process.
Following this, there was agitation among NPP supporters, after the results were declared, the UDP candidate Balajied Synrem was declared as the winner, and soon stone pelting incident took place.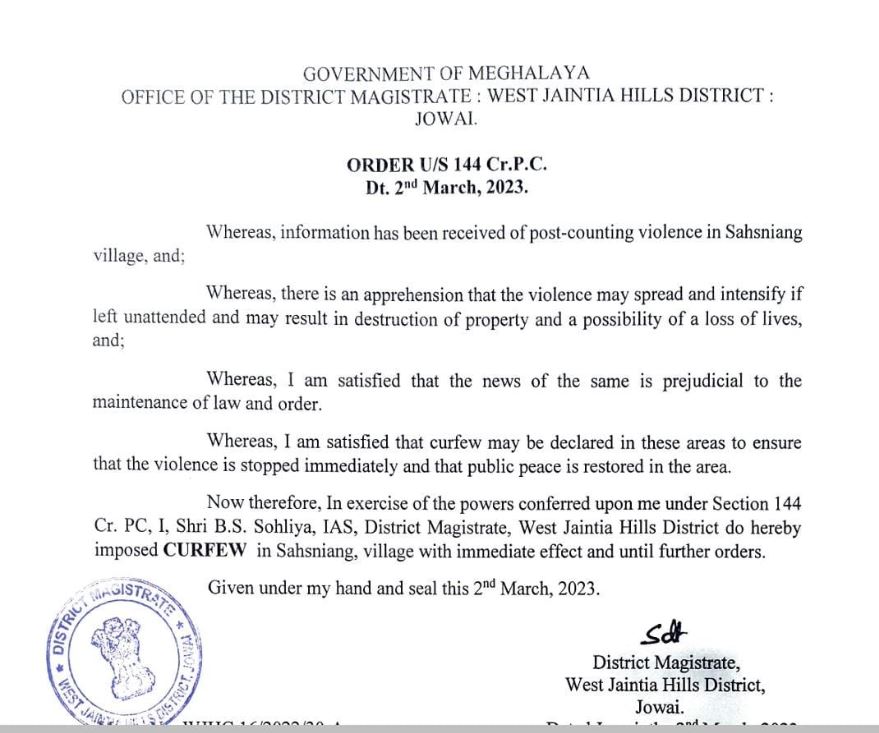 This is a developing story.